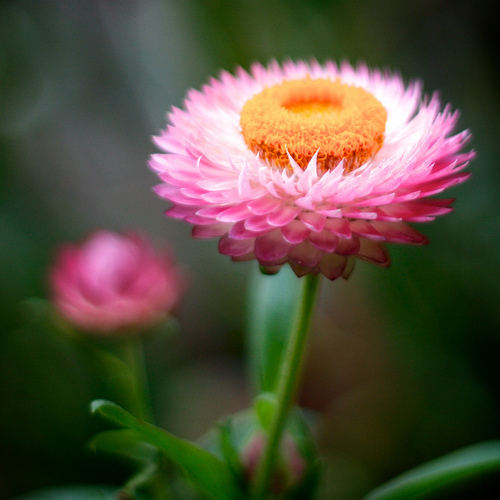 It's May in New England, which means it's time to get into the garden. AARP Rhode Island is offering an online series featuring experts from the University of Rhode Island Master Gardener Program to help you get started on the 2022 growing season.

Tune in on Thursday, June 2, from 4 to 5 p.m., for tips on managing bugs and pests. To learn more or to register, visit aarp.org/RIEvents.

You can also watch previous sessions on seed starting, vegetable gardens, container gardens, pollinators and late-season plantings. Visit aarp.org/RIReplays to catch up on anything you missed and to get inspired to get growing.