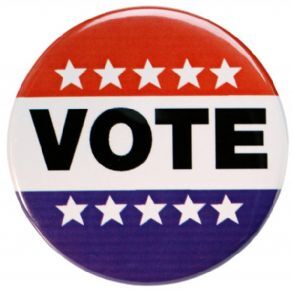 AARP South Carolina and Patch.com have invited the two GOP runoff candidates on the ballot for the First Congressional seat nomination, Curtis Bostic and Mark Sanford to participate in a candidate debate on Tuesday, March 26 at USC-Beaufort's Performing Arts Center, 801 Carteret at 10:30 a.m. The event is free and open to the public.



Shawn Drury, South Carolina political editor for Patch.com and Ashley Byrd of the South Carolina Radio Network will moderate the hour long debate that will feature the invited candidates who received the most votes in this past Tuesday's GOP primary. "The First District boasts the state's largest number of 50+ residents and issues such as Social Security, Medicare, and jobs are common concerns that these residents share," said Patrick Cobb, AARP South Carolina spokesman. "We anticipate a good conversation and discussion of the issues," he said.



AARP and Patch.com, both nonpartisan organizations, are partnering to provide voters an opportunity to hear from and engage the candidates on issues that are important to the residents of the First District. The event will be streamed live on Charleston Patch (charleston.patch.com) and portions of the debate will air on the South Carolina Radio Network.



The winner of the GOP runoff on April 2 will face Democrat Elizabeth Colbert-Busch for seat that was vacated by Sen. Tim Scott.

To request your free tickets for the debate, click here.
About AARP South Carolina