Reach staff at this email: scaarp@aarp.org
1-866-389-5655 or 803-765-7381

AARP South Carolina Staff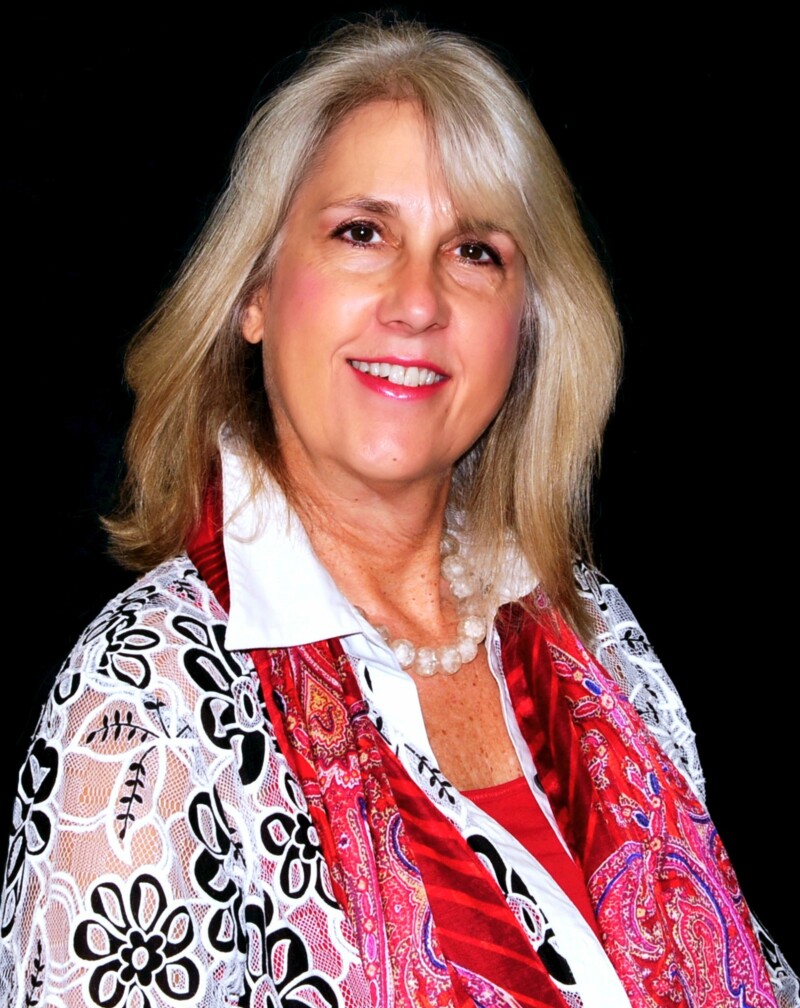 Teresa Arnold
State Director
Twenty-year veteran of working with the SC General Assembly, Masters in Social Work, USC, born in Georgia, lived in MS, AK, VA, but South Carolina is home, love yoga and wished I practiced more, married with three children, two grandchildren and one great grandchild. @TeresaArnold55

"If you don't think 'fun' when you think AARP, you don't know 'AARP!'"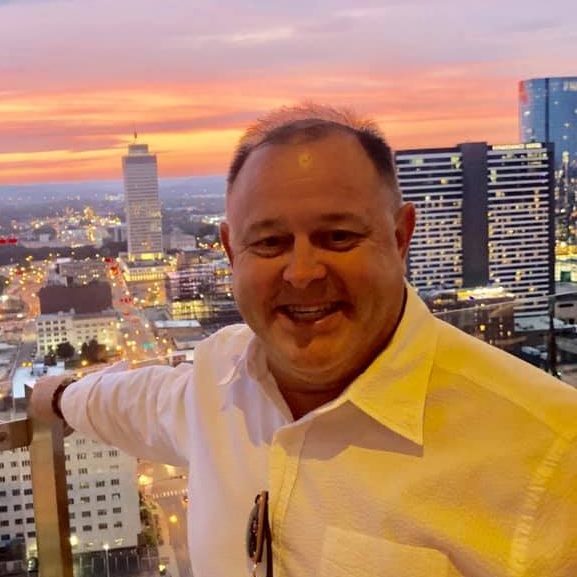 Patrick Cobb
Associate State Director, Communications
Appalachian State grad and a mini MBA from Clemson University. Married to Merry, who is retired from Lexington Richland School District Five, two great girls, Allee a Clemson Tiger '22 and Maddi, SC Gamecock '18 and as of July a son-in-law, Benjamin. South Carolina native, runner, cyclist and swimmer. I've done RAGBRAI, several half marathons, a few sprint tri's, an almost half iron man, 2016 and 2017 Palmetto Relay from Columbia to Charleston and proud member of F3 Nation! Member of IABC (International Association of Business Communicators), 2018 Southern Region Vice Chair, 2015 South Carolina Chapter President Why slow down? @patrickcobb
"If you don't think 'fearless' when you think AARP, you don't know 'AARP!'"

Pearl Hall-Blount
Senior Operations Associate

Currently attending Ashworth College, (Business Administrator and Event Planner). Reside in Columbia, SC, but was born and raised in Washington, DC. I'm a Redskin fan, event planner, gourmet cook, food blogger, and karaoke queen. Married with two children, one grandson. @PearlBlount52

"If you don't think 'travel' when you think AARP, you don't know 'AARP!'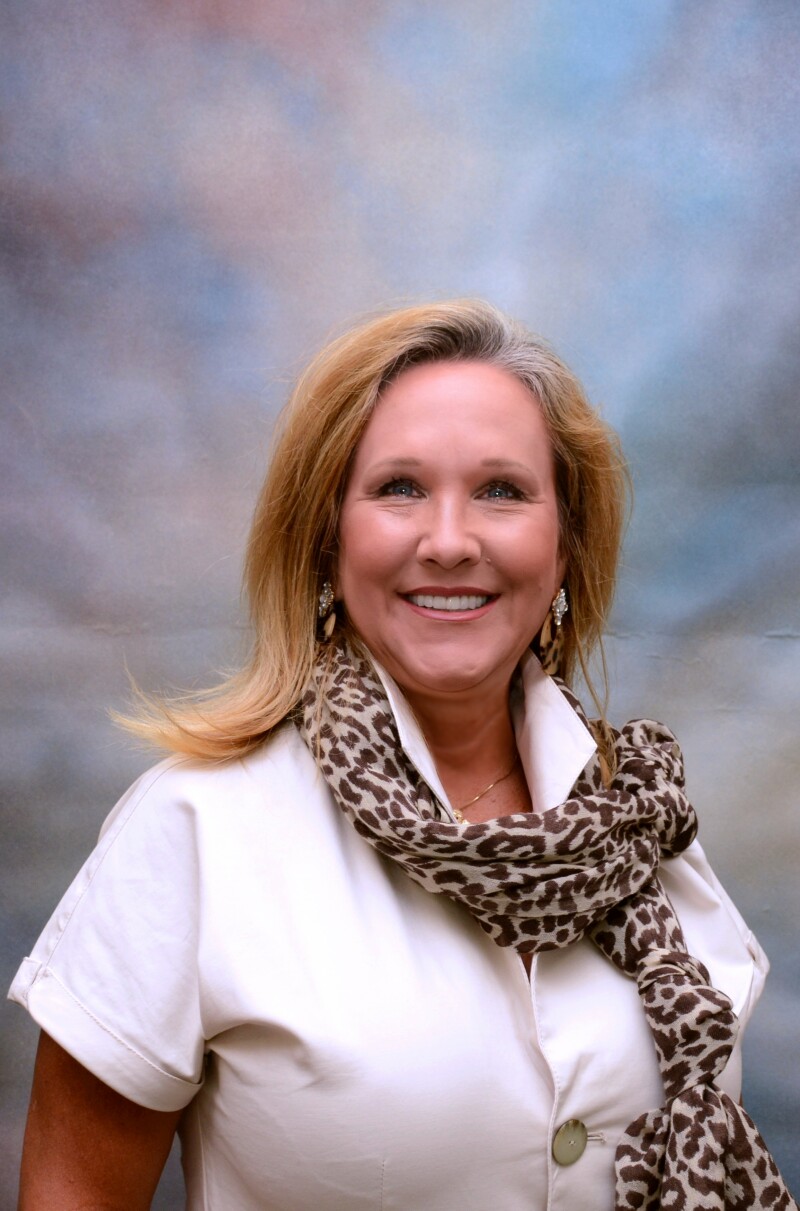 Nikki Hutchison
Associate State Director, Advocacy

Nikki Hutchison, after serving more than 15 years as principal/owner of governmental affairs firm Capstone Consulting, LLC, is now the Associate State Director for Advocacy with AARP South Carolina.

Nikki holds a master's degree from Northwestern University and a bachelor's degree from The George Washington University.

"If you don't think advocacy when you think AARP, you don't know 'AARP!'"


-


Lynn Martin
Program Associate

Attended Kent State and married with one son. Enjoy gardening, remodeling, politics and working with volunteers.

"If you don't think 'Facebook and Twitter' when you think AARP, you don't know 'AARP!'"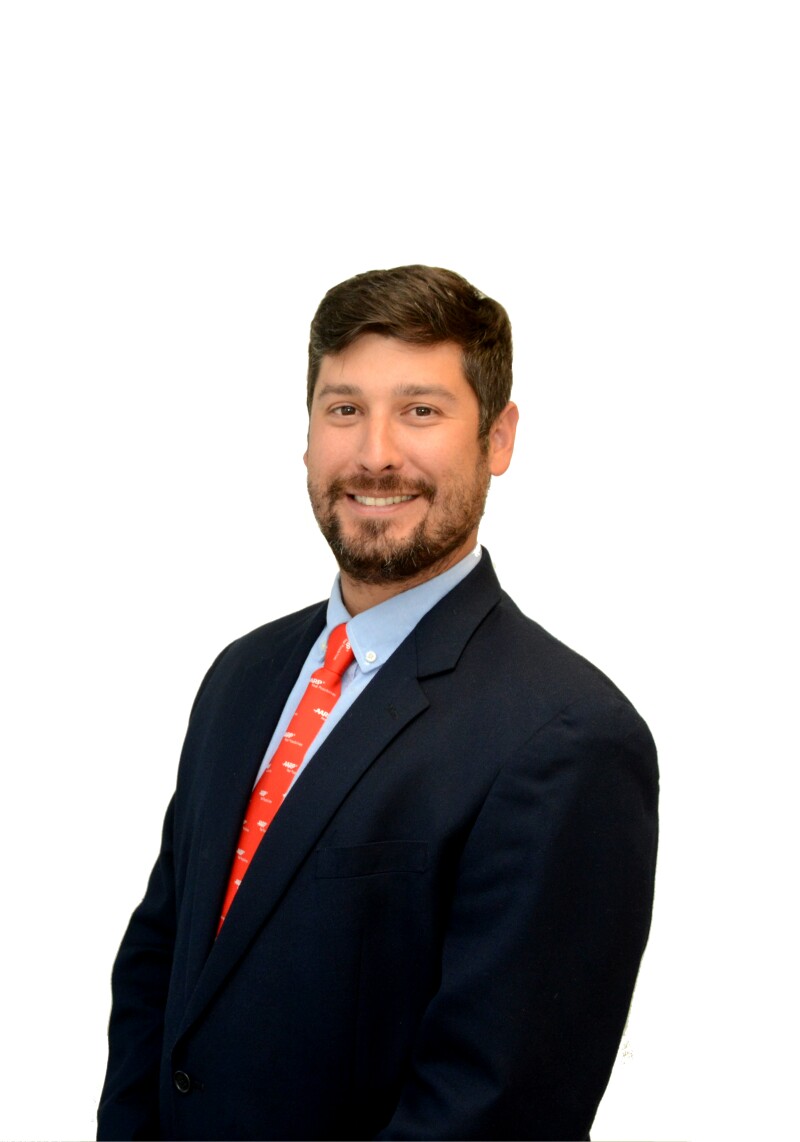 Joseph Meyers
Associate State Director Communications & Advocacy

U.S. Air Force combat veteran and graduate of The Ohio State AttachmentUniversity and the University of South Carolina. I'm an Ohio transplant, but South Carolina is where my heart is. I love people, politics, books, discovery, and college football. Faith and duty are at the center of everything for me. I'll be working on telling our story & veterans outreach in South Carolina.

"If you don't think 'fighting spirit' when you think AARP, you don't know 'AARP!'"

Sheree Muse
Associate State Director, Outreach
Jo Pauling-Jones
Associate State Director, Advocacy & Outreach

Jo is a native South Carolinian with more than 33 years of executive leadership, community engagement, advocacy and outreach experience. She enjoys connecting with people and credits that joy for allowing her to establish the deep relationships she has with people in every region of the Palmetto State. Professionally, Ms. Pauling-Jones served in multiple executive and leadership roles during her career with the Sisters of Charity Health System Ministries, the Lexington Richland Alcohol and Drug Abuse Council, as well as county and state government. To balance her professional interests, Jo enjoys spending time her husband and three adult children, as well as her siblings and extended family—especially at their 5th Sunday Dinners. She also enjoys reading, being a sideline coach and cheering on her youngest son's college basketball team (Stetson University – Go Hatters!!!), cooking and for those who know her well – laughing!
"If you don't think 'diversity and inclusion' you don't know AARP?"
Emma McGraw Myers, Volunteer President
Columbia
Emma is the Chief Operating Officer (COO) Iof Advanced Care Management, LLC (ACM) which employs case managers statewide to conduct assessments, develop service plans and provide care coordination to the elderly and disabled on Medicaid. ACM was founded in 2008 and is the second largest case management company in the state. She is also President & CEO of EM Consultants—a Midlands-based small business specializing in fundraising, training and capacity-building for corporate, faith-based and grassroots organizations. Myers is one of the longest serving Adjunct Professors at the USC College of Social Work marking 15 years of teaching graduate and undergraduate student's advocacy, organizational development and public policy.

She holds a Bachelor of Art Degree in Social Work and a master's degree in social work administration from Florida State University. Her professional career began in 1975 as a management trainee with United Way. Ms. Myers worked nearly 20 years in both the national and local offices of United Way in various capacities. She was the first African-American appointed as President and Chief Professional Officer of the United Way of Richland County (Mansfield, OH) and the first African-American CPO of the United Way of Aiken (SC) County—earning the reputation as a "trailblazer".

She is married to Brigadier General (Ret) Ralph Bailey and they have four adult children. The Baileys are members of First Nazareth Baptist Church in Columbia.
Hank Povinelli
Fort Mill
Before retiring in 2012, Hank held senior Information Technology management positions, successfully directing multiple technology implementations for the Hospitality, e-Commerce, and Gaming and Entertainment Industry, in the US and Europe. Hank began his volunteer efforts with AARP in April of 2013 as a Community Action Volunteer-Congressional District Advocacy Organizer. He has been an active volunteer and policy advisor for the AARP California state office. He was appointed to the Volunteer Area Leader for LA County, where he created a partnership between volunteers and AARP staff to enhance and expand the volunteer experience. He relocated in 2015 to Fort Mill, SC, where he resides with his wife.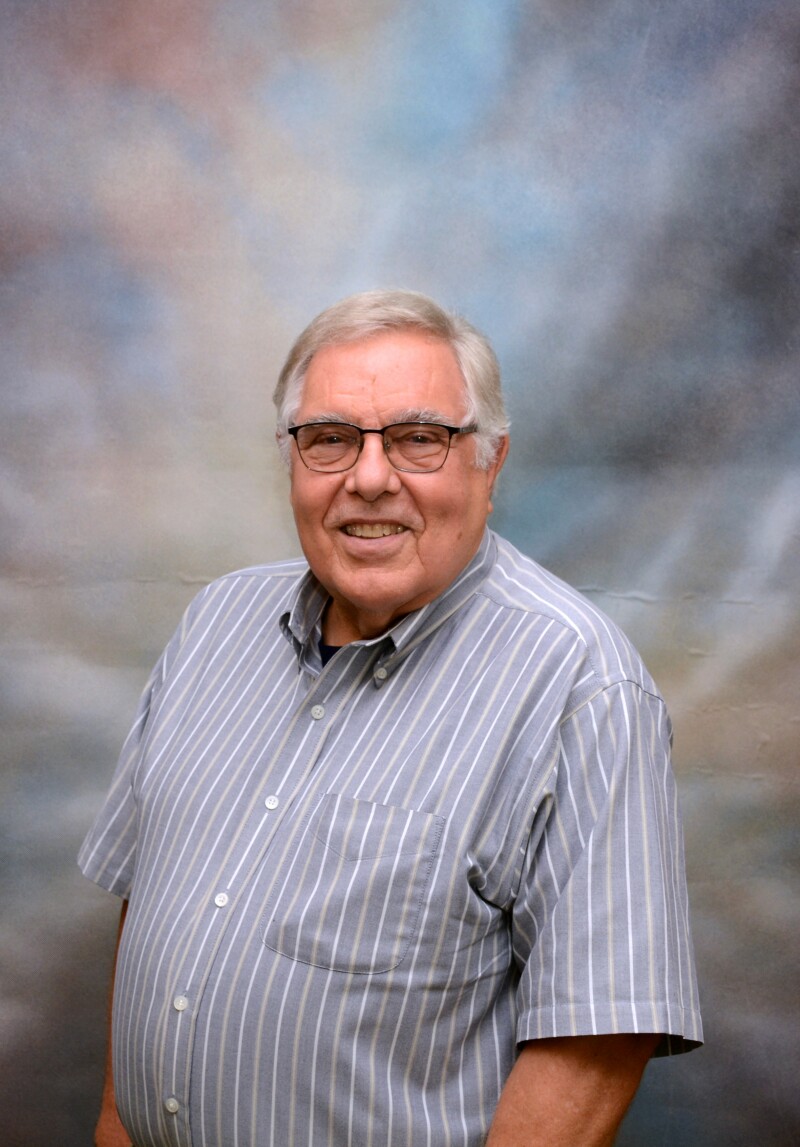 Joe Bogacz
Hilton Head
Joe is retired from the Exxon/Mobile Corporation where he held senior management positions in Finance, Procurement, and Information Technology as well as leading corporate restructuring initiatives. He earned a bachelor's in business administration degree from Northwestern University, Chicago, IL, and a master's degree in Finance from American University, Washington, DC. Since Joe and his wife moved to Hilton Head twelve years ago, he has served in several volunteer positions within the community including Finance Chair and then Treasurer of the POA, Ride AttachmentDirector for the Chain Gang Bicycle Club of Hilton Head, Chapter Host of Reading Liberally Hilton Head, a member of the Board of Trustees of the Beaufort County Library system and a Legislative Volunteer with AARP SC.

Darrell Eickhoff
Conway
Darrell retired for the US Air Force after 28 years as a Medical Service Corps Officer serving as a Hospital Administrator/Health Service Administrator. After retiring from the Air Force, he was employed for eleven years as the CFO, and COO or Administrator at four medical institutions. Since retirement from the workforce, he has been active in numerous volunteer activities, including: AARP Myrtle Beach-Conway Chapter Board, Chair of Community Service Projects Committee, Legislative Advocate, and Presidential Campaign tracker; Legislative Appointee to Board of Directors, Coast RTA Transportation Authority for Horry and Georgetown, SC counties; Neighbor to Neighbor driver for those in need of transportation to medical appointments; and now AARP SC Executive Council member.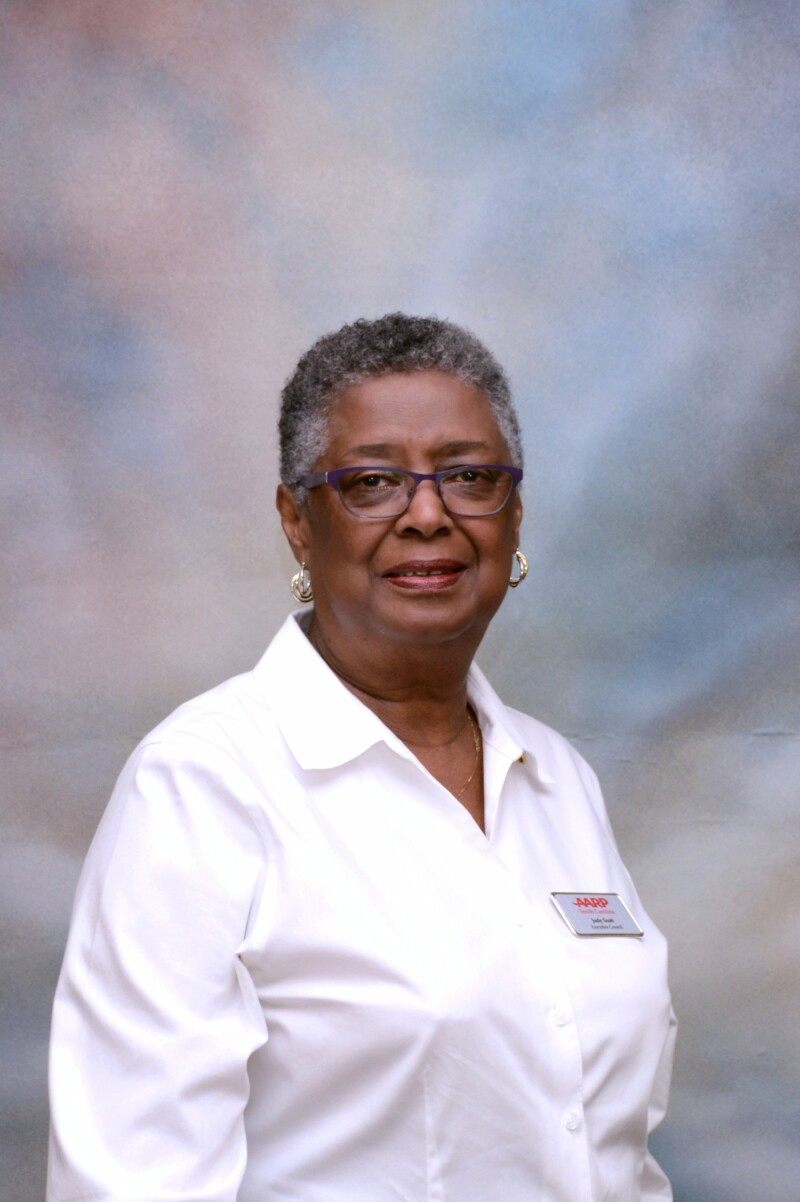 Judy Scott
Columbia
Judy is a disabled veteran having served in Saudi Arabia during the Gulf War as a Captain in the South Carolina Army National Guard, Nurse Corp. Judy is a dedicated volunteer working with Disaster Health Services Nurse with the American Red Cross for 15 years, Congaree National Park, AARP Take A Stand campaign, and volunteer Faith Community Nurse. She has worked as Commander of the Veterans of Foreign Wars Post 4262 as well as District 2, as a National Recruiter for the state of South Carolina Veterans of Foreign Wars. She is a dedicated member of the Lexington County Democratic Party Executive Committee and a life member of Disabled American Veterans.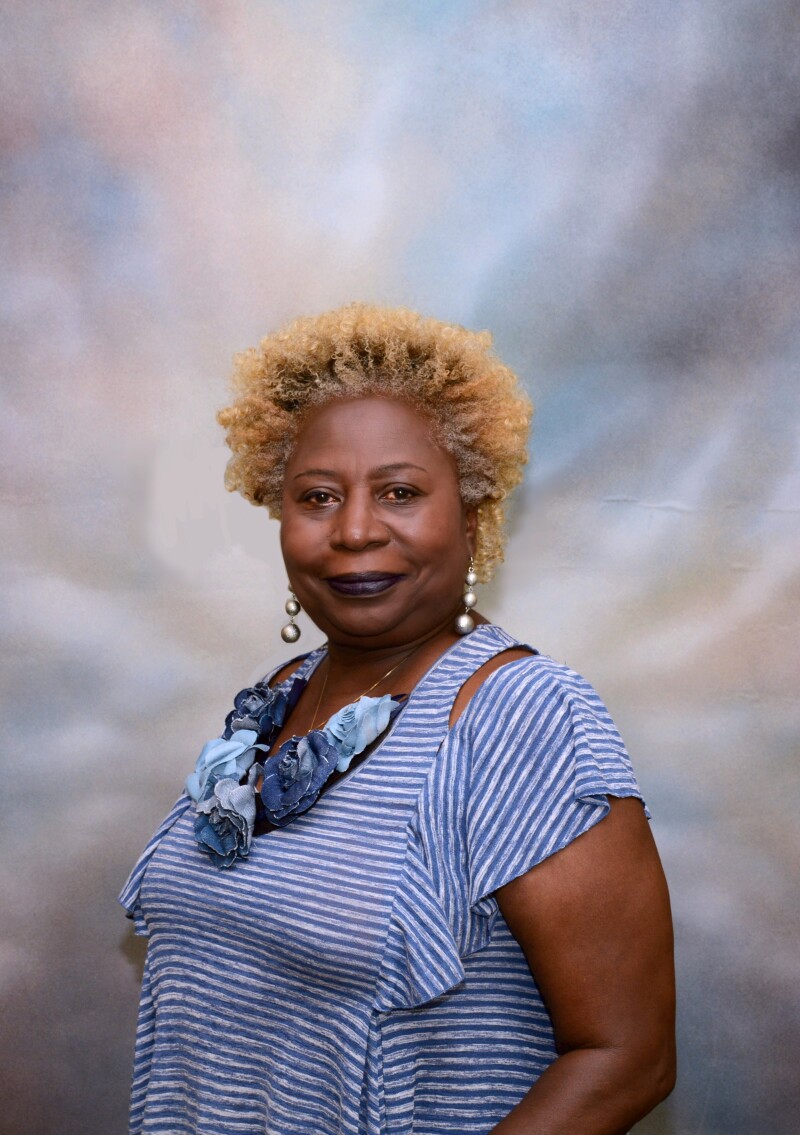 Carolyn Thompson
Columbia

Carolyn B. Thompson retired from Blue Cross Blue Shield after 35 years in management in 2010. Carolyn joined AARP that same year and began working. She served three years as secretary, serves on AARP Multi Culture team and is currently in her second year as President of chapter 753. Carolyn is also serving her first year as AARP Chapter Advisory team member for the South region serving as a liaison between the chapters and national.


Dr. Annette Christy
Pickens

Dr. Annette Christy is a retired educator and lives in Pickens. Her career began as a Latin and Spanish teacher and became a middle school media specialist in the Upstate. She also worked for Nova Southeastern University, which is her Alma Mater, as a mentor to on-site and online doctoral students.





-

-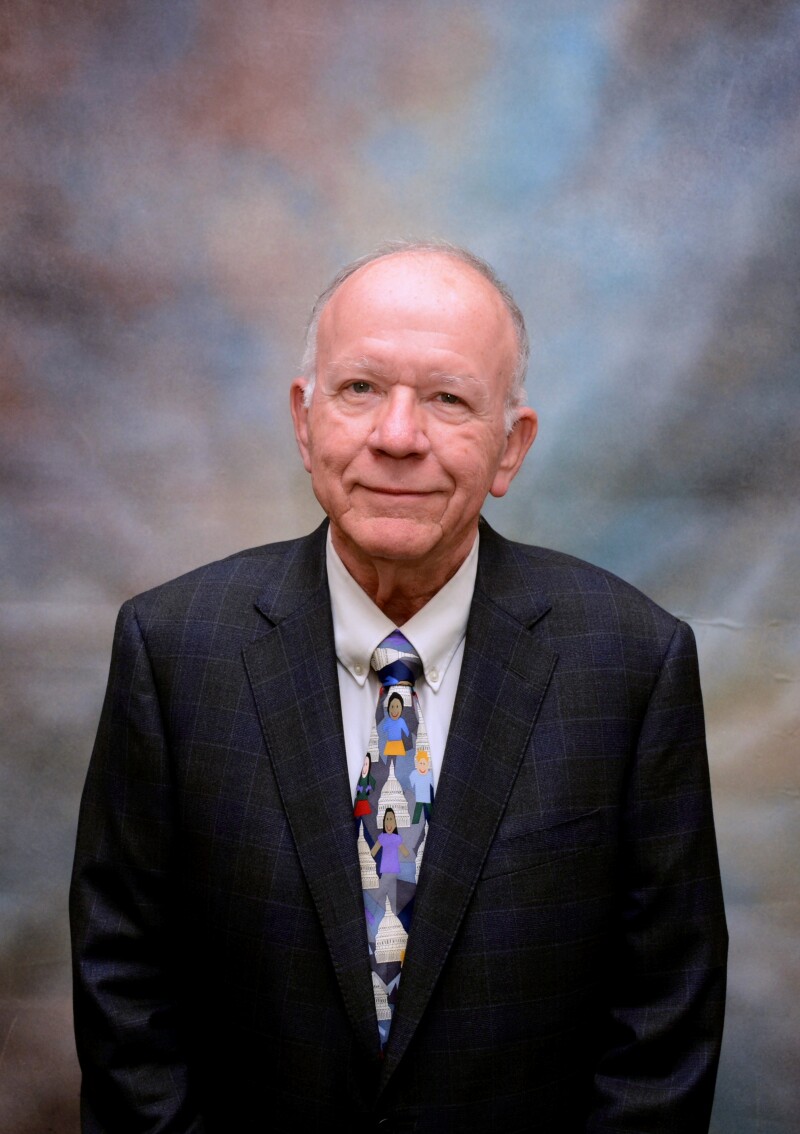 John Ruoff, Ph.D.
Columbia




-


-





-





-


Rebecca Wagner
Greenville





-



-


-





-


About AARP South Carolina