AARP South Carolina
Making a difference where you live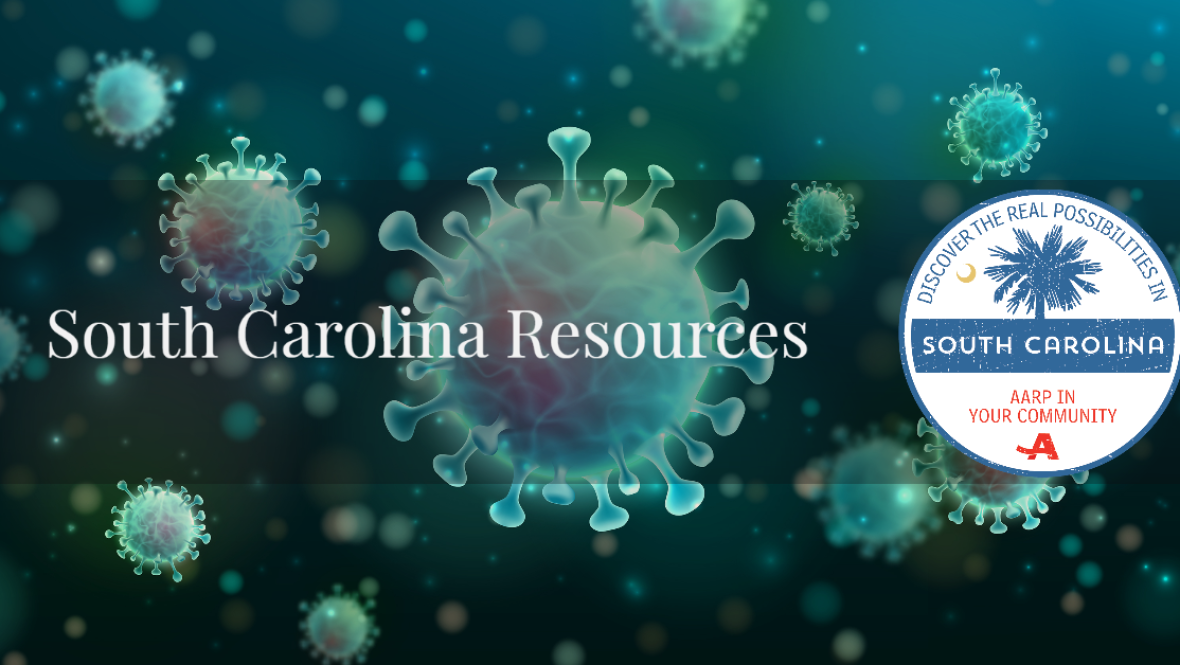 MAR 17, 2020
A note from Teresa Arnold, AARP SC State Director
APR 21, 2020
View the latest information and articles from AARP South Carolina.
MAY 1, 2020
AARP South Carolina's Social Justice Projects includes support for a new African American history museum set to open in Charleston late next year.
JUL 9, 2020
You can stay one step ahead of misinformation if you know the three most helpful questions to ask yourself while surfing the web. This free webinar will equip you with helpful tools and resources like the AARP Fact Tracker, which has been designed to help you distinguish fact from fiction online.
Search AARP South Carolina
About AARP South Carolina