AARP South Carolina
Making a difference where you live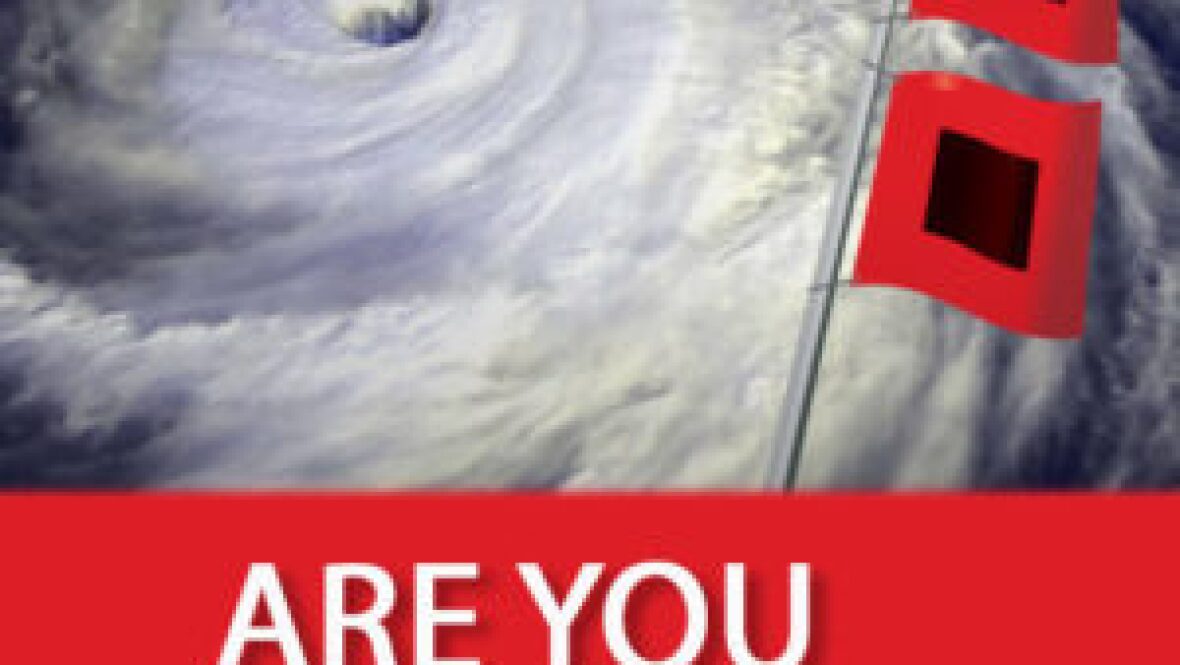 JUN 1, 2019
Palmetto Staters took hits from two major storms, Hurricanes Michael and Florence, in 2018, and the 2019 storm season has arrived.
MAY 24, 2019
Find out more about this issue at AARP's second in a series of free webinars.
MAY 16, 2019
Learn essential networking and interviewing skills at our free, two-part webinar.
MAY 10, 2019
Learn about ways to avoid illegal robocalls and phone scams in this free, two-part webinar.
Search AARP South Carolina
About AARP South Carolina