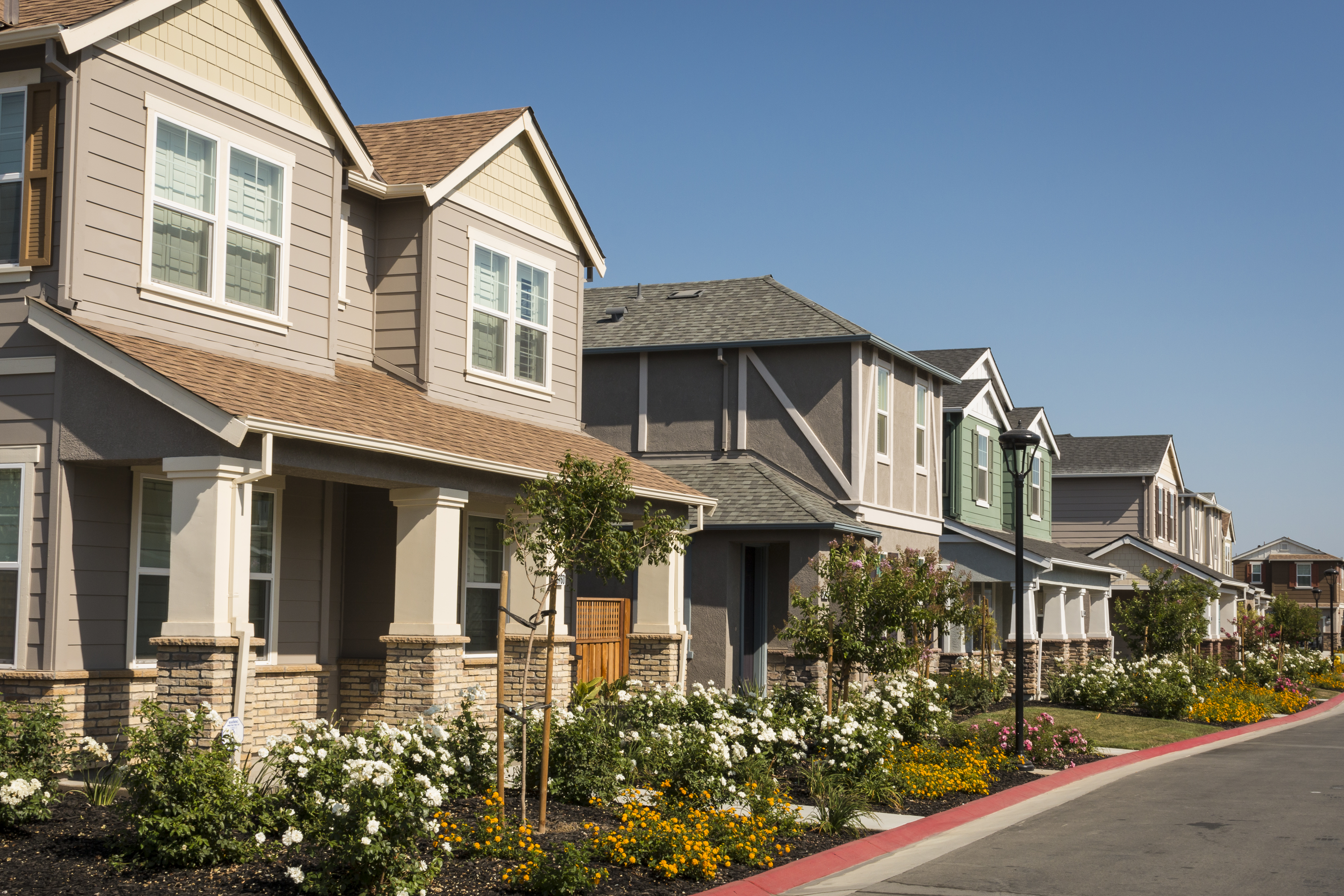 In an age of rising inflation and housing costs, AARP South Carolina knows rent hikes can be especially hard on older people with fixed incomes.

The SC Stay Plus program provides rent and utility assistance to unemployed people and those who have experienced financial hardship because of COVID-19. It provides recipients with up to a year of help with unpaid rent and utility bills, dating back to March 13, 2020, and also covers up to three months of future rent.

As of late August, Stay Plus had helped more than 32,500 households. The average household has received $6,250 in assistance. The program is open to renters in 39 counties, where half the state's residents live. They must have income of no more than 80 percent of the median income in the area and be at risk of homelessness or housing instability; plus, at least one household member must be on unemployment or experiencing other financial hardships.

For details, visit schousing.com or call 803-336-3420 or 800-476-0412.
About AARP South Carolina