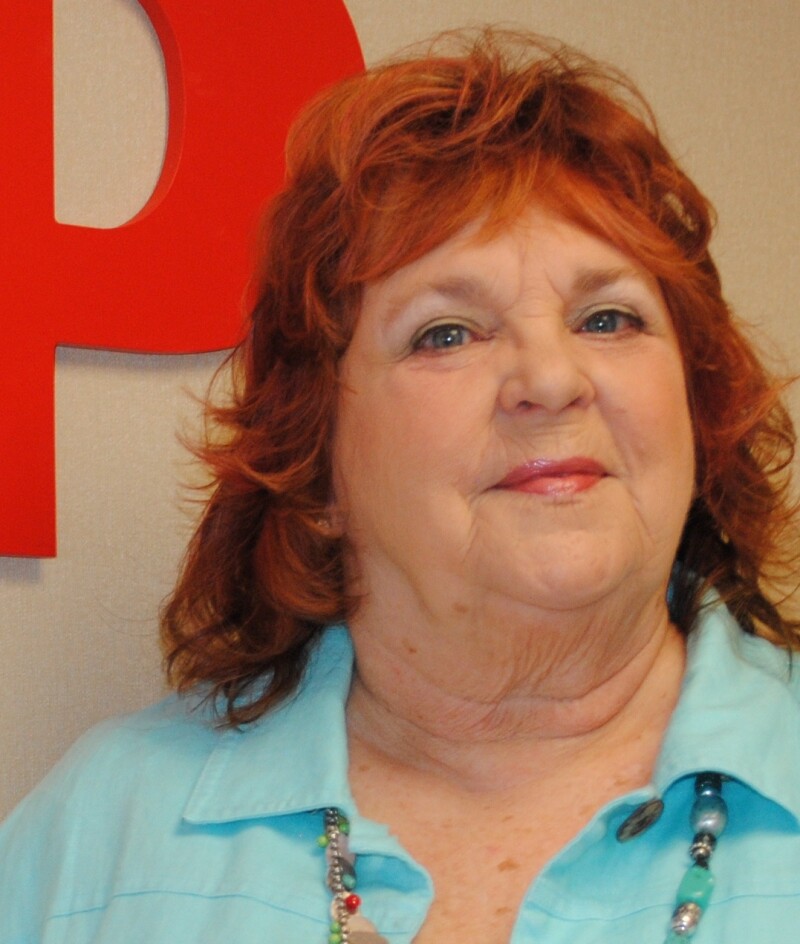 Martha Hatcher of Chester has been selected as this year's recipient of the AARP Andrus Award in South Carolina. Hatcher has just completed her term as State Coordinator for AARP's Tax-Aide program and has been a long-standing volunteer.
Tax-Aide an AARP Foundation program helps low- to moderate-income taxpayers have more discretionary income for everyday essentials, such as food and housing, by assisting with tax services and ensuring they receive applicable tax credits and deductions. In South Carolina, Tax-Aide volunteers complete more than 20,000 tax returns each year.
"Martha's commitment to the AARP Tax-Aide program has done much to increase outreach to the number of low to middle income older residents so that the program is able to reach out and make quality tax preparation available at no-cost," said Teresa Arnold, AARP South Carolina state director.
AARP Tax-Aide has more than 450 South Carolina volunteers who assist individuals with tax filings beginning in February of each year. Each volunteer goes through a rigorous training program prior to becoming an AARP Tax-Aide counselor.
"The most inspiring part of Martha's involvement in the Tax-Aide program is her absolute dedication to our clients and to our volunteer preparers," says Abe Merriam of Goose Creek. Merriman wrote the nomination recommendation for Hatcher.
The award is named for AARP Founder Dr. Ethel Percy Andrus who was a champion of community service. Each state recognizes a top volunteer yearly with the Andrus Award.
About AARP South Carolina