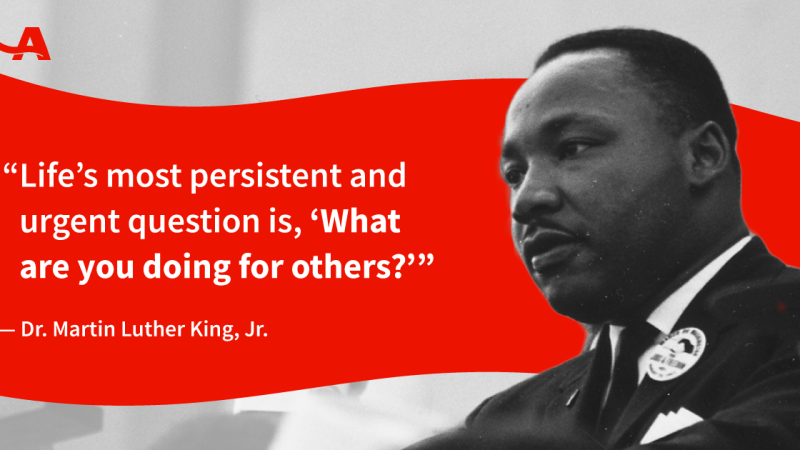 In celebration of Dr. Martin Luther King Jr. Day, AARP South Carolina sponsored free coffee drinks for all patrons at the Roastery, a ministry of Oliver Gospel, on Monday, January 18.

"On MLK Day, we celebrate and honor Dr. King as an American hero who achieved great things in part through his devotion to community and bringing people together in difficult times," AARP South Carolina State Director, Teresa Arnold commented. "Oliver Gospel and AARP are also devoted to the community and we feel this is a perfect collaboration to help spread some joy in our community."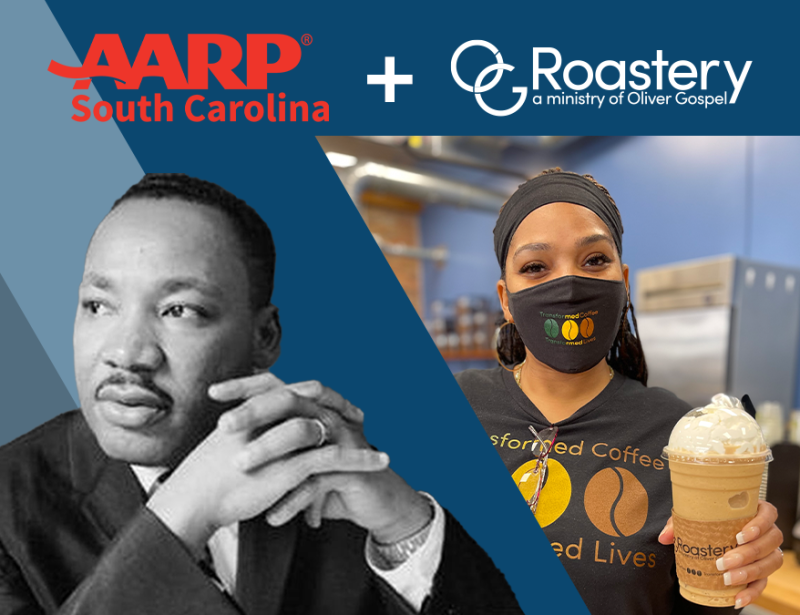 We ask that patrons wear a mask and following all the prescribed COVID-19 health precautions when coming to enjoy a free coffee or latte.

About AARP South Carolina