T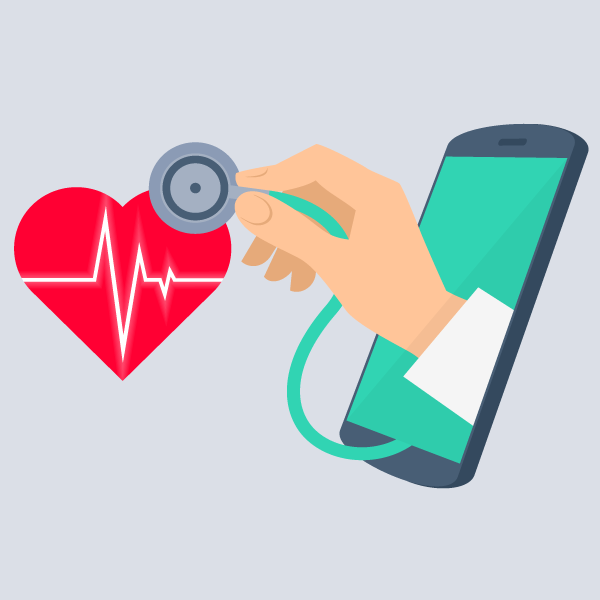 he 3 D's of Open Enrollment

DEADLINE: There is a shortened open enrollment period that starts November 1 and ends December 15, 2017.

DISCOUNTS: Financial help is still available and even more generous this year. Last year, nine in 10 South Carolinian's qualified for discounts on the cost of monthly premiums. Eight in 10 South Carolinian's also received discounts on the cost of accessing care, including doctor visits and prescriptions.

DO IT: Every consumer should actively enroll or renew coverage by going into their account, recalculating their discount, reviewing plans, and selecting a new plan. There are new affordable coverage options, including zero premium plans for those who qualify.
Several changes have been implemented that will impact this Open Enrollment Period for the Affordable Care Act Marketplace in SC

• The open enrollment period has been cut in half, from ninety to forty-five days. The abbreviated period is from November 1 through December 15, 2017.

• Advertising for open enrollment has been reduced by 90%, from $100 million to $10 million nationwide.

• Premium discounts/subsidies are still available, and will be more generous this year due to the administration ending payment of the CSRs. Because consumer subsidies are based on the price of the second lowest silver plan in a market, premium increases have led to corresponding subsidy increases for consumers with incomes between 100 and 400% of the federal poverty level ($12,060 to $48,240 for individuals and $24,600 to $98,400 for families of four).

o Many uninsured South Carolinian's will be eligible for zero premium bronze plans on the Marketplace. Gold plans will also be more affordable than in years past.
o The nine of 10 South Carolinian's who received subsidies averaging $422 a month last year will not be significantly impacted by the premium increase.
o The one in ten South Carolinian's who purchased ACA Marketplace plans without a subsidy would see their premiums increase by 39% if they remain on the Marketplace. There are off-Marketplace plans that would have lower premium increases around 13%.

• The Healthcare.gov call center and website will be closed the evening of November 1, every Sunday from midnight to noon during the enrollment period except December 10, and it will close during the Thanksgiving holiday.

• Consumers who have auto re-enrolled in coverage for two years will not be permitted to auto re-enroll this year.

• Consumers owing premiums for coverage last year will have to pay a one-month lapse premium payment in addition to the first month's premium for their 2018 plan by December 31 to effectuate coverage.

But several things remain the same

• The Affordable Care Act is the law of the land, along with the individual mandate penalties for not having health insurance coverage ($695 per individual or 2.5% of your income, whichever is greater). While some question whether the IRS will enforce the penalties, the agency stated this week they will reject returns that lack the health insurance disclosure.

• It is in every consumer's best interest to actively re-enroll or enroll for the first time by exploring the coverage plan options for what is best for their finances and family health care needs.

• Free assistance is available through navigators, insurance brokers, as well as certified application counselors (CACs) in health centers across the state.

• You can call 888-998-4646 to schedule appointments for in-person assistance or log on to signupsc.org. Open enrollment events across the state are also listed on the website.




About AARP South Carolina