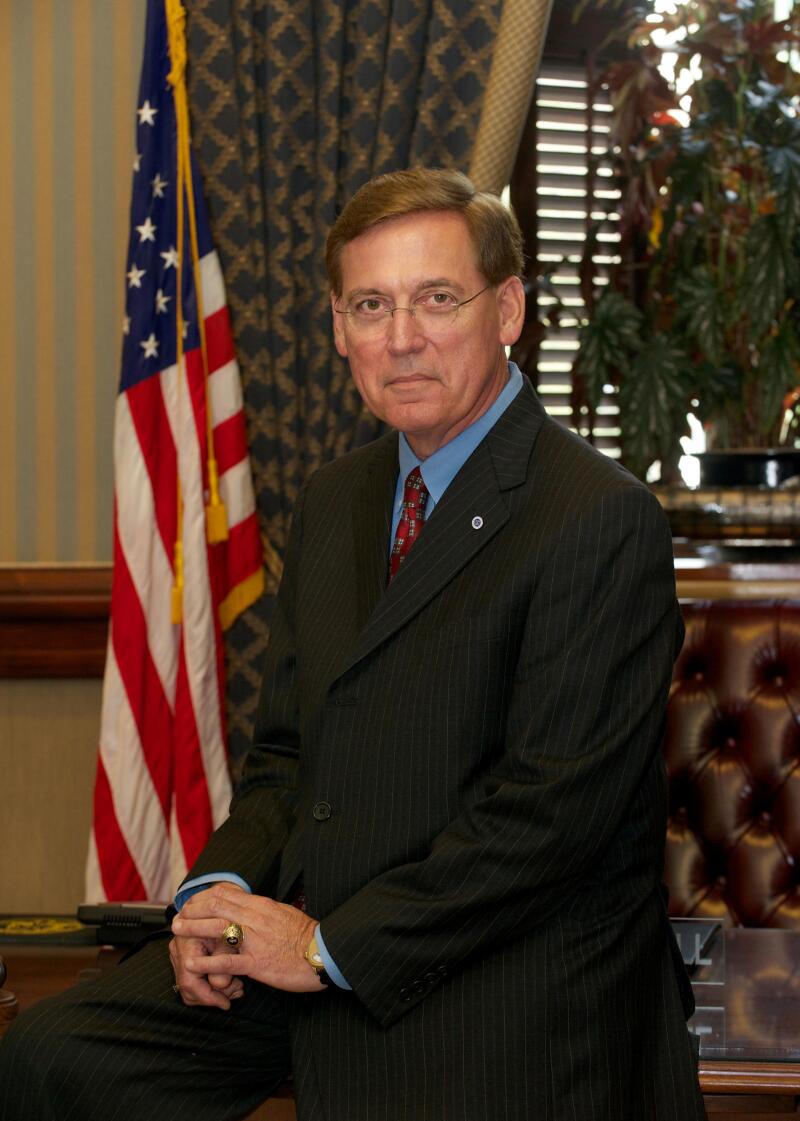 The Lieutenant Governor's Office on Aging, in partnership with the Drug Enforcement Administration and local law enforcement agencies, will hold a press conference in the Lower Lobby of the State House on Wednesday, October 16, 2013, at 2:30 p.m., to discuss the Prescription Drug Take-Back Day initiative.

Lieutenant Governor Glenn McConnell will be joined by Sheriff Leon Lott of Richland County, Sheriff James Metts of Lexington County, Thomas Nuse of the Drug Enforcement Administration, and others to highlight Prescription Drug Take-Back Day, which will take place in various locations throughout South Carolina on Saturday, October 26, 2013 from 10:00 a.m. until 2:00 p.m.

"As the chief advocate for senior citizens in our state, I feel this outreach is crucial, especially to older South Carolinians who may not be aware of this problem," said Lieutenant Governor Glenn McConnell. "These free events help educate the public on the dangers of unused prescription drugs and provide a safe location to dispose of old or unused medications."

Prescription Drug Take-Back Day is a semiannual initiative that is sponsored by the Drug Enforcement Administration and aims to provide a convenient and responsible means of recovering prescription drugs that are no longer being used. For a complete list of local drop off locations, individuals are encouraged to visit www.dea.gov, www.aging.sc.gov, or call 1-800-882-9539 for more information on Prescription Drug Take-Back Day and events in your area.
About AARP South Carolina