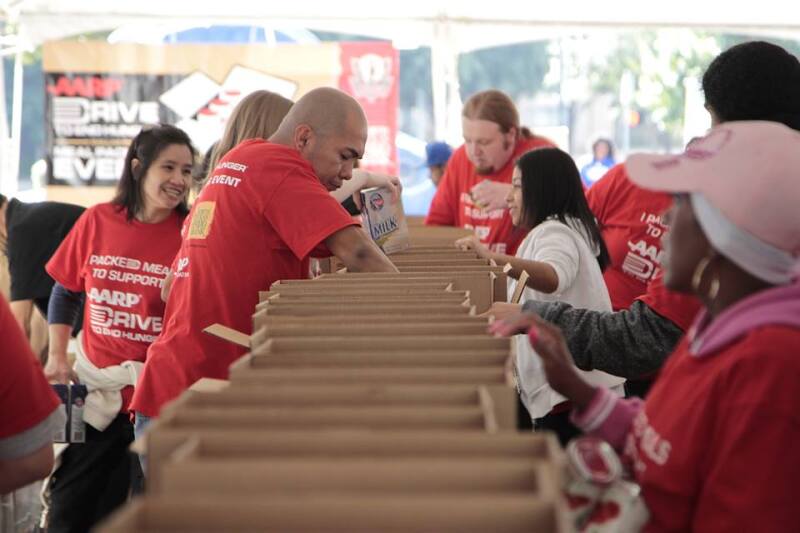 Did you know South Carolina ranks 3rd lowest in the nation for food security of individuals age 60 and above and 2nd lowest for those individuals age 50-59 according to the Food Insecurity among Older Adults full report 2015 published by the AARP Foundation.

In South Carolina, 20%of individuals age 60 and above are food insecure and 32% of individuals after 50-59, compared to the national overall average of 17.3% food insecurity. AARP SC is providing outreach and education to assist those seniors and working with stakeholders to develop recommendations for systemic changes to promote food access to food for our state's hungry seniors.

On the local level, AARP SC is partnering with the Myrtle Beach Pelicans, the A ball team of the Chicago Clubs to collect nonperishable food items at its June 15th and August 31st ballgames. Food will be delivered to the Low Country Food Bank and designated for senior use first. Those donating two or more nonperishable items receive a voucher for a free hot dog and soda good for the night of the game.

AARP SC staff and volunteers will be inside the mail gate with an educational table containing fraud materials and game giveaways and barrels for food collection. It's an easy way to give back to some of the most frail in our state and enjoy an inexpensive dinner. A win-win for all!
About AARP South Carolina