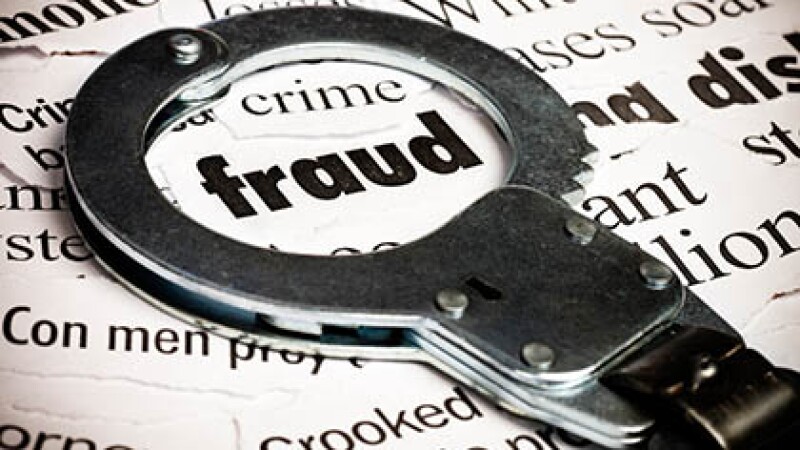 Scammers try to take advantage of the unsuspecting, especially older people who have nest eggs and are vulnerable to exploitation.

AARP South Carolina is helping protect people by holding a telephone town hall to report on the latest scams and to provide information that will help Americans avoid becoming victims. Fraud experts will answer questions live on Friday, Jan. 29, at 10 a.m. A recording of the town hall will be posted on facebook.com/aarpsc.

In 2019, South Carolina ranked 10th nationally in per capita fraud cases reported to the Federal Trade Commission, with 33,675 cases and a total of $16.1 million lost. The leading complaint was identity theft.

Register to be called for the event at vekeo.com/aarpsouthcarolina/#, or join by dialing 855-962-1462 toll-free.

About AARP South Carolina