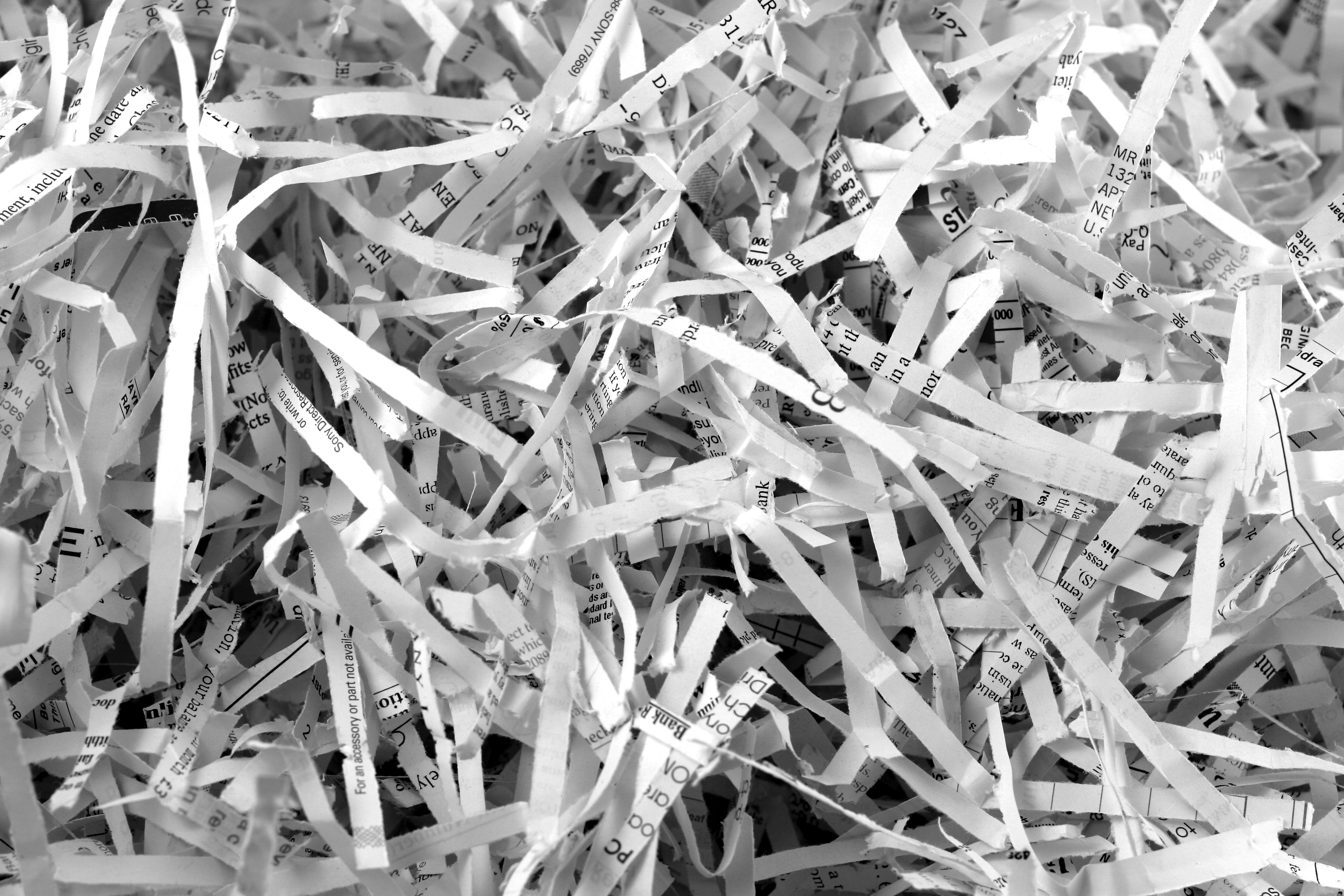 The Better Business Bureau® of the Upstate & AARP South Carolina are partnering together to host Secure Your ID "Shred Day," a national event created to promote awareness about identity theft and fraud protection.

On Friday, April 26, the Simpsonville shred event will be held at Heritage Park, 861 SE Main Street, Simpsonville SC 29680.

On Saturday, April 27, the Greenville shred event will be held at the BBB office, 408 N. Church St., Greenville SC 29601 and the Anderson shred event will be held at Anderson Mall (Back Entrance) Civic Center Blvd. Entrance into Mall off Martin Luther King Blvd, Anderson, SC 29621.

During the event, AARP and Better Business Bureau® Education Foundation (BBBEF) will be providing educational handouts to prevent consumers and businesses from becoming victims of identity theft. Individuals and businesses can take advantage of FREE on-site document shredding, electronic recycling, and take home practical tips to prevent identity theft online and off. Goodwill on-site accepting old desktop computers, laptops, monitors and printers. Before reselling, hard drives are wiped clean to the standards of the U.S. Department of Defense.

Maximum number of boxes and plastic bags per consumer, business and vehicle is 3. Cardboard boxes will be emptied and returned to consumers. Due to safety concerns and to ensure that we are able to serve as many vehicles as possible, we are unable to accept people on foot this year or allow people to get out of their vehicle to watch their paper shredded. The complimentary shred event is first come, first serve or until the shred trucks fill up, so coming early is advised.

Learn more about AARP's Fraud Watch Network here. For more information about Shred Day, contact the Better Business Bureau of the Upstate at (864) 242-5052.




About AARP South Carolina