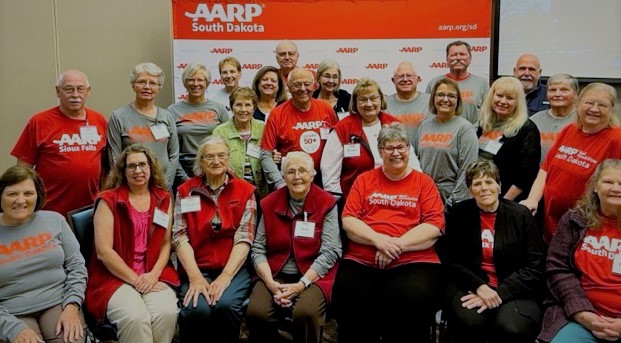 AARP South Dakota hosted volunteers from across the state this week at their annual Volunteer Summit, which included a presentation of three special volunteer leadership awards.

The Andrus Award for Community Service is a prestigious honor that each AARP state office presents annually to an outstanding volunteer. It is named for AARP's Founder, Dr. Ethel Percy Andrus, who knew that a life fulfilled was a life dedicated to service. The award celebrates individuals who generously share their experience, talents and skills to enrich the lives of others and to improve their community.

Bob and Sharon Rose of Rapid City received the 2022 South Dakota Andrus Award. They were honored for their active involvement not only in their community, but also in statewide activities.

"They are the first to raise their hands when we need help," said Erik Gaikowski, AARP South Dakota state director. "Bob and Sharon have stepped up to create and lead local activities, they participate in advocacy efforts and they bridge organizations to help AARP South Dakota maintain strong partnerships. They are passionate, knowledgeable and eager to make connections."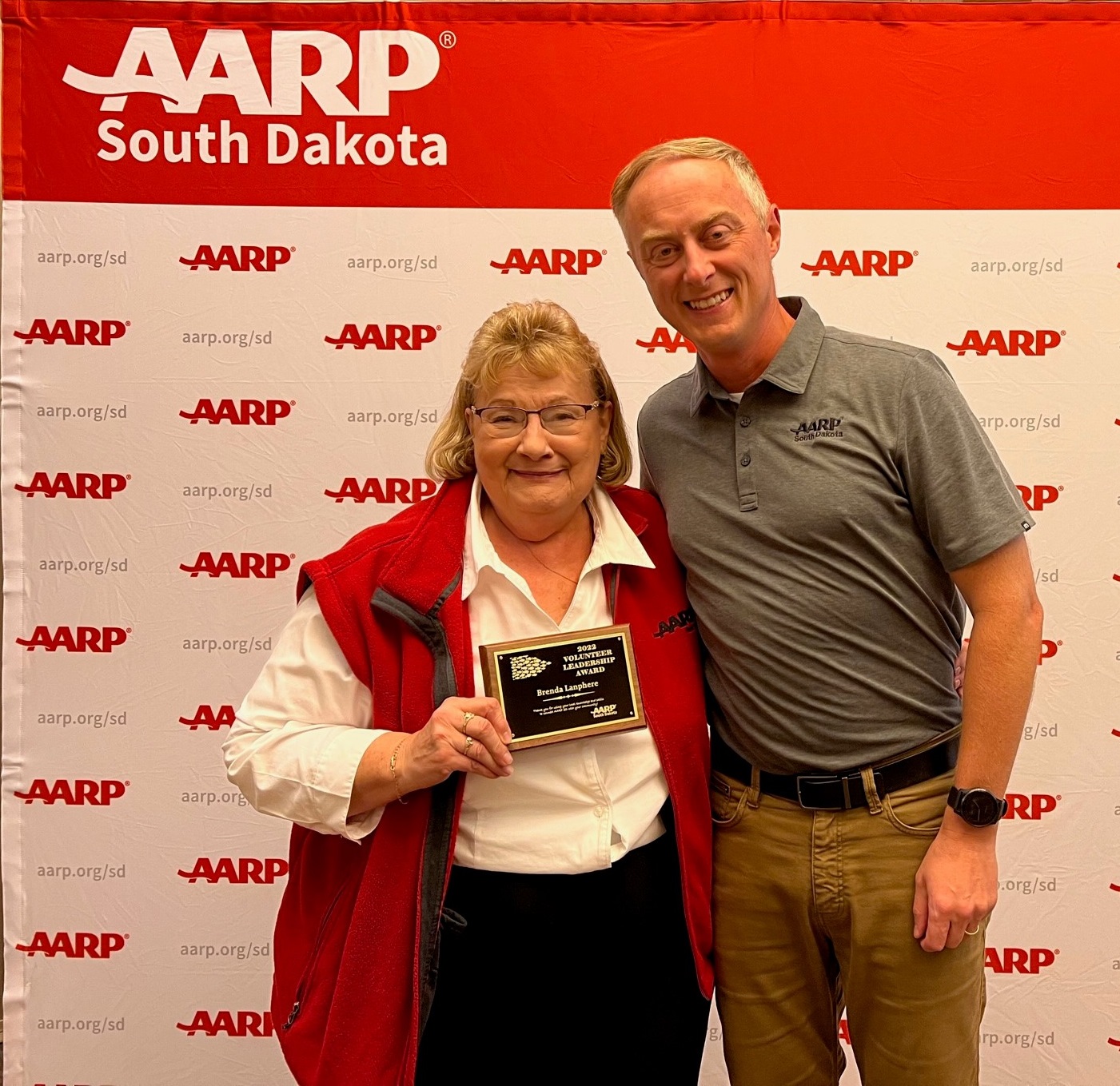 Brenda Lanphere of Aberdeen is the 2022 Community Leadership Award recipient, recognizing her efforts to engage a broad audience in the mission and priorities of AARP South Dakota.

Lanphere was called a "force for good" in her community and honored for being the champion of a new Community Volunteer Team in Aberdeen.

The 2022 Media Spokesperson Award went to Jill Franken of Sioux Falls, who is also the organization's new volunteer state president.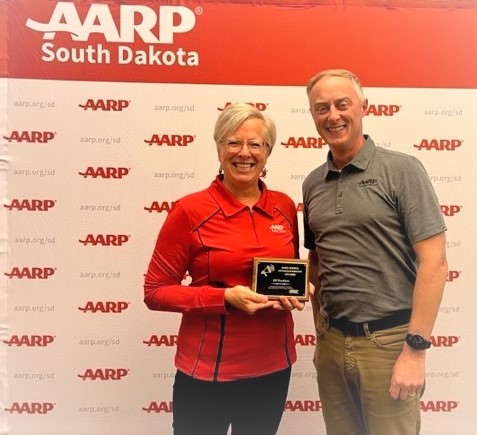 Franken was recognized for leveraging her professional experience as the past public health director in Sioux Falls, as well as her statewide relationships, as she enthusiastically tells the AARP South Dakota story across the state. More recently, Franken has been an active spokesperson to educate South Dakota voters about the benefits of passing Amendment D in November to expand Medicaid.

"While we present only one Andrus Award in the state, every one of our volunteers embodies the spirit of AARP's founder as they spark change and improve their communities one act at a time," Gaikowski said. "Our state office loves to bring our volunteers together at our annual summit and to take a little time to say 'thank you' for sharing their time and talents."