AARP South Dakota
News and events for the 50+ and their families in the Rushmore State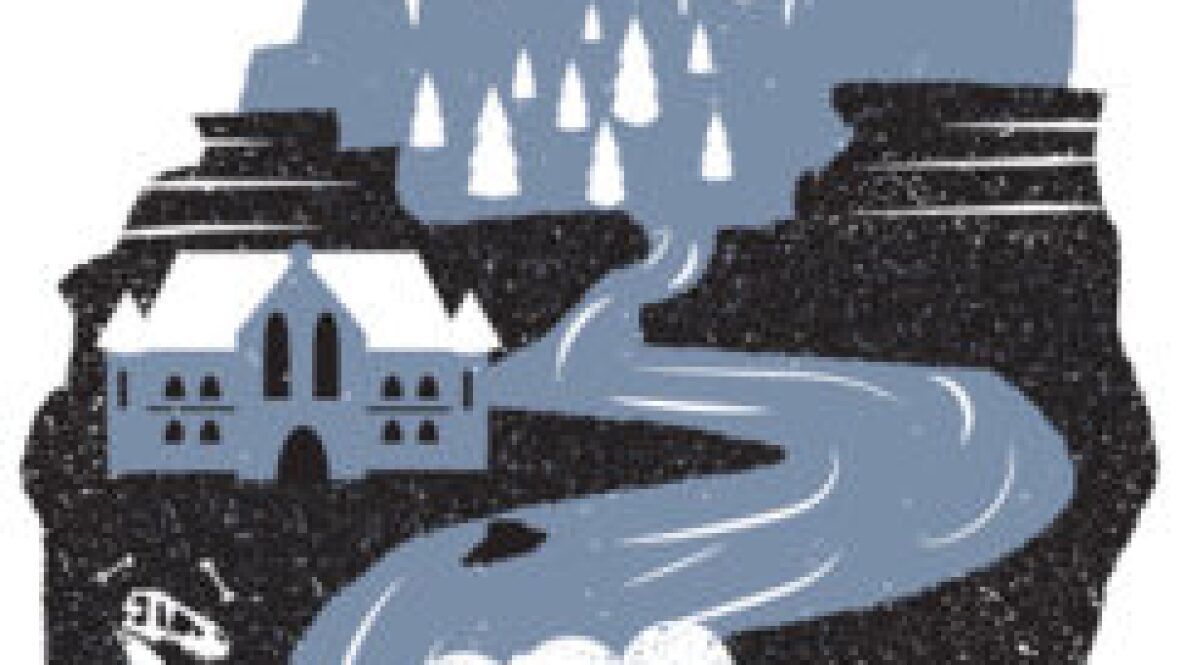 JUN 1, 2019
Looking for a relaxing evening of music and wine? Come to the countryside and "Experience life in slow motion."
JUN 1, 2019
New laws that provide South Dakota residents with greater consumer protections—championed by AARP South Dakota and its volunteers at the state capitol—take effect July 1.
MAY 24, 2019
Find out more about this issue at AARP's second in a series of free webinars.
MAY 22, 2019
The AARP Block Party is returning for the 79th Annual Sturgis Motorcycle Rally!
Contact information and more from your state office. Learn what we are doing to champion social change and help you live your best life.