AARP South Dakota
News and events for the 50+ and their families in the Rushmore State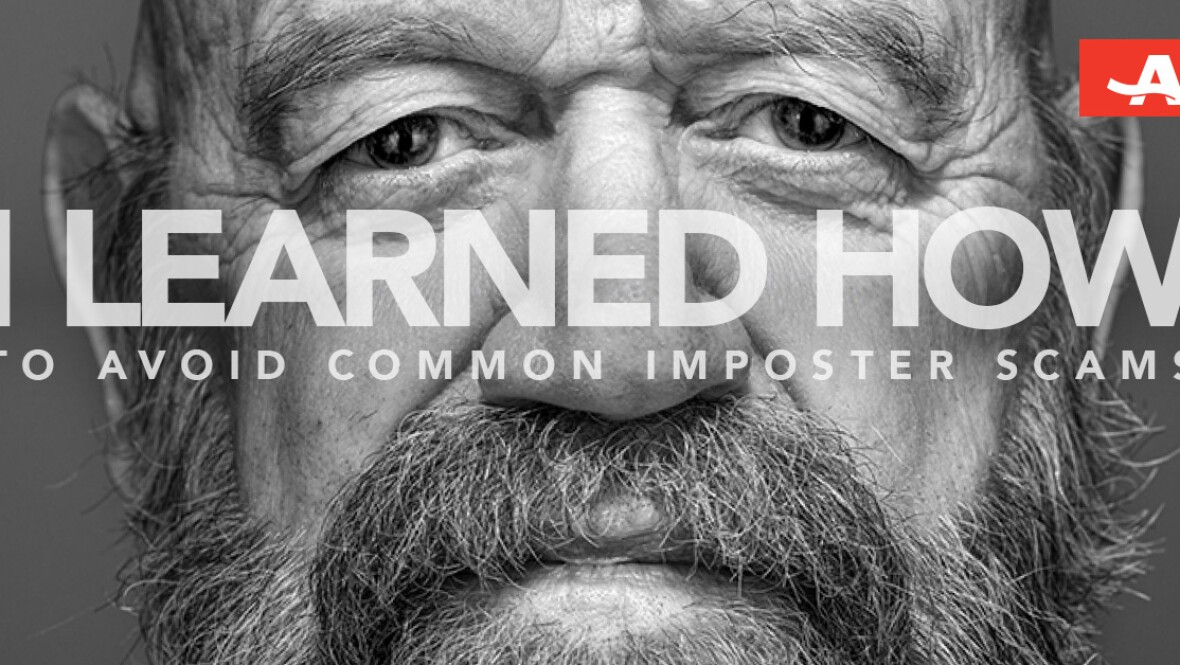 JAN 27, 2020
They pretend to be IRS agents or Census officials, someone on a dating site or even your grandchild telling you they're in trouble. They're impostor scammers—and they're after YOUR money and YOUR personal information.
JAN 24, 2020
On Wednesday, AARP South Dakota testified before the Senate Health and Human Services Committee in favor of Senate Bill (SB) 50 which updates the South Dakota Nurse Practice Act. SB 50 is being brought by the South Dakota Advanced Practice Registered Nurse Coalition (APRN), who are working to align SD's standards for Certified Registered Nurse Anestetists (CRNAs) with national standards.
JAN 17, 2020
The 2020 South Dakota legislative session is off and running and AARP SD is already in Pierre - busy working on your behalf!
JAN 9, 2020
Looking for a job that fits your life and schedule? Part-time work is a great option for experienced workers who want to earn extra money, gain work-life balance or get a job during retirement. Register today for our free online expo to explore the opportunities.
Contact information and more from your state office. Learn what we are doing to champion social change and help you live your best life.