AARP South Dakota
News and events for the 50+ and their families in the Rushmore State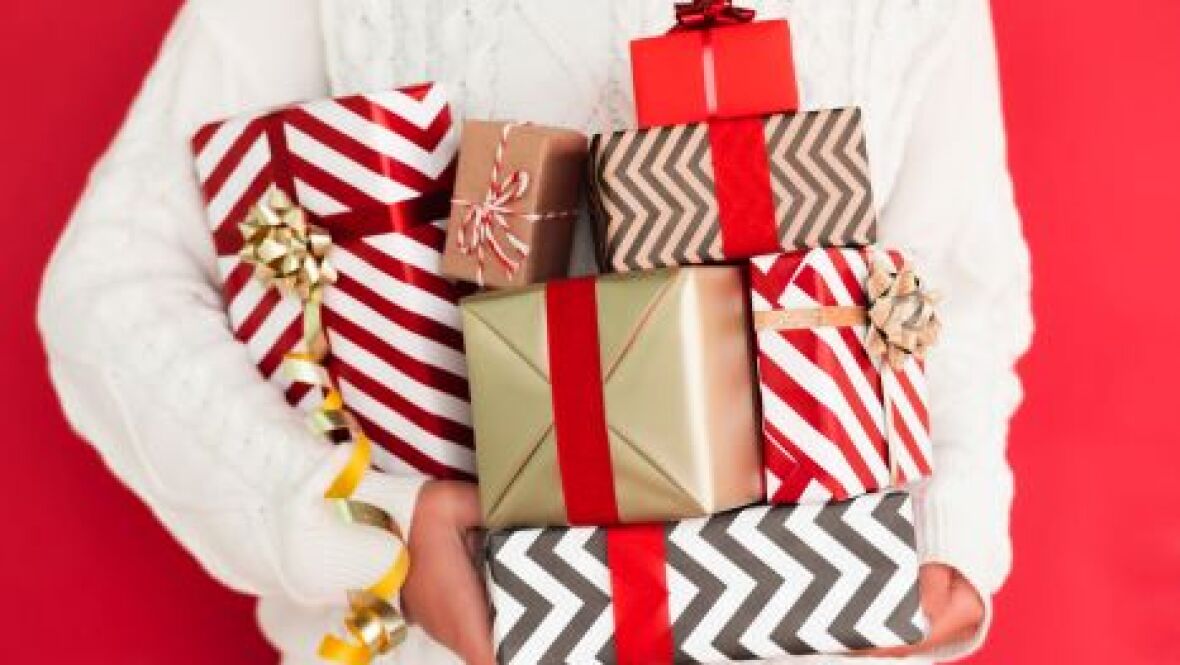 NOV 30, 2022
Holiday season is supposed to be joyful, but scammers can take the happy out of the holidays.
NOV 9, 2022
Voters approved Amendment D on November 8.
MAY 13, 2022
No matter where you are in the caregiver journey, these local agencies and organizations can help make the process easier
JUN 14, 2022
AARP and South Dakota's Helpline Center are testing a service that allows family caregivers to sign up for phone or text support from trained staff. Now in its second year, the pilot program will continue to accept new participants.
Contact information and more from your state office. Learn what we are doing to champion social change and help you live your best life.