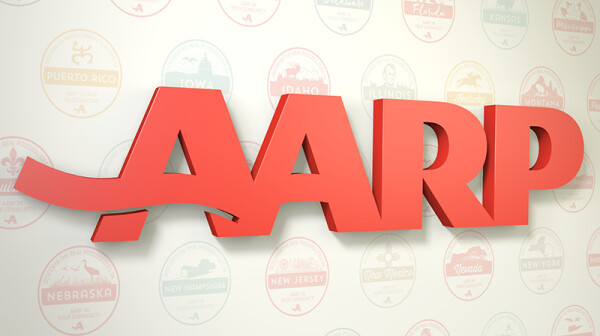 All registered voters can request no-excuse absentee ballots and vote from home in November's general election.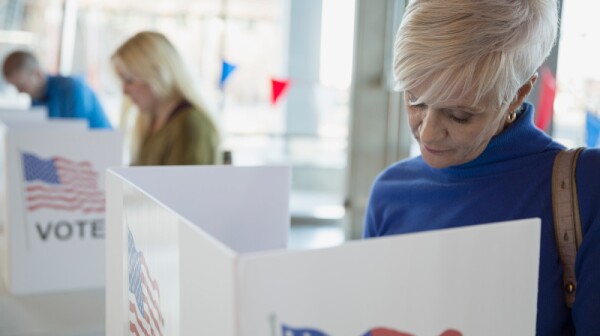 South Dakota's June 7 primary election will decide which candidates appear on November's general election ballot and whether a critical ballot initiative, Constitutional Amendment C, will pass.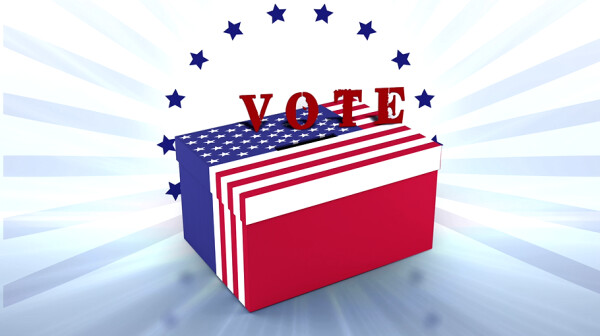 Voting in the mid-term elections is easy for some people – just a quick walk around the corner or a short drive to the polling station. But for others, it may seem impossible.