Mary Michaels joined AARP on May 2 as Communications Manager for the South Dakota state office. She comes to AARP South Dakota from the City of Sioux Falls Health Department, where she served as the Public Health Prevention Coordinator. In that role, Michaels led the Live Well Sioux Falls program, a community-based health promotion and prevention effort that engaged community partners across all sectors to work collaboratively on improving health and well-being for all ages, as well as enhancing community livability.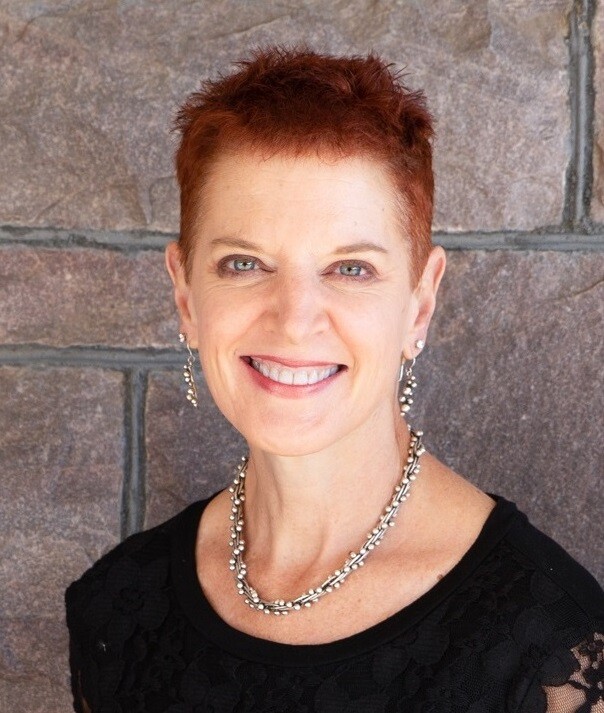 Michaels brings experience in marketing, communications and advocacy to her work from previous roles with the American Heart Association in South Dakota, Avera McKennan Hospital & University Health Center, the Sioux Falls Area Chamber of Commerce and the South Dakota Governor's Office.

"Mary's diverse background makes her a great addition to our AARP South Dakota team," said Erik Gaikowski, AARP South Dakota state director. "With experience in everything from communications and coalition-building to public health and policy, her passion for issues and advocacy will be more important than ever as we continue our effort to be a leader in financial security education, livable communities, caregiver outreach and education and promoting voter engagement."

Michaels holds a bachelor's degree in political science from the University of South Dakota. She is a life-long South Dakotan who lives in Sioux Falls with her husband, Gary. They have three adult sons and a dog named Bob.