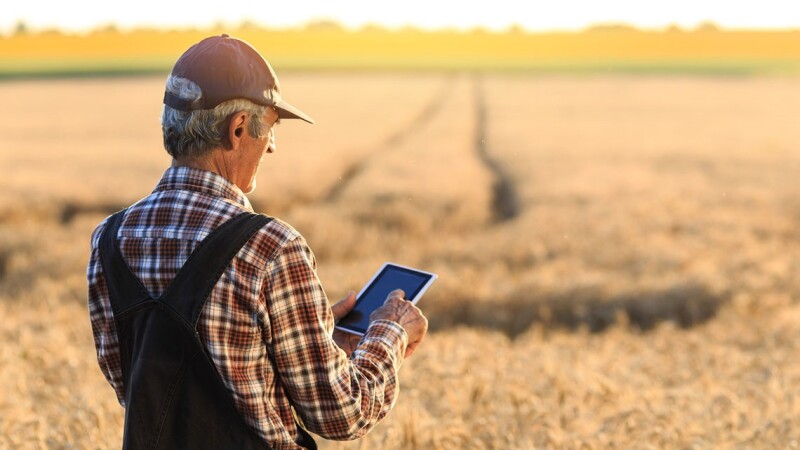 South Dakota voters age 50 and older overwhelming support policies to expand high-speed internet service (also known as "broadband") across the state, according to an AARP survey released today.

AARP South Dakota supports the expansion of affordable and reliable high-speed internet service. In a telephone survey conducted last year, the group found widespread, bipartisan support among 50+ voters for policies aimed at increasing access and reliability across the state, including expanding availability through rural electric cooperatives (83 percent), offering incentives to providers (79 percent) and developing public/private partnerships (75 percent).
The report found that nearly 9 in 10 (88 percent) of those surveyed use the internet, with 74 percent reporting daily use. Just over one in four internet users (27 percent) says that quality has limited their use in the last 12 months, while 11 percent say that cost has limited their use over the same time frame.

Voters age 50 and older believe it is most important for the SD legislature to take the steps necessary to expand high speed internet access in South Dakota in order to improve access to education, prevent social isolation among older adults and help businesses and farmers remain competitive.

In addition to the survey released today, AARP also commissioned an analysis to study the potential gains from increasing broadband deployment and adoption in South Dakota. The analysis found quality of life benefits including agriculture, telemedicine and expanded employment opportunities, among others. It also found that expanding high speed internet by 7 percent would add $26 million annually to the South Dakota economy, while 12 percent expansion would add $42.7 million annually.

AARP advocates will be in Pierre throughout the 2020 legislative session fighting for broadband expansion, as well as other issues important to South Dakota's 50 plus. Weekly updates will be posted to this website, and emailed to advocates. To join the advocacy distribution list and receive regular updates in your email inbox, send an email to sdaarp@aarp.org.

For more information about the AARP survey visit aarp.org/sdbroadbandsurvey. For more information about the AARP commissioned analysis, "Reaping the Benefits: Potential Gains from Increase Broadband Deployment and Adoption in South Dakota," click here.