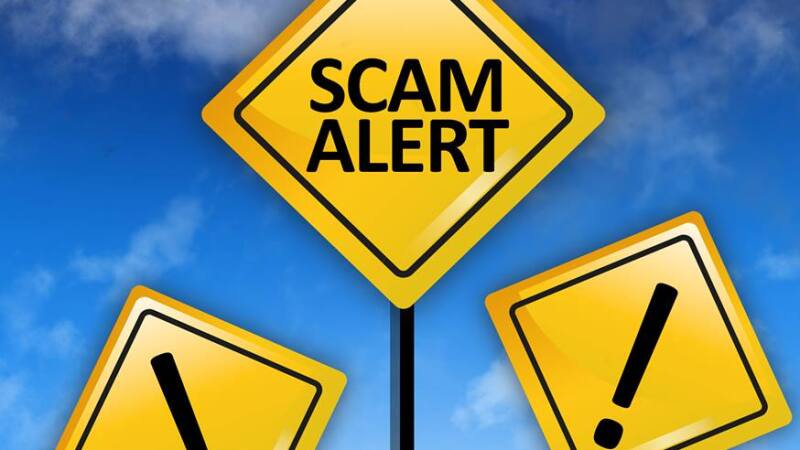 The Better Business Bureau (BBB) warns that scammers will likely create fake donation websites and make fraudulent pleas for money to supposedly help the people of war-torn Ukraine.

Read on: 10 Tips for Donating to Charities in Ukraine

Before giving, donors should visit BBB's Give.org for tips on how to best help. Not all relief groups will provide timely help to those in need unless they already have a presence in Ukraine.

How It Works

You receive a communication – by phone, email, text, on social media – even in person, soliciting donations for the people of Ukraine.

The name of the charity sounds familiar.

You may feel pressured to act quickly, and they may direct you to donate through a payment app, by text, or by purchasing gift cards and sharing the numbers off the back.
What You Should Know

Bogus charities may use names similar to existing charities to legitimize themselves.

The pressure to act quickly is a red flag; a real charity will take your donation when you are ready to provide it.

Less common forms of payment are also a red flag, though criminals may seek checks, cash or credit card payments, as well. Always opt for a credit card, which carries greater consumer protections than other payment forms.
What You Should Do

Legitimate charities – those whose fundraisers pass through most of the donations to the actual cause – need support. They, just like you, lose out when a criminal intervenes.

Research charities before you donate. It's easy to do at sites like Give.org or Charity Watch. In addition, Charity Navigator has a page specifically dedicated to high-performing charities engaged in relief efforts in Ukraine.
When it comes to fraud, vigilance is our number one weapon. You have the power to protect yourself and your loved ones from scams.

P.S. Are you active on social media? Do you enjoy sharing information that can help prevent friends and family from falling victim to scams? Become a volunteer AARP Fraud Watch Network (FWN) Digital Fraud Fighter! Interested? Send us a note at FWN@aarp.org for more information!