Learn How to Avoid Their Scams at AARP's Free, Two-Part Webinar
The Imposters: Keeping Yourself Safe from Scammers

Part 1: Valentines, Candy & Online Romance Scams, Tuesday, February 5, 2019, 6 p.m. CT
Part 2: It's not the Government Calling: Protecting Yourself from Government Impostors, Thursday, February 7, 2019, 6 p.m. CT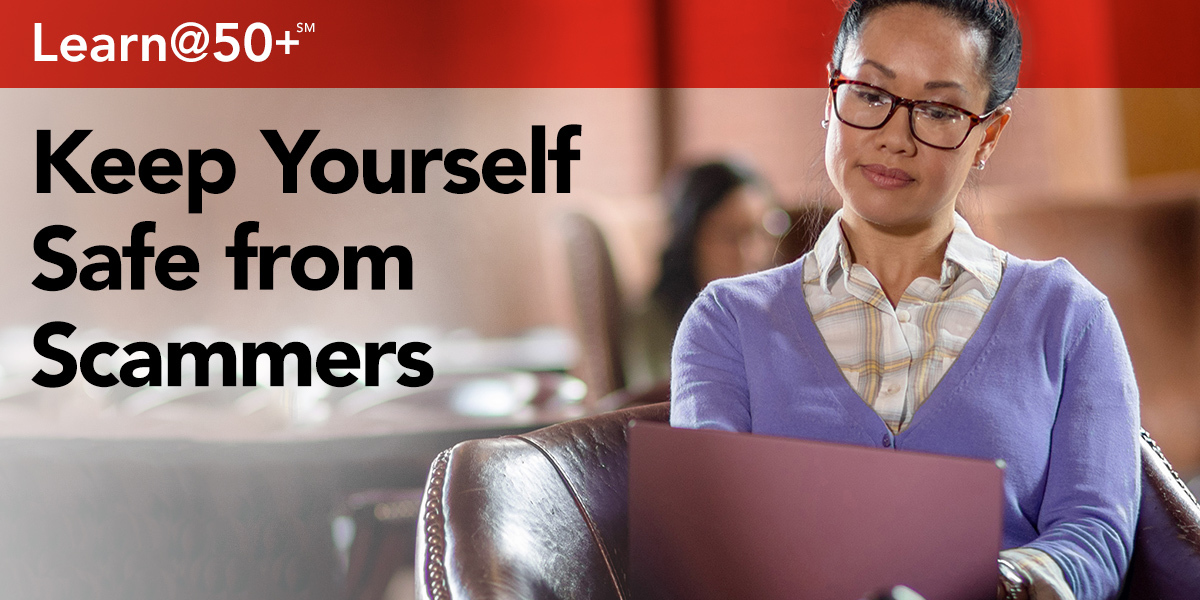 They're two-faced—someone who pretends to be something they're not for a secret reason. And they're out to steal your money.

Experts call them the imposters. They could be a special person you meet on a dating site who suddenly needs money. Or someone from the government who calls to claim you need to provide personal information or make an immediate payment.

Romance scams and government imposter scams are more common than you think—especially around Valentine's Day and the start of tax season. Protect yourself! Our free, two-part webinar will help you learn how these scams work and how to spot the red flags. You'll also learn about free local and national resources that can help you stay safe.

Click here to register today!