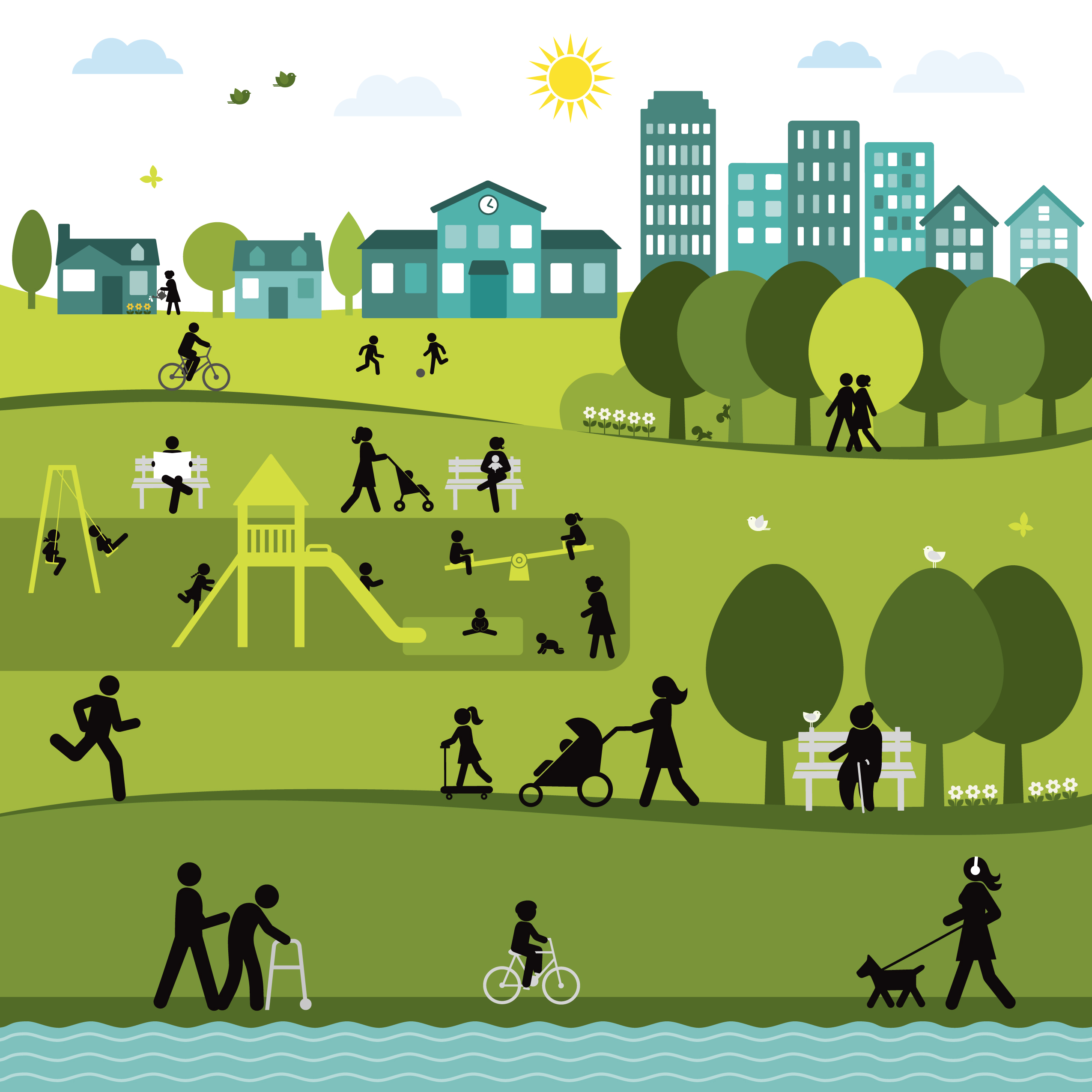 Congratulations to the four South Dakota organizations who received 2022 AARP Community Challenge grants to implement quick-action projects that help enhance livability through projects addressing public places, walking and biking, food access and more.

"AARP South Dakota is committed to working with communities to improve residents' quality of life through tangible changes," said state director Erik Gaikowski. "We are proud to collaborate with this year's grantees as they make immediate improvements in their communities to jumpstart long-term change, especially for South Dakotans 50 and over."

South Dakota projects funded include:

City of Canistota – The city is adding accessible picnic tables, benches and a water fountain to turn an undeveloped park into a safe gathering space for both physical activity and socialization opportunities.
City of Spearfish Parks, Recreation and Forestry Department – To enhance how residents and visitors, particularly older adults, safely move around the community, the department is updating a recreational trail signage and crosswalk improvements, as well as addressing curb access disparities.
Hill City Community Lutheran Church – The church is adding cisterns to collect rainwater at their community garden, increasing the number of plots and the number food distribution sites it serves. The group will also hold workshops on gardening and the use of fresh produce.
Milbank Area Retired Teachers Association – To increase opportunities for safe routes for walking and biking, this project will install bike racks, benches, signage, water fountains and playground equipment at city parks.

AARP Community Challenge grant projects are funded in all 50 states, Washington, D.C., Puerto Rico, and the U.S. Virgin Islands. This year, AARP is bolstering its investment of affordable and adaptable housing solutions in response to the national housing crisis. With additional funding support from Toyota Motor North America, the program is also increasing its support of projects that improve mobility innovation and transportation options.

Since 2017, AARP South Dakota has now awarded 22 grants and more than $170,000 through the program to nonprofit organizations and government entities across the state.

View the full list of grantees and their project descriptions at aarp.org/communitychallenge and learn more about AARP's livable communities work at aarp.org/livable.