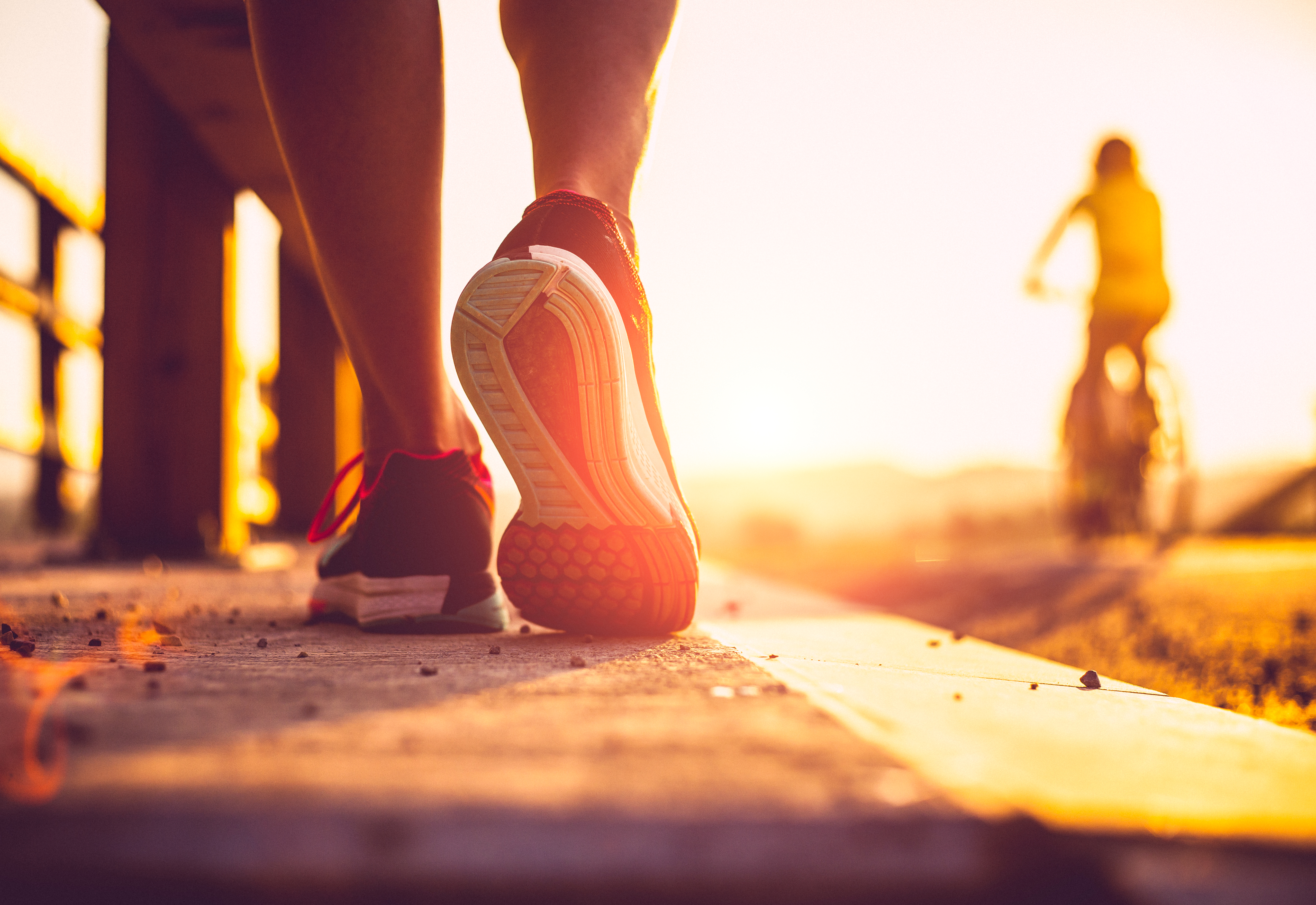 AARP South Dakota is encouraging residents to get active in 2021 by completing 605 kilometers throughout the year—whether by walking, cycling or doing another activity.

The 605K pledge reflects both the state's area code and the approximate distance across it from east to west. To meet the goal, participants would need to average a little more than 7.2 miles a week of running, swimming, hiking or another activity.

Miles will be self-recorded, and participants will receive giveaways to support their achievements. Register at aarp.cvent.com/605K2021.

Plus, get started with AARP Rewards, AARP's loyalty program, and earn AARP Rewards points as you make your way to 605 kilometers! Sync your fitness tracker to earn up to 750 Rewards points. Then, earn more points as you walk, run, or cycle and hit milestones. Fitbit, Garmin, Apple Health, and other fitness devices supported. Learn more here.