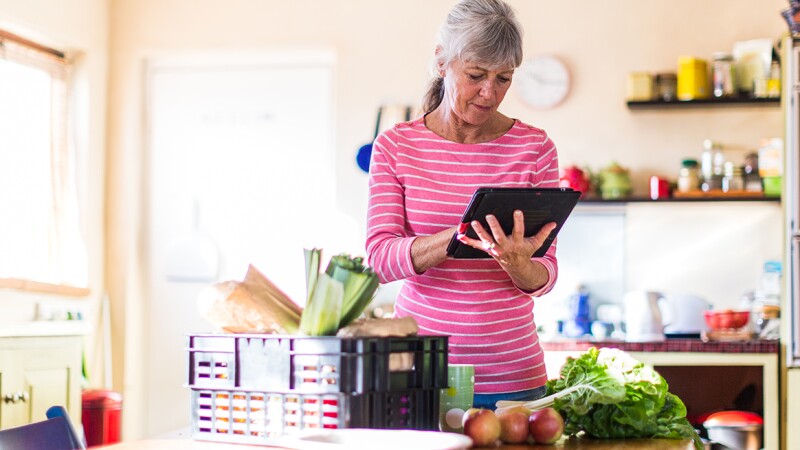 In the face of the coronavirus pandemic, AARP South Dakota is providing information and resources to help older South Dakotans and those caring for them protect themselves from the virus and help prevent the spread.

"We all have a responsibility to slow the spread of the coronavirus and help flatten the curve," said SD Governor Kristi Noem. "We should not have groups of 10 or more gathered anywhere in the state for the next several weeks." All school districts and state employees will be working from home and tele-learning through at least May 1, 2020.

If you have coronavirus symptoms, call your health care provider or local public health department to figure out if you could — and should — get tested. Signs of the virus are a dry cough, fever and shortness of breath. (Read more about coronavirus and how to stay safe.)

State and local health information:

Food assistance resources:

Unemployment benefits:

Reemployment Assistance provides temporary financial assistance for people who have lost their job, until they find other employment. Claims can be filed online or by telephone.

COVID-19 scenarios have been added to the SD Department of Labor website to help you understand and determine individual eligibility.
Grocery stores to know about:

Caregiving resources:

Stress relief:

Some of the world's most famous museums are offering virtual tours through Google Arts and Culture. National parks and monuments can also be experienced virtually through the platform.
Library to Go and Hoopla offer free ebook rentals in several digital formats.
Some yoga studios are conducting free videoconference sessions during the pandemic, and other fitness sites have free sessions anytime to help you keep your body and mind strong.
More on Coronavirus