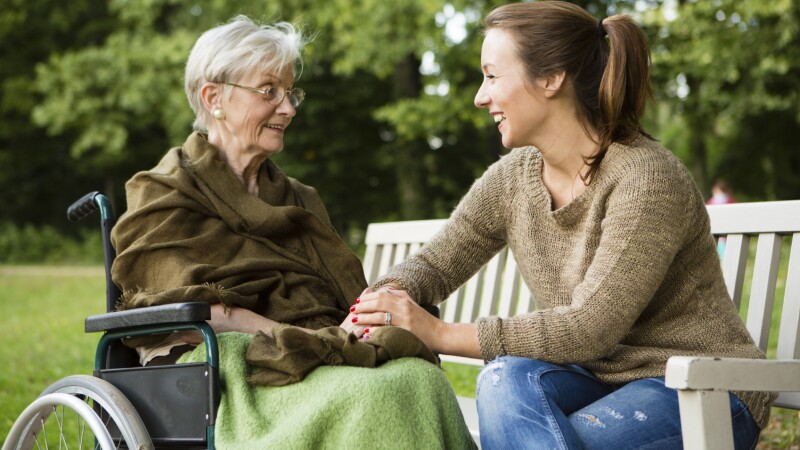 AARP and South Dakota's Helpline Center are testing a service that allows family caregivers to sign up for phone or text support from trained staff. Now in its second year, the pilot program will continue to accept new participants.

The program offers caregivers 12 calls from staff over six months, providing a confidential safe space to talk, receive emotional support and get information on available resources.

AARP South Dakota is one of six locations nationwide participating in this collaboration between AARP and United Way.

The program is free to participants, and any South Dakota resident age 18 and older who cares for an adult without pay is eligible. To enroll or to refer someone, call 211 and ask about the Caregiver Support Program. The 211 line is also available 24-7 to connect callers with other community services and resources.