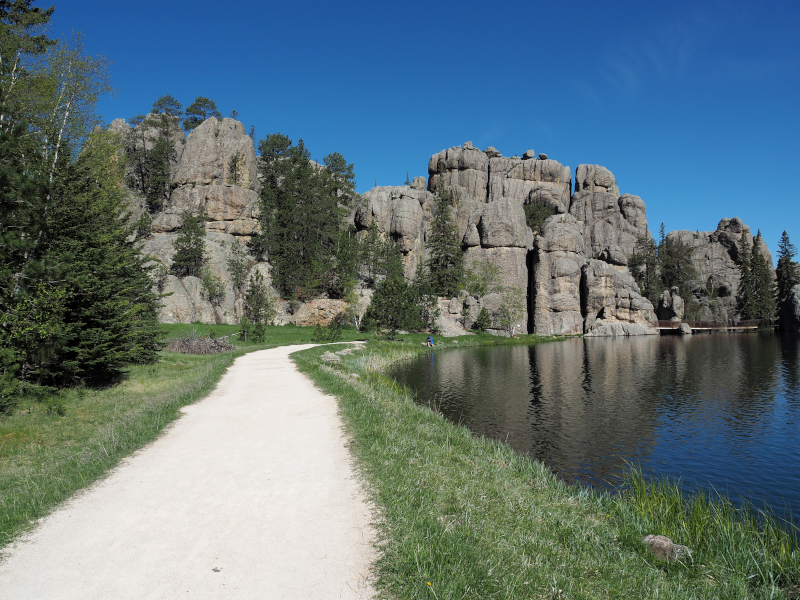 There's so much to celebrate about South Dakota - from the pasque flower to the pheasant and from buffalo to the Black Hills. Wherever you live in the great 605, we encourage you to get out and move, explore and enjoy all our state has to offer!

AARP is excited to present the 2023 605K Challenge!

Not only is 605 our state's area code, but it's also remarkably close to the distance across South Dakota. See if you can reach 605 Kilometers by the end of 2023 by walking, biking, dancing, swimming...or however you like to be active! We'll make it a little easier to accomplish your goals by sending you encouraging notes and rewards along the way.

Join the 605K Challenge today! Better yet, grab a friend or two, and then you'll have Great Faces seeing Great Places!