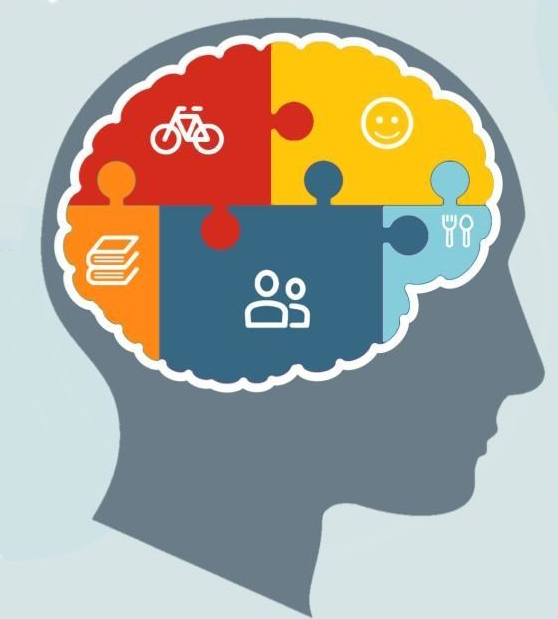 AARP South Dakota is connecting members with local leaders and experts to answer questions about aging and cognitive function.

The telephone town hall will include AARP tools and information on supporting brain health as people age, as well as available resources for family caregivers and those battling dementia from the Alzheimer's Association's South Dakota chapter.

The session will be held Thursday, June 17, at 7 p.m. Central time or 6 p.m. Mountain time. To register, go to vekeo.com/aarpsouthdakota or tune in to the audio livestream at facebook.com/AARPSouthDakota.