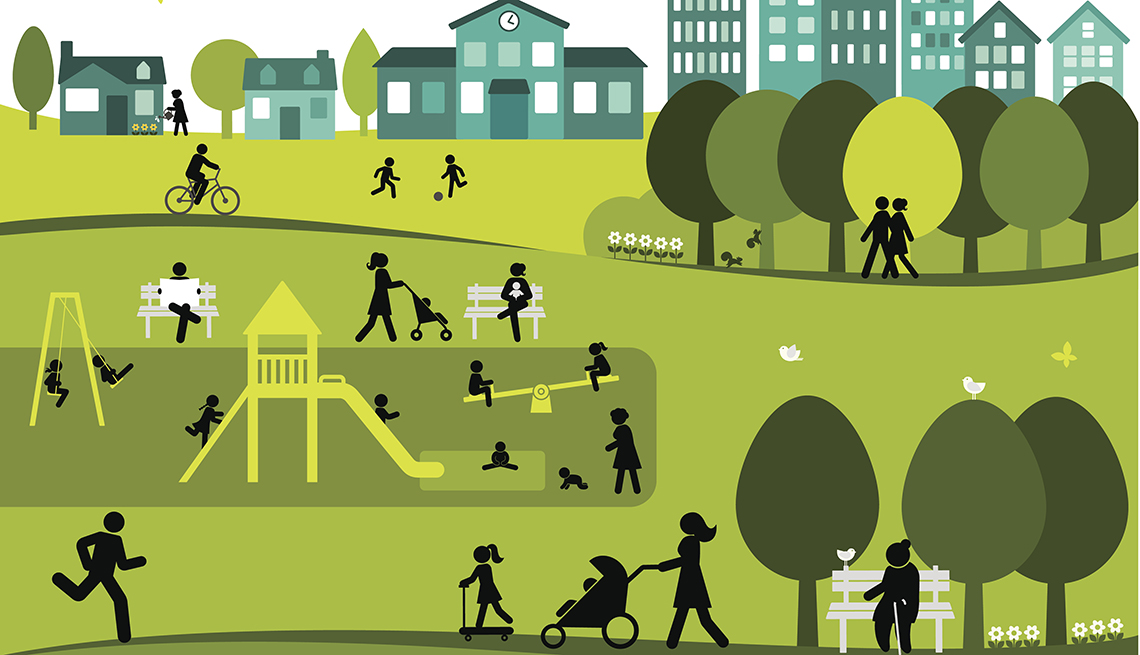 The AARP Community Challenge grant program funded four improvement projects in South Dakota this year.

The city of Canistota will add accessible picnic tables, benches and a water fountain to a park.

Community Lutheran Church in Hill City is improving its community garden by adding cisterns to collect rainwater and additional plots. It will also add more food distribution sites and hold gardening workshops.

The city of Spearfish's parks department is updating recreational trail signage and is improving crosswalks and curb access so residents, particularly older adults, can safely move around the community.

To encourage walking and biking, the Milbank Area Retired Teachers Association will install bike racks, benches, sign-age, water fountains and playground equipment at city parks.