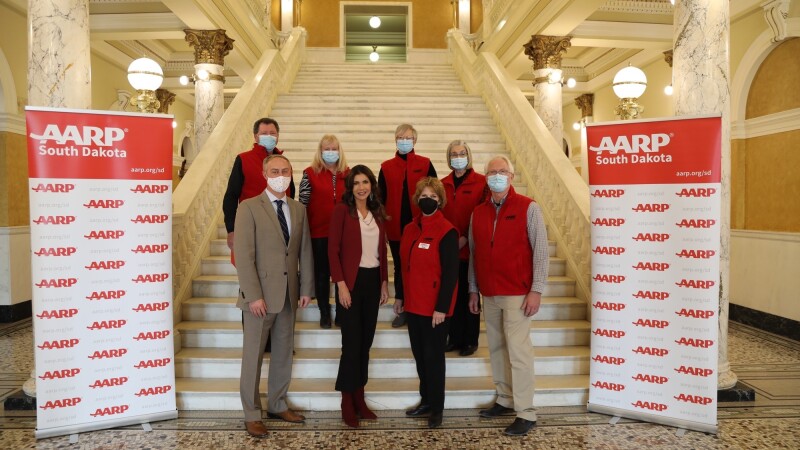 For the third week of the legislative session, AARP South Dakota traveled to Pierre for our annual Lobby Day to let lawmakers know what issues are on the minds of South Dakotans over 50.

Property tax continues to be among the most financially burdensome for low-income seniors and people with disabilities to absorb. As home values continue to spike, homeowners and renters alike struggle to keep up with ever-rising property taxes.

We testified in support of House Bill (HB) 1001, which would raise income levels and housing values for eligibility for the state's property tax assessment freeze program. These new levels will help more of our older residents and people with disabilities remain in their homes as they age—where they want to be.

Property taxes are an important source of revenue for schools, counties, and other local governments across the state. HB 1001 remains targeted to those South Dakotans in greatest need of help, an important principle to help ensure that localities have the revenue they need to provide essential services to taxpayers.

Backed by AARP South Dakota, Representative Mike Weisgram and the South Dakota Department of Revenue, HB 1001 passed unanimously (12-0) out of the House Taxation Committee. It now moves to the House floor for consideration.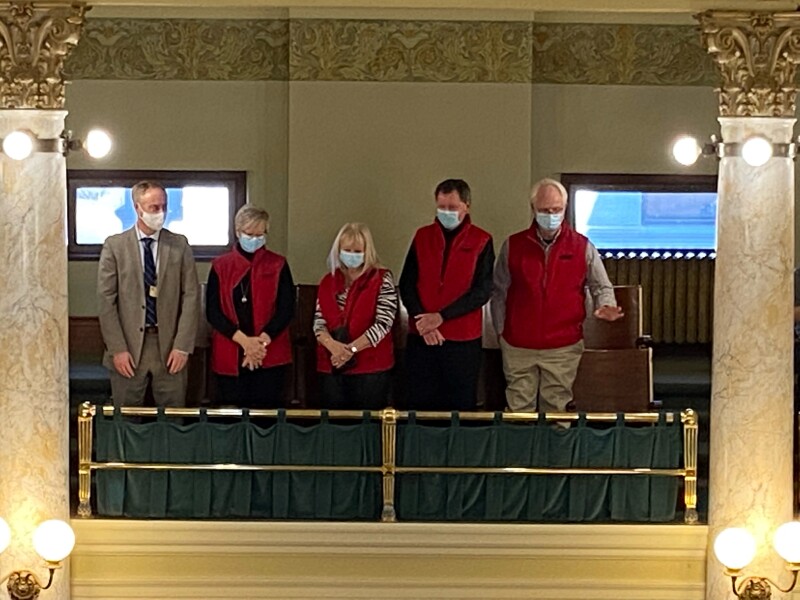 We also continued rallying support this week for Senate Bill (SB) 69, which would create a secure site managed by the county auditor where registered voters could easily update information like their address or party affiliation from home.

This bill narrowly passed the Senate this week and moves on to the House of Representatives—where it faces an uphill battle to passage. AARP South Dakota will soon need your help calling on lawmakers to support this bill. Stay tuned for more information.

To stay informed about topics that affect you and your loved ones, sign up for AARP email today! You can change your communications preferences at any time. Already have an AARP.org account? Click here.