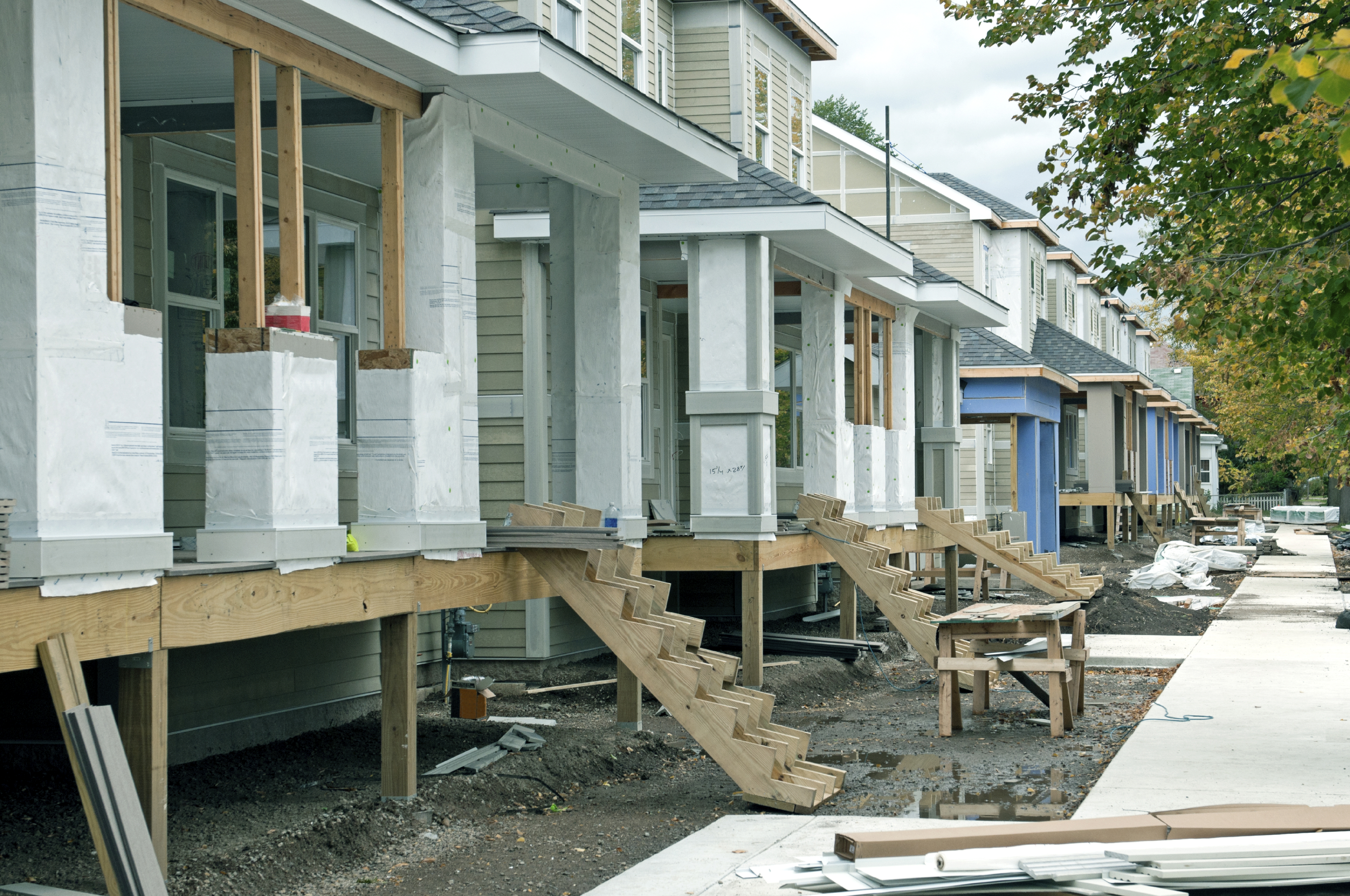 AARP Tennessee is working with elected officials and community leaders to focus attention on the affordable housing crisis—particularly on how it limits people's ability to age in their own homes.

A national AARP survey in 2021 found that 77 percent of adults 50 and older want to age in place.

Housing is considered affordable if it costs 30 percent or less of a household's income. But data from Tennessee shows that plenty of households are spending more than that. A 2021 report by the city of Nashville, for example, found a deficit of affordable rental options for people making 80 percent or less of the median income for the area.

Learn more about AARP's work for livable communities at aarp.org/livable.