AARP Announces Results of Orange Mound Community Survey
Housing, Transportation Among Greatest Needs for Historic Memphis Neighborhood

MEMPHIS – AARP Tennessee today released the findings of an Orange Mound community survey. The report reveals the opinions of Orange Mound residents on the most pressing issues facing the neighborhood, which include daily experiences, housing, transportation and caregiving.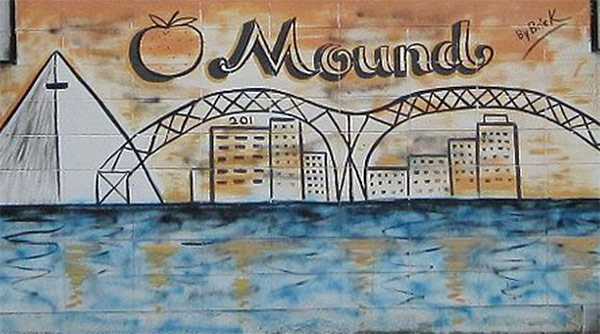 "This survey will help us determine areas of focus for our work to support residents of the Orange Mound community," said AARP Tennessee State Director Rebecca Kelly. "AARP Tennessee has made Orange Mound one of two 'Community Presence Sites' in the state, making the neighborhood's growth and success a priority."

The survey includes responses from 268 residents of Orange Mound age 50 or older with a margin of error of +/- six percent. In addition to the survey results, AARP has provided a gap analysis, which highlights significant difference between what is and what should be.

Community Experience
The survey found that more than eight in ten (82%) residents have lived in the community for 25 years or longer. An overwhelming 99% indicated it's important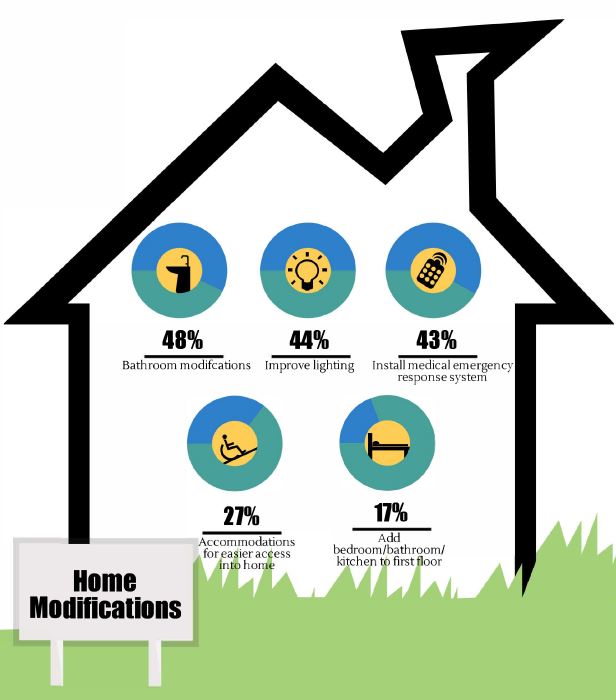 to be able to stay in their own home as they age. Two-thirds of Orange Mound residents (66%) are homeowners, and 77% live in single family homes. The top community problems voiced by respondents include crime (55%), unemployment (54%) and cost of living (46%).

Housing
The largest unmet housing need indicated by respondents is the reliability of home repair. Specifically, 92% said it's important to have home repair for low-income and older adults. Unfortunately, only 13% said this is true in the community – a gap of 79%. Although almost all (99%) feel it's important to age at home, nearly half of residents say they will need to make home modifications in order to do so. The top three changes included bathroom modification (48%), improved lighting (44%) and installing a medical emergency response system (43%).

Transportation
Although Orange Mound is a relatively small community, there were several key transportation needs identified in the survey results. The largest unmet needs included adequate road maintenance, well-lit and safe streets and access to driver education refresher courses.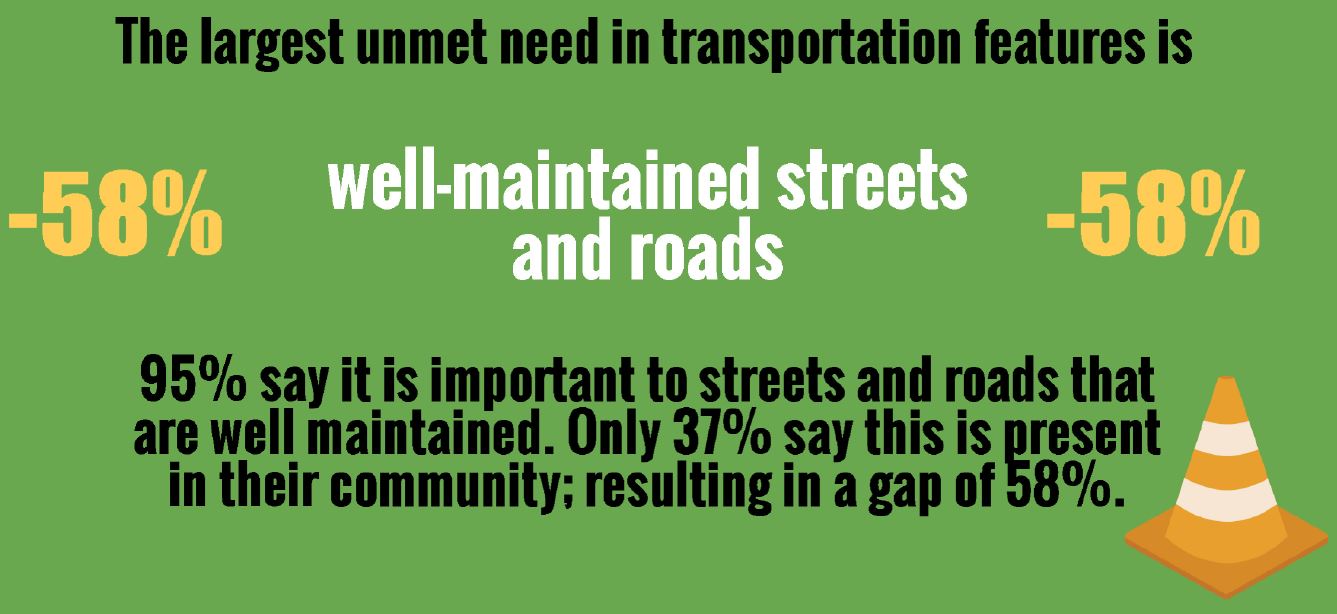 Caregiving
More than four in ten (43%) of Orange Mound residents 50 or older indicate they have or are currently providing care for an adult loved one. Ninety-five percent (95%) responded that having services that allow a loved one to live independently at home is very/extremely important. These services include access to transportation to/from medical

appointments (73%), caregiver resources (70%) and help managing medications (69%).

Identifying community needs is the first step in the partnership process between AARP Tennessee and the Orange Mound community.

"We will work with leaders in Memphis and Orange Mound on solutions to make the neighborhood more livable – which means addressing housing issues, transportation access and caregiving needs," Kelly added.

This survey is part of AARP's livable communities initiative, which allows people to age in place and fosters engagement with their neighborhood's civic, economic and social life. Final Orange Mound AFC Report_REVISED_Final_2-16-16