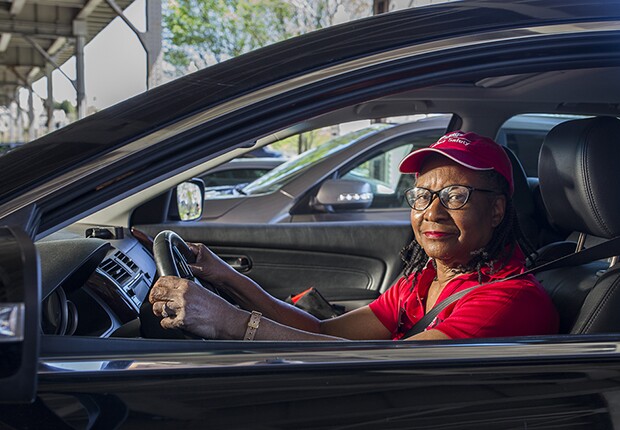 Do you know all that Milan has to offer? Come learn about the many programs AARP and local organizations can provide. From safe driving classes to fraud prevention and lots more, we're showcasing local resources that help people 50+ and their families.
The 1st ever AARP Awareness and Fun Day is an afternoon planned to promote quality of life
and showcase local resources that benefit citizens 50+ years of age.
September 15, 2018
3 - 6 p.m. CT
Milan Senior Center
1075 E. Van Hook St., Ste, B,
Bring the entire family! This event will include entertainment, food and door prizes!
Event contact numbers are listed below for any questions.
Joan Appleton, AARP TN Volunteer Leader
phone: 731-225-4145
email: jajeappleton@yahoo.com
Carolyn Lawhorn, Volunteer Leader
phone: 731-394-9795
email: clawhorn1@hotmail.com