The IMPROVE Act, a policy proposed by Tennessee Governor Bill Haslam, has passed the state legislature. This bill, which became law on July 1, 2017, will have a significant impact on the entire state. The main premise behind the IMPROVE Act is to generate funding for transportation infrastructure projects, many of which are critical to the viability of rural communities across the state.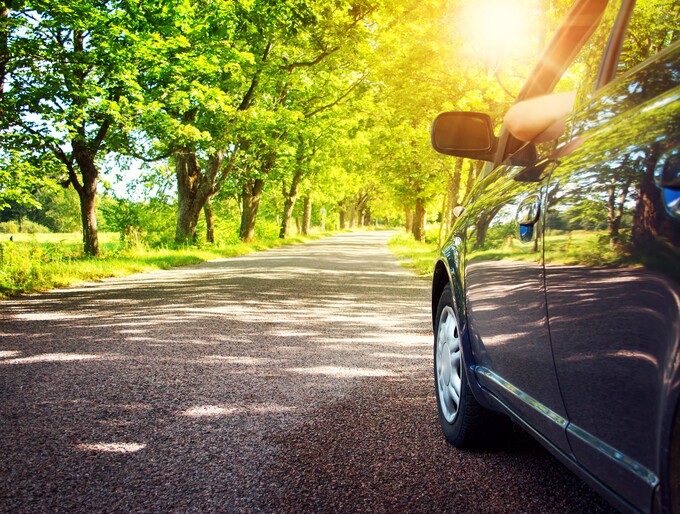 To pay for these infrastructure projects, the IMPROVE Act will raise the gas tax by two cents a year for the next three years. This fuel surcharge is projected to generate enough revenue to lower some other taxes. In fact, it allows the state to lower the grocery tax by a full 1% and includes a property tax credit for qualifying low-income residents and veterans with disabilities. Check out the IMPROVE Act overview >>
"These are the folks who, the trustees say, are bringing in pennies to pay their property taxes," said AARP Tennessee Advocacy Director Shelley Courington. "So, this is such a great benefit to them and really will help some of our most vulnerable citizens stay in their homes."
To find out if you're eligible for property tax relief, contact your county trustee.
You many know that AARP Tennessee advocated in support of the bill. In fact, during its consideration in the state House and Senate, AARP Tennessee empowered constituents to deliver more than 1,000 messages of support to their elected officials.
UPDATE: We recently discussed the IMPROVE Act with Tennessee Governor Bill Haslam during a telephone townhall event. If you missed it, you can listen to clips or the full audio >>
If you're interested in being an AARP Tennessee grassroots advocate, please sign up to receive our Advocacy Alerts >>