Gov. Bill Lee has ordered all Tennessee residents to stay home, except when engaging in essential activity or essential services as defined in the order. Residents will be able to go to necessary doctor appointments and to the pharmacy or other healthcare necessities, as well as care for family members, a friend or pet in another household if needed.

"Until a vaccine or a therapy is widely available to Tennesseans, this virus will be a present reality for us to manage and consider whenever we are making decisions," Gov. Lee said when extending the order through April 30.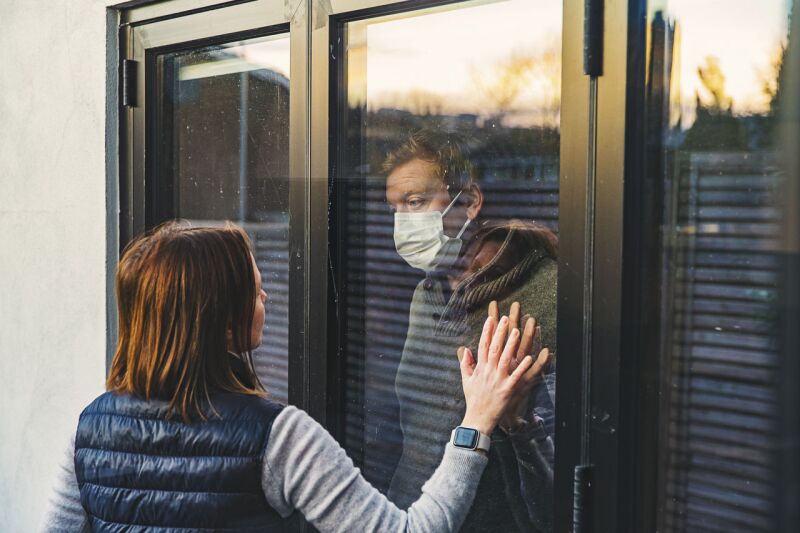 As of April 16, the state had 6,262 confirmed cases and 141 deaths from coronavirus, which causes pneumonia-like symptoms. Tennessee residents can get updates via the state's Department of Health's coronavirus page.

Signs of the virus are a dry cough, fever and shortness of breath. (Read more about coronavirus and how to stay safe.) If you have coronavirus symptoms, call your health care provider or local public health department to figure out if you can—and should—get tested. There are also a number of COVID-19 assessment sites throughout the state, with locations added daily.

For medical, food and recovery services and information, call your local 211 or visit them online. Here's where to go for other food, health and other resources.

Food assistance
The Aging Nutrition program from the Tennessee Commission on Aging and Disability provides meals to adults age 60 and over. These services are provided in senior centers or senior housing as well as to homebound adults in all 95 Tennessee counties. Search for a congregate meal site near you.

The Tennessee Food Stamp program from the Department of Human Services provides nutritional assistance to seniors.

The East Tennessee Resource Agency offers resources for providing nutritious meals for senior citizens, as well as groceries for households in need, including information about SNAP and having groceries delivered.

Tennessee residents can search the Feeding America website by ZIP code to locate a food pantry.

The Second Harvest Food Bank of Middle Tennessee offers resources for seniors including SNAP and supplemental food programs.

The Meals on Wheels program delivers in-home meals to homebound people age 60 and older.

For more resources from the Tennessee Commission on Aging and Disability visit the state's Aging Nutrition Program page.

Grocery stores
Many stores have established special shopping hours for older residents, who can be more vulnerable to coronavirus, according to the Centers for Disease Control.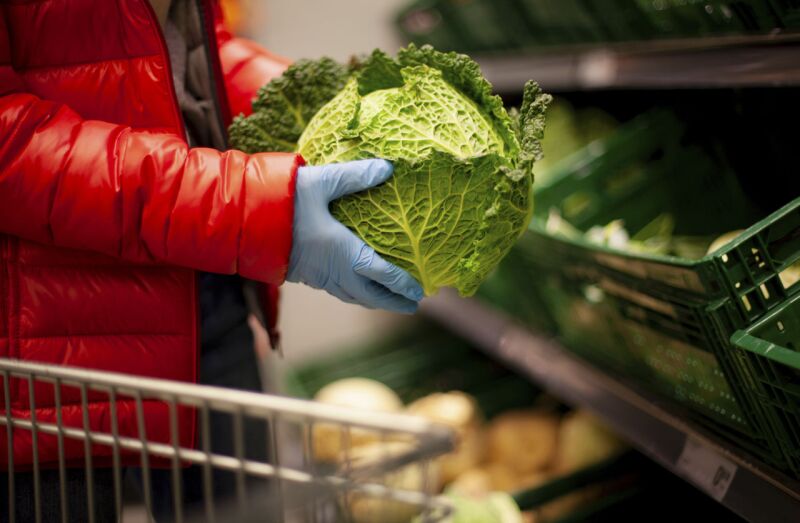 Some Kroger stores are opening one hour early to enable senior citizens and other high-risk groups to shop before they open to the public. You can find the most up-to-date information about your local store here.

Publix customers age 65 and older will be permitted to shop stores and access in-store pharmacies an hour before they open for the rest of their customers on Tuesdays and Wednesdays until further notice. Seniors will be allowed to enter stores beginning at 7:00 a.m. and remain in the store for as long as they like. Stores will open for all customers at 8:00 a.m.

Food Lion is dedicating 7:00 -8:00 a.m. every Monday and Wednesday for customers over the age of 60 and other high-risk groups. Click here for information about your local Food Lion.

Trader Joe's stores now dedicate the first hour of operation every day (either 8:00-9:00 a.m. or 9:00 a.m.-10:00 a.m., depending on the store) to serve customers over the age of 60 and those with disabilities who may need additional assistance while shopping. To find the hours for your store, click here.

Whole Foods Market stores are opening to customers 60 or older one hour before opening the stores to the general public. Click here to check store locations and store hours in your area.

Most Save-A-Lot locations have dedicated a priority shopping hour for older customers, those with disabilities and their caregivers. Click here for participating locations and their hours.

Costco stores are open to members 60-plus from 8:00 a.m. to 9:00 a.m. on Tuesdays and Thursdays.

Select Walmart stores recently launched a pickup hour from 7:00 to 8:00 a.m. for customers over 60, as well as first responders, customers with disabilities and anyone designated high-risk, to shop. Click here for pickup locations. Stores are also open an hour early every Tuesday for customers 60 and older. The stores' pharmacies and vision centers will also be open during this time. Check here for local hours.

Walgreens stores are open for people 55 and older from 8:00 a.m. to 9:00 a.m. every Tuesday; that age group also receives a 30 percent discount on Tuesdays. The stores are also offering free shipping for online purchases and drive-through purchase for select items during regular store hours.

Tuesdays and Thursdays, ALDI stores will reserve the first hour of business, 8:30-9:30 a.m., for senior citizens, expectant mothers and those with underlying health concerns.

Government services
The Tennessee Department of Safety and Homeland Security is waiving its requirement that citizens appear in person and have a new photograph taken through October 1, 2021, allowing many with expiring credentials to renew online. All Driver Licenses, Learner Permits, Commercial Driver Licenses, Photo Identification Licenses (ID), and handgun carry permits that would expire by May 19, 2020, will be extended for six months from the original expiration date. To renew your drivers' license online, visit the department's website or e-services portal.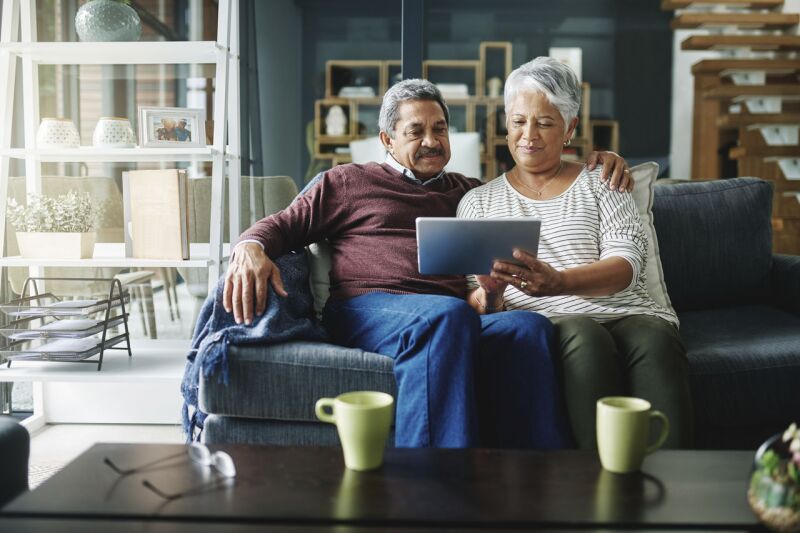 The Tennessee Commission on Aging and Disability has resources for caregiver support, health promotion, home-based services, state health insurance assistance, transportation assistance and more.

The Tennessee Department of Human Services has a list of resources related to COVID-19, including emergency cash assistance and adult protective services.

Financial Assistance
If you have been laid off from your job because of the coronavirus, click here for information on applying for unemployment benefits.

TennCare provides health insurance to people who are eligible for Medicaid and to certain other people who lack access to insurance.

Stress relief
Many cultural organizations and museums across the state are offering virtual tours and live cam experiences.

The Tennessee Aquarium is hosting a number of live cams including the penguin's rock cam, river otter falls cam and secret reef cam.

Nashville Symphony director Giancarlo Guerrero connects to people at home with a new video series including how to conduct.

Cheekwood Estate and Gardens is offering a series of virtual tours so people can experience Cheekwood in Bloom from home.

The Country Music Hall of Fame has a series of Watch and Listen performances and interviews from the museum's video and podcast archives.

AARP Resources
A Tele-Town Hall is scheduled for Monday, May 4 at 1:00 p.m. CT. This event will cover fraud/scam prevention and review the latest information on measures to avoid COVID-19. Click here for AARP event schedule.

AARP is hosting a weekly, live Coronavirus Information Tele-Town Hall on Thursdays at 1 p.m. Access them here.

Click here for more state resources from AARP.