As vaccine distribution continues, Tennessee has lifted restrictions on nursing home visits, however, individual facilities have latitude on visitation rules. Staffing and supplies are still a challenge in places.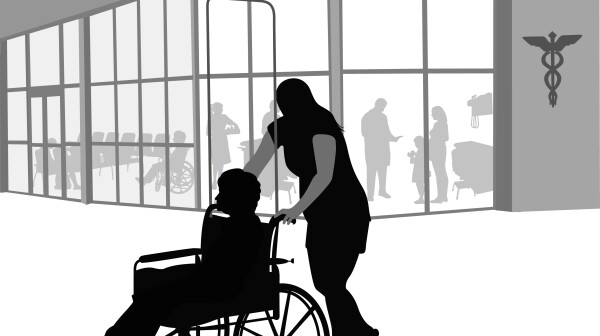 AARP Tennessee will press for improved staffing in nursing homes, higher levels of personal protective equipment, more opportunities for virtual visits and regular communication between residents and families.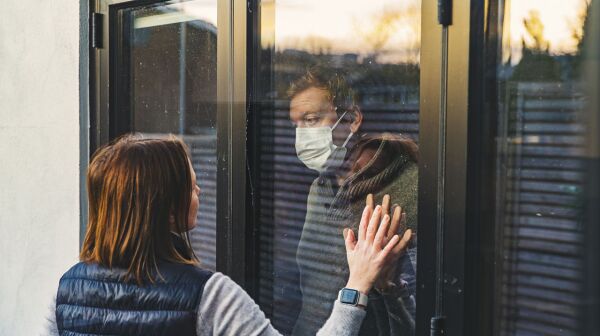 Gov. Bill Lee has ordered all Tennessee residents to stay home, except when engaging in essential activity or essential services as defined in the order. Residents will be able to go to necessary doctor appointments and to the pharmacy or other healthcare necessities, as well as care for family members, a friend or pet in another household if needed.