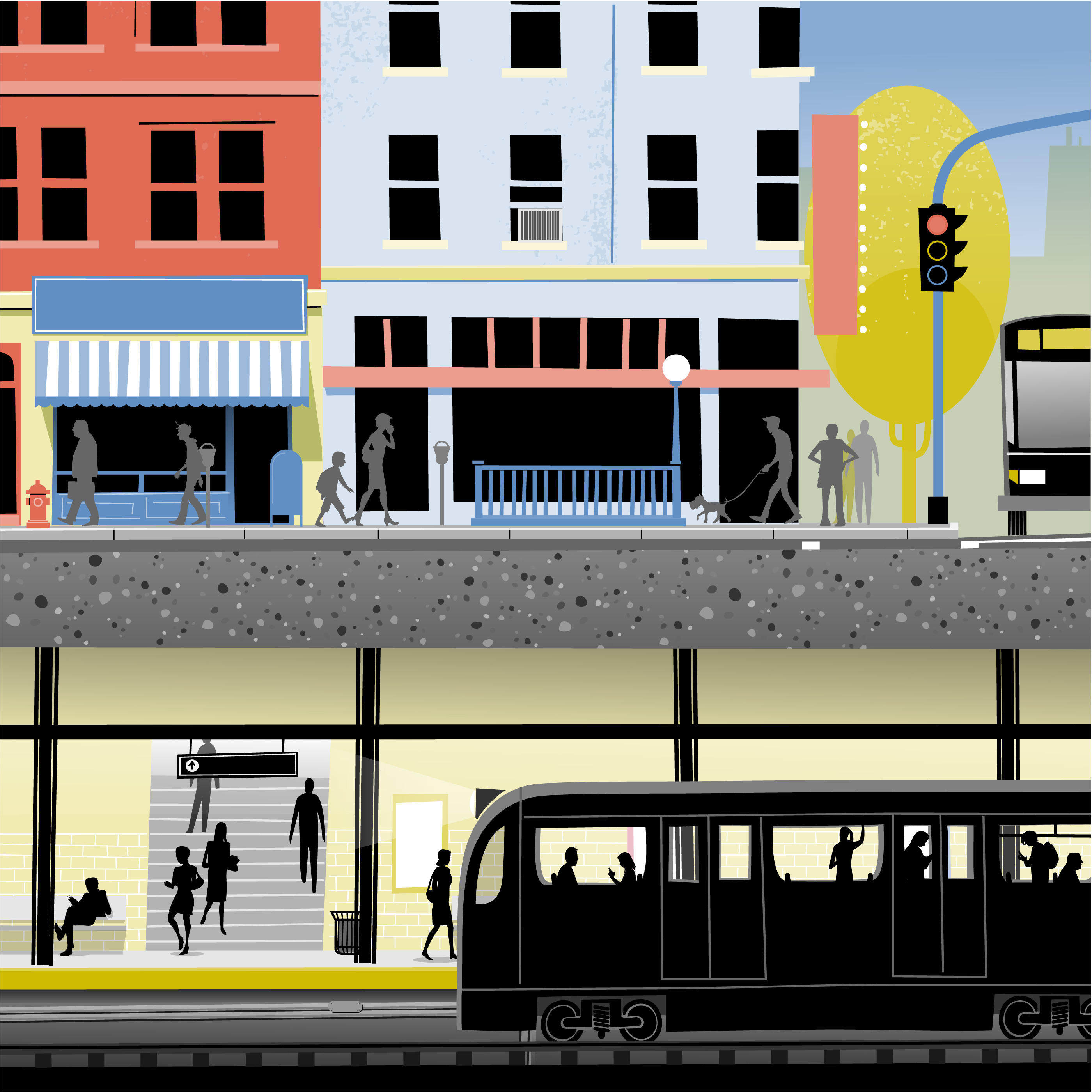 Nashville is growing by about 100 people a day, increasing traffic congestion dramatically. That's why AARP Tennessee is supporting a mass transit referendum on the May 1 ballot in Nashville.

The referendum would fund a transit plan proposed by Mayor Megan Barry. The $5.4 billion plan would raise taxes to pay for light rail transit; expanded hours and frequency for bus routes; a fully electric, rapid bus system; a downtown transit tunnel for speedy bus and train passage, nearly two dozen neighborhood transit centers, and improved safety and accessibility.

Other cities in Tennessee are also working on transit issues. AARP Tennessee's involvement reflects its commitment to promote livability for people of all ages in communities across the state.

For more information about the Nashville plan, go to transitfornashville.com.