We know that caregiving from someone with dementia is a labor of love. AARP Tennessee invites you to join us in a monthly virtual Caregiver Café with Lori Bishop, a certified trainer for the Rosalynn Carter Institute for Caregiving.

The Caregiver Café is a place to give you a better understanding of dementia, providing the best care, dealing with behavioral issues, and handling stress.

It's free and all from the comfort of your own home!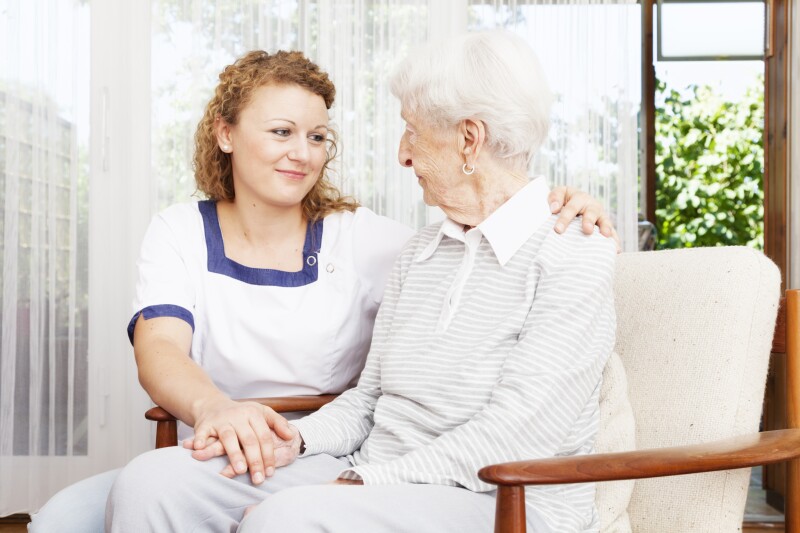 Here is the upcoming schedule of workshops - register today!

Understanding Dementia: Types, Causes & Symptoms
May 4 at 2 p.m. ET | Register Now >>
Summary: Dementia is a word that is used to describe symptoms related to a loss of mental abilities. The ability to think clearly, recall information and process information may be impacted as a result. About 5-8% of adults over the age of 65 have some form of dementia and nearly 50% of people in their 80s are affected by dementia. How do you know if what you are noticing is normal or dementia?

Join us to learn more. We will be answering some of the following questions:

What are the most common types of dementia?
What causes dementia and who is most at risk?
What are the signs and symptoms of dementia? How do I know if that is what I am dealing with?
What can I expect? Various stages of disease.

Dealing with Dementia Behaviors
June 1 at 2 p.m. ET | Register Now >>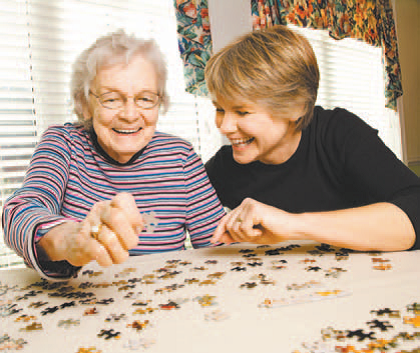 Summary: One of the major challenges of caring for a loved one with Alzheimer's or another dementia is coping with the troubling behavior and personality changes that often occur. It is important to remember that the person with dementia is not being deliberately difficult. Your loved one's behavioral issues are made worse by their environment, their inability to deal with stress, or their frustrated attempts to communicate and there are actions you can take to ease their stress and improve your caregiving experience.

Join us to learn some ways you can identify triggers for behaviors and make adjustments to your routines and the environment to improve the situation.


Build a Care Team for your Loved One with Dementia
July 6 at 1 p.m. ET | Register Now >>
Caregiving for someone with dementia is challenging. The impact on a caregiver's lifestyle, financial situation and overall physical and mental health can be dramatic. Building a care team to assist you is critical.

In this session we will discuss who should be on your care team, how to ask for help and how to know when it's time to seek professional help.


Managing the Stress of Dementia
August 3 at 2 p.m. ET | Register Now >>
Caregiving for a loved one with dementia is one of the most stressful jobs on the planet. Many caregivers burnout or develop their own health issues before the loved one they care for is gone. It is imperative that caregivers manage the stress of caregiving in healthy ways.

In this session we will discuss some ways you can manage the stress of caring for a loved one including:

Resources and facilities
Support groups
Education opportunities
Care team assistance
Stress relieving exercises
Respite