The Institute of Hispanic Culture of Houston (IHCH) held its annual gala on September 17 at the Hilton Americas, with this year's theme of "VIVA! The Gala." The stars of the evening were honorees recognized for their tireless work within the Latino community in Houston, including Director of Community Strategy for AARP Texas, Rosalinda Martinez.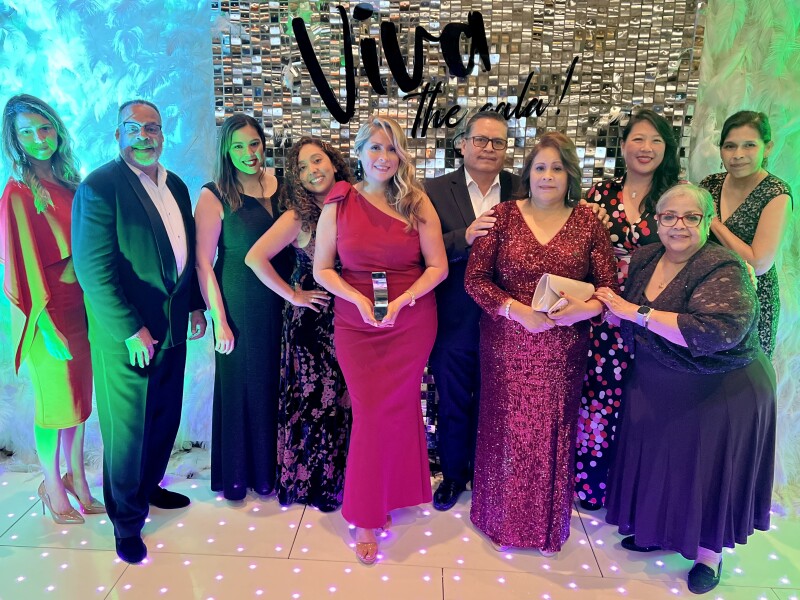 AARP was a proud sponsor of the IHCH Gala that celebrated the history, heritage, and accomplishments of many Latino leaders in our area, making a difference with their groundbreaking work.

Martinez was recognized as a 2022 Viva Honoree - Leader in Community Philanthropy.

"I am honored to have received this award that recognizes AARP's contributions to advocate for the Latino community in Houston," Martinez said. "We could not do this important work without the countless partners who help amplify our voice to empower older adults across Texas."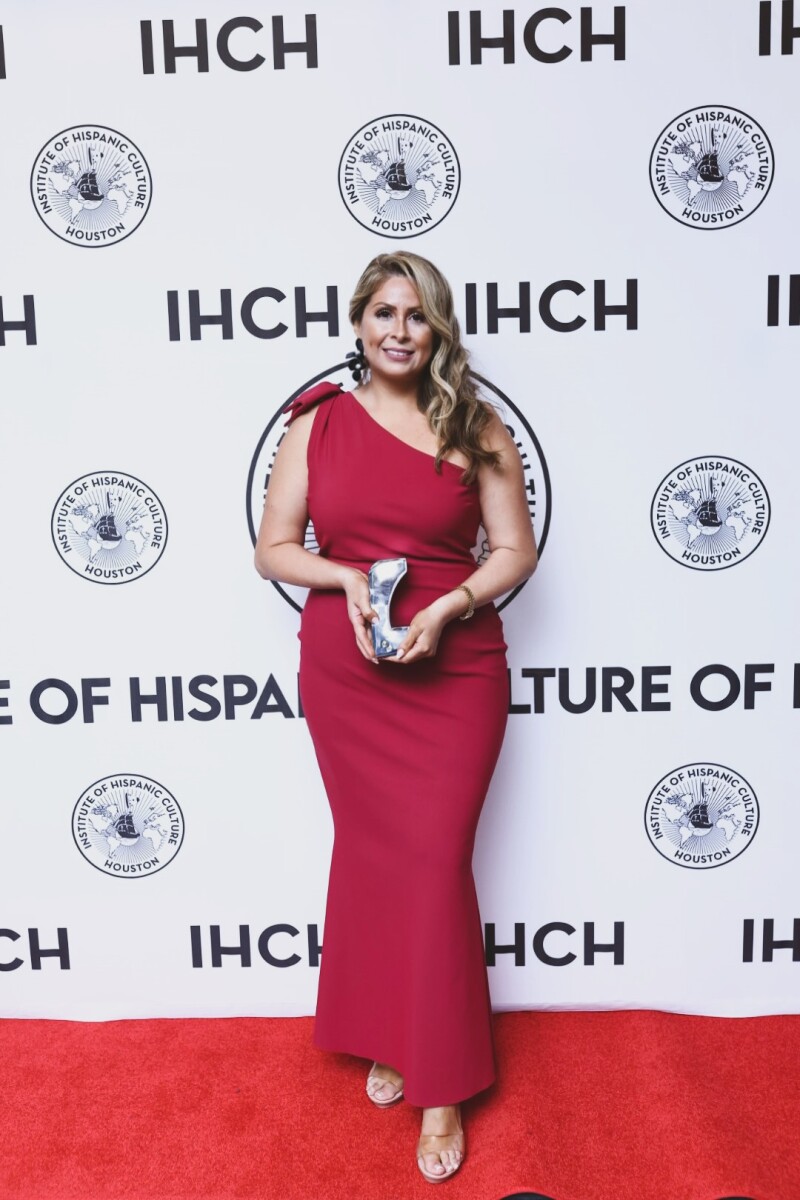 Houston Astro Jose Altuve and his wife Nina were among other Hispanic community leaders who were celebrated for their exemplary work in bringing to the forefront the importance of inclusion, culture, and education to promote and empower the Latino community.

AARP Volunteers Eddie Orum, Mary Esther Vigil, and Sonia Ramirez were in attendance at the gala, along with AARP State Director Tina Tran and new Associate State Director of Outreach & Advocacy Jennifer Barrera Wandrey. The gala included a silent auction, festive décor, and a few professional Salsa dancers entertaining the crowd. The night ended with music from a live band for a spectacular night of dancing.

Money raised that evening goes towards the IHCH's long-term mission, which includes raising funds for their scholarship program to aid deserving students needing assistance in pursuing higher education.

Throughout the year, AARP collaborates with various community groups and organizations, such as IHCH, to continue their mission to "empower people to choose how they live as they age."

According to Tran, AARP began its partnership with IHCH at the pandemic's start.

"We provided virtual events for caregivers, mental health resources, have promoted cultural landmarks in Houston, local artists and most recently concerts featuring music from across Latina America."

The event was held during National Hispanic Heritage Month, celebrated annually from September 15 to October 15.

"This is a very proud moment for AARP Texas. Outreach and engagement of the Hispanic community in Houston and beyond are critical to the future and longevity of our organization," said Tran. "We strive to be the organization that not only serves the Hispanic community but also reflects it. Rosalinda embodies the spirit of service, community, and the resilience of Hispanic culture and community, and we are thrilled that she has received this well-deserved recognition from the Institute of Hispanic Culture Houston."

AARP is honored to continue celebrating the month by holding various virtual and in-person events across Texas. Visit aarp.org/houston to register for these engaging events and to learn more about AARP, its mission, and local impact.

Story by: Sonia Ramirez, AARP Texas Volunteer