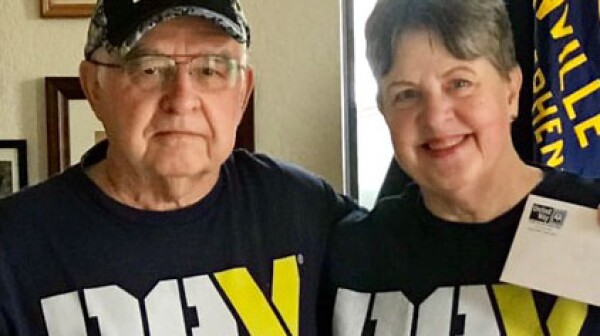 In 1968, Bill Maness was serving on a U.S. Navy diesel submarine that ran highly classified surveillance missions in the waters near war-struck Vietnam.
As Veterans Day approaches on Nov. 11, no doubt many Texans know well the sacrifices made in service of our nation.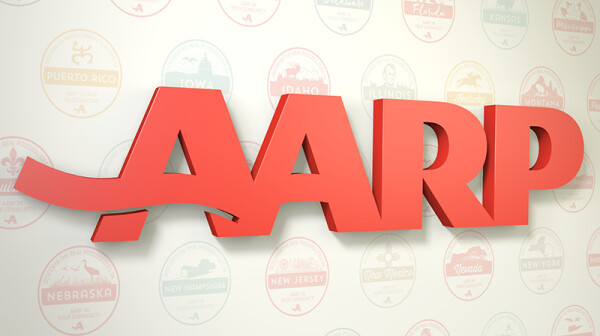 Serving in the military is giving yourself to something greater than your own wants and needs. This selflessness protects and serves us all. And while Julia Castellano-Hoyt of San Antonio may not have served in the Women's Army Corps since 1961, she never stopped having a heart for serving others. To Julia, military service instills a desire to give back throughout one's life.