AARP Texas
Tirelessly working for Texans 50+ and their families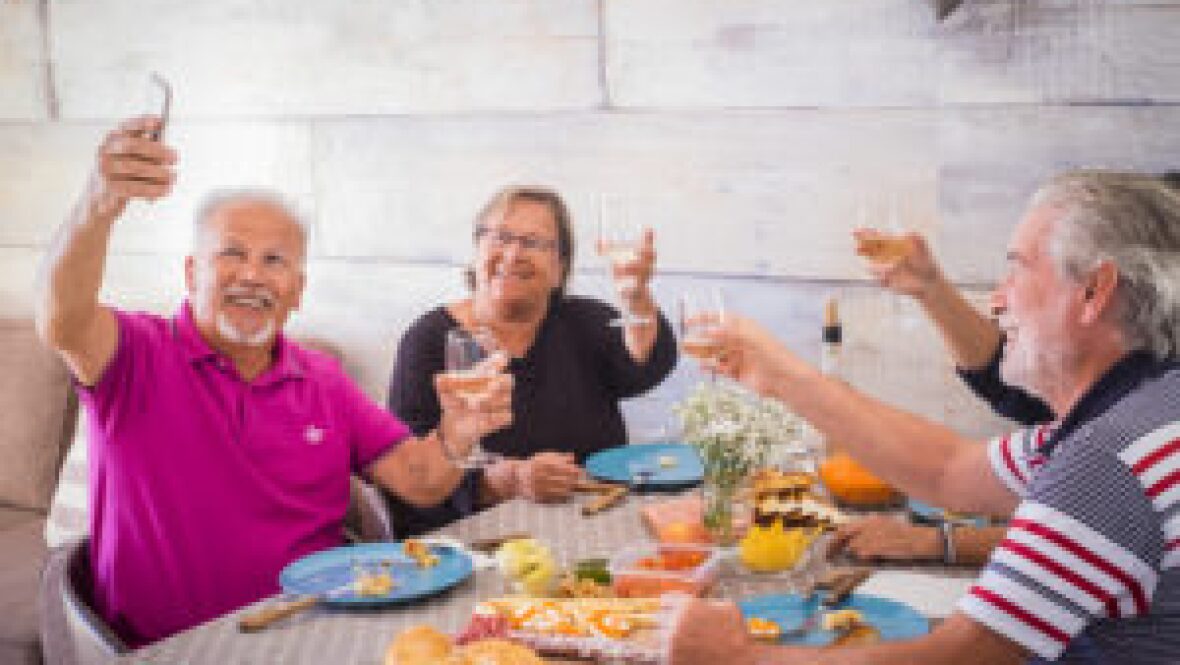 JUN 1, 2019
Getting older shouldn't be equated with orthopedics, fraud and sickness. Rather, it should mean feeling fabulous, dating and having fun.
JUN 6, 2019
AARP Texas Director Bob Jackson released the following statement today in reaction to the news of the passing of Luis Alonso Wilmot of San Antonio, who served as the AARP Texas Director from 2002 to 2007:
MAY 27, 2019
The 2019 session of the Texas Legislature resulted in passage of bills that AARP Texas is calling on Governor Greg Abbott to sign into law to improve the wellbeing of older Texans and other consumers.
MAY 24, 2019
Find out more about this issue at AARP's second in a series of free webinars.