AARP Texas
Tirelessly working for Texans 50+ and their families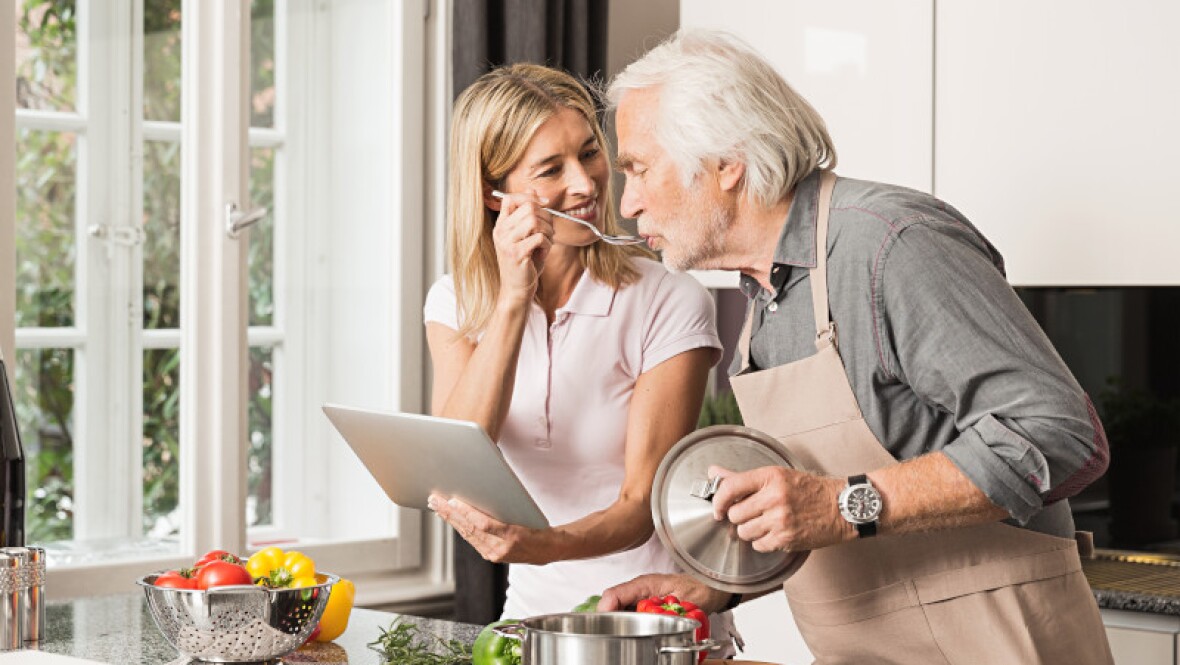 JUN 1, 2023
Looking for fresh, tasty summertime recipes? Join AARP in Houston for the next Brunch, Lunch and Munch virtual cooking class on Tuesday, June 20.
JUN 1, 2023
Criminals are always seeking ways to target consumers, but you can take steps to protect yourself.
MAY 29, 2023
AARP Texas fought hard this legislative session on issues important to older Texans and their families, and lawmakers listened. From prescription drug affordability and funding for adult protective services to high-speed internet access, and much more, we achieved several victories for Texans age 50-plus.
MAY 26, 2023
When it comes to fraud prevention awareness, a new AARP report shows most Americans — including 81% of those ages 50 and older — believe scams and fraud have reached a crisis level. That same report indicates a good number of consumers get a D in fraud awareness. While Americans are aware of fraud's pervasiveness, they remain vulnerable. The best way to beat scammers at their own game, according to the report, is to share what we know about scams with others.