AARP Texas
Tirelessly working for Texans 50+ and their families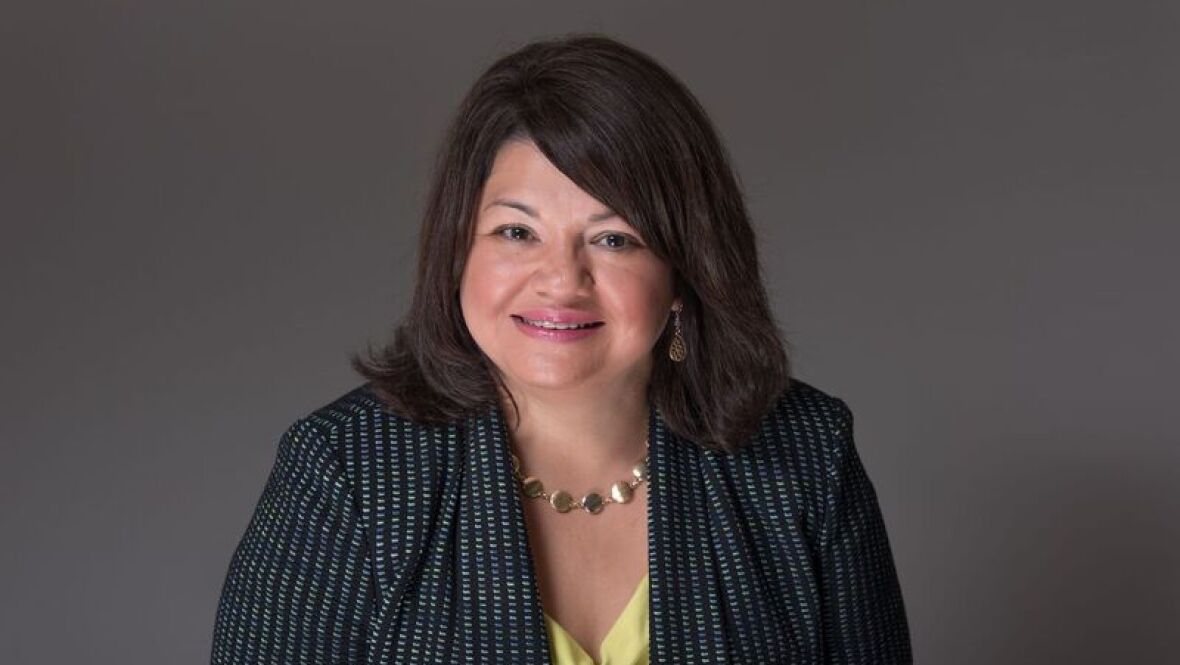 JAN 14, 2020
Lisa Rodriguez, who has led AARP's work in San Antonio for the past decade, has been named Manager of Outreach and Advocacy for the nationwide nonprofit's Texas operations. In her new role, Rodriguez will lead a team of seven staff and hundreds of volunteers in communities throughout the state.
JAN 10, 2020
Following today's announcement by Texas Gov. Greg Abbott of his appointment of Kenneth "Kenny" Scudder of Odessa to the newly formed Governor's Broadband Development Council, AARP Texas Director Tina Tran offered the following remarks:
JAN 9, 2020
Looking for a job that fits your life and schedule? Part-time work is a great option for experienced workers who want to earn extra money, gain work-life balance or get a job during retirement. Register today for our free online expo to explore the opportunities.
JAN 8, 2020
The 2020 Census count is fast approaching and its bringing opportunities for Texans looking for short-term work.