AARP Texas
Tirelessly working for Texans 50+ and their families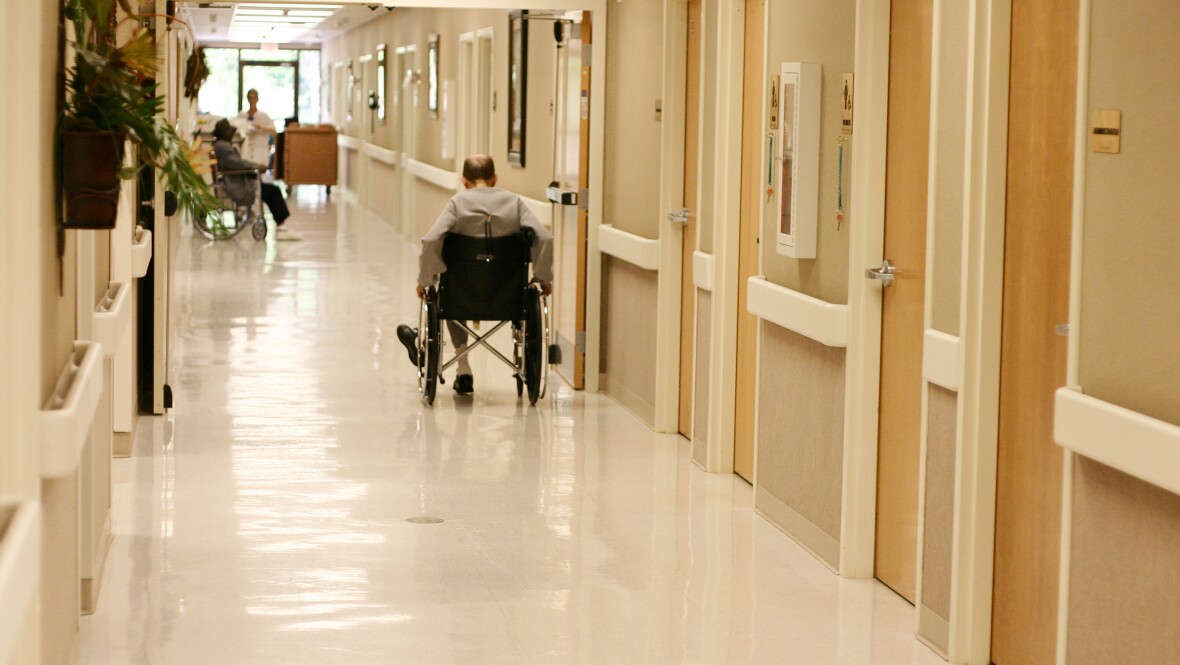 JUL 31, 2020
Since the pandemic began, nearly 60,000 people living and working in nursing homes and other long-term care facilities have died from the coronavirus.
JUL 27, 2020
As the pandemic stretches on, the prolonged isolation, financial uncertainty, and fears about the coronavirus may harm your mental health. Some people are feeling the strain in the form of depression, anxiety, and insomnia. How do you handle these feelings and any specific mental health challenges during this stressful time?
APR 7, 2020
If you have a spouse, sibling, parent, or other loved one in a nursing home, you may be worried about their safety and well-being because of the coronavirus pandemic. AARP has consulted with leading nursing home experts to provide you with some key questions to ask the nursing home:
JUL 24, 2020
How and why to take the 2020 Census was the subject of recent Facebook Live conversations with AARP Texas staff.