AARP Texas
Tirelessly working for Texans 50+ and their families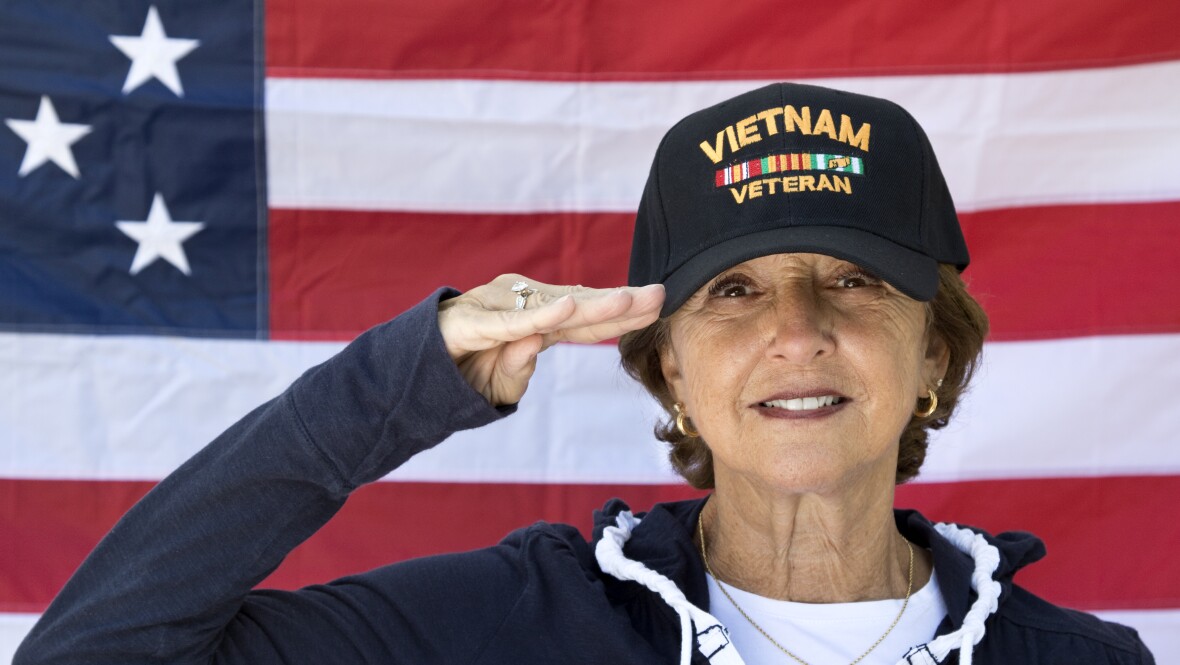 OCT 14, 2021
AARP launched a new tool to bring together valuable information and resources to help veterans, military families and their caregivers navigate their health care options.
OCT 6, 2021
AARP Texas asked lawmakers to share insights on why they ran for office, what their priorities are, and what Texans age 50-plus can do to get involved in local and state politics.
OCT 1, 2021
Eight proposed state constitutional amendments are on the ballot in Texas – and early voting opportunities will soon be underway.
OCT 1, 2021
AARP supports the Texas Legislature appropriating $2 billion in ARPA funds to allocate accordingly to address all aspects of the digital divide.