AARP Texas
Tirelessly working for Texans 50+ and their families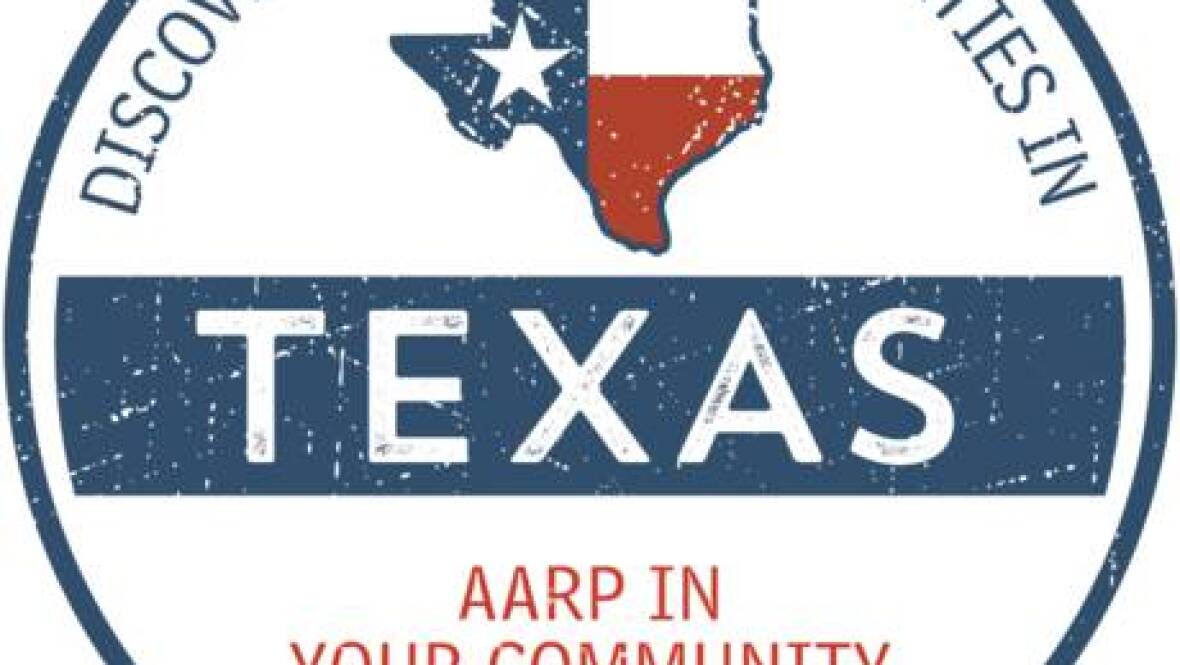 JUL 17, 2019
Communities across Texas are working each and every day to become more livable for residents of all ages.
JUN 1, 2019
Getting older shouldn't be equated with orthopedics, fraud and sickness. Rather, it should mean feeling fabulous, dating and having fun.
JUL 16, 2019
The civil rights movement gave rise to transformative figures throughout the South who not only endured the devastating effects of racism but who pushed to overcome prejudice and violence in hopes for a more inclusive and just society.
JUL 11, 2019
This summer, AARP Texas, in collaboration with the City of Austin, is hosting Cine de Oro to celebrate the Golden Era of Mexican cinema. Until late November, the free monthly film screenings are held at 9 a.m. on the last Tuesday of every month at the Emma S. Barrientos Mexican American Cultural Center, at 600 River Street in Austin.