AARP Texas
Tirelessly working for Texans 50+ and their families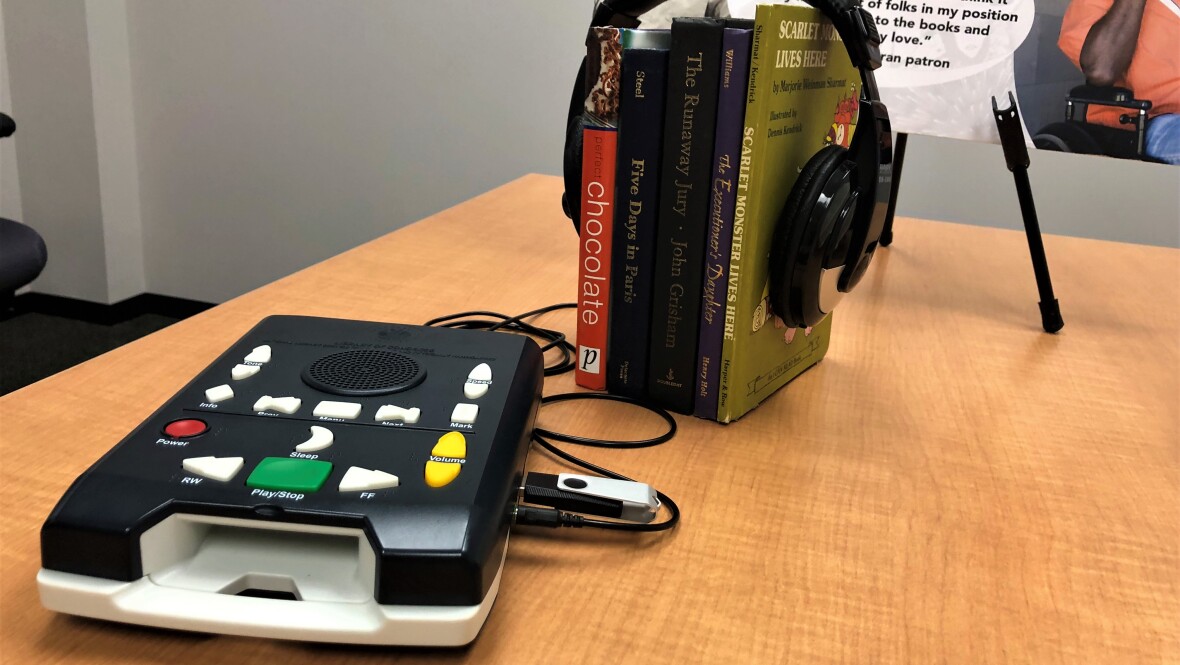 NOV 20, 2019
For Texans who are blind or have disabilities preventing them from reading standard print, a nearly 90-year-old statewide library service remains a vital resource and a tool to help many older adults maintain their independence.
JUN 1, 2019
Getting older shouldn't be equated with orthopedics, fraud and sickness. Rather, it should mean feeling fabulous, dating and having fun.
NOV 11, 2019
The biggest shopping season of the year is, unfortunately, also the biggest scamming season. Criminals are out in force during the holidays trying to steal your money and personal information. Learn about ways to help protect you and your loved ones.
NOV 6, 2019
Across Texas, 3.4 million unpaid family caregivers are providing nearly 3 billion care hours each year to ensure the health and wellbeing of older parents, spouses, partners, and friends with chronic disabling or serious health conditions.