AARP Texas
Tirelessly working for Texans 50+ and their families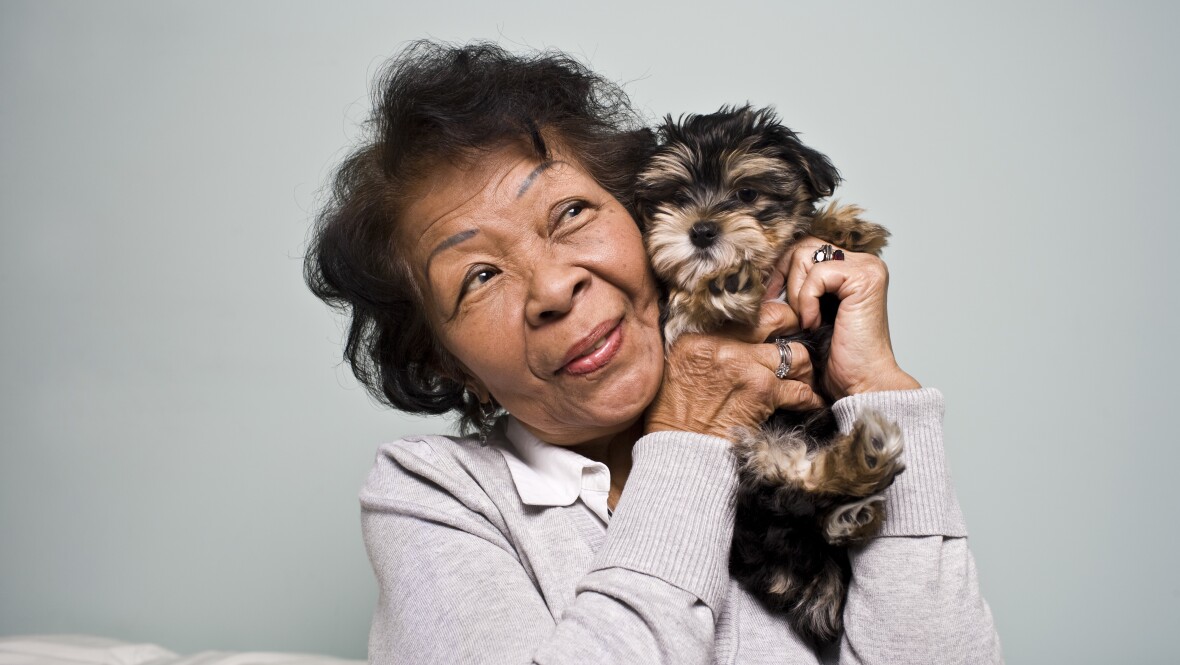 MAY 29, 2020
Pets are a lifeline for social interaction during the pandemic. But the uptick in time spent with our pets is a disruption to their schedules.
MAY 12, 2020
AARP is proud to be nonpartisan, neither supporting nor opposing political candidates or political parties at any level of government. AARP also has a long history of advocating for voting rights. In fact, older folks are historically the most likely to register and vote.
APR 21, 2020
View the latest information and articles from AARP Texas.
MAY 4, 2020
Scammers look to capitalize on the news of the moment, especially if the headlines can instill fear and motivate people to act. The ongoing outbreak of the coronavirus is no exception. While scientists and medical professionals are working overtime to find ways to test for and stem the spread of the virus, the Federal Trade Commission warns that bad actors are working hard to use this as an opportunity to deceive consumers and steal their money or sensitive information.