AARP Texas
Tirelessly working for Texans 50+ and their families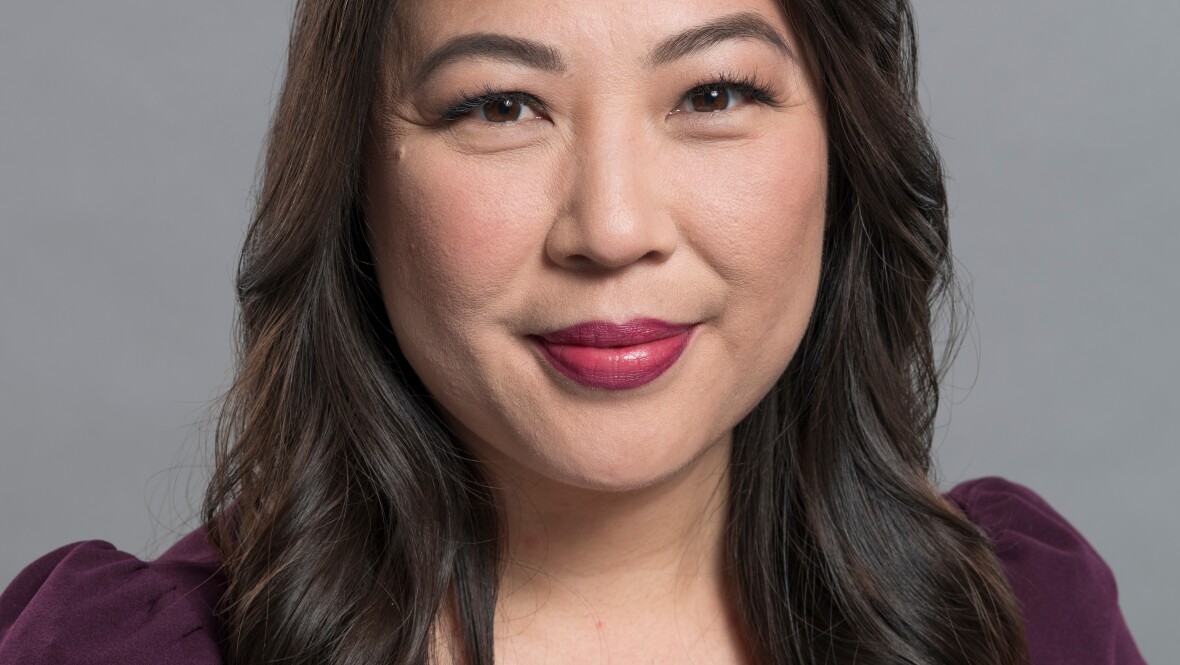 SEP 23, 2019
Former legislative director has led AARP's outreach efforts in Texas since 2014
JUN 1, 2019
Getting older shouldn't be equated with orthopedics, fraud and sickness. Rather, it should mean feeling fabulous, dating and having fun.
SEP 4, 2019
Looking for more work-life balance? Or a job that lets you work from home? Or extra hours from part-time work? Flexible work might be right for you. Sign up now for our Online Expo and learn more about flexible work options.
SEP 1, 2019
Celebrate the Latino community and groove to Tejano music at Celebrando con AARP—a yearly bash held as part of National Hispanic Heritage Month, which is Sept. 15 to Oct. 15.