AARP Texas
Tirelessly working for Texans 50+ and their families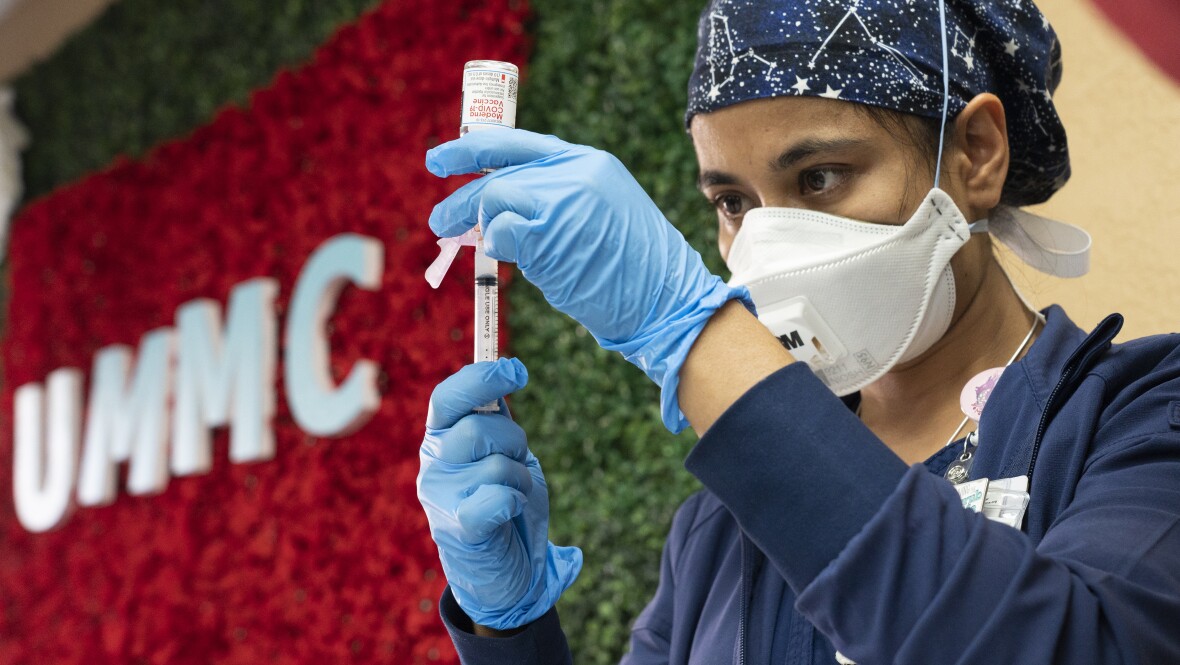 APR 16, 2021
A guide to when, where and whether to get a COVID-19 vaccine
APR 16, 2021
A free online public conversation about making Austin a more age-friendly community will take place Thursday, April 22.
APR 13, 2021
House Bill 3924 and Senate Bill 1973 allow so-called "skimpy" health coverage to be sold through Farm Bureau health plans. A related bill (HB 3752) would allow more of this same coverage that can deny coverage or charge more for your preexisting conditions to be sold through Texas Mutual plans.
APR 12, 2021
A 2020 report revealed that half of the Asian American caregivers say the person they care for lives with them in their home, more common than non-Hispanic whites.