AARP Texas
Tirelessly working for Texans 50+ and their families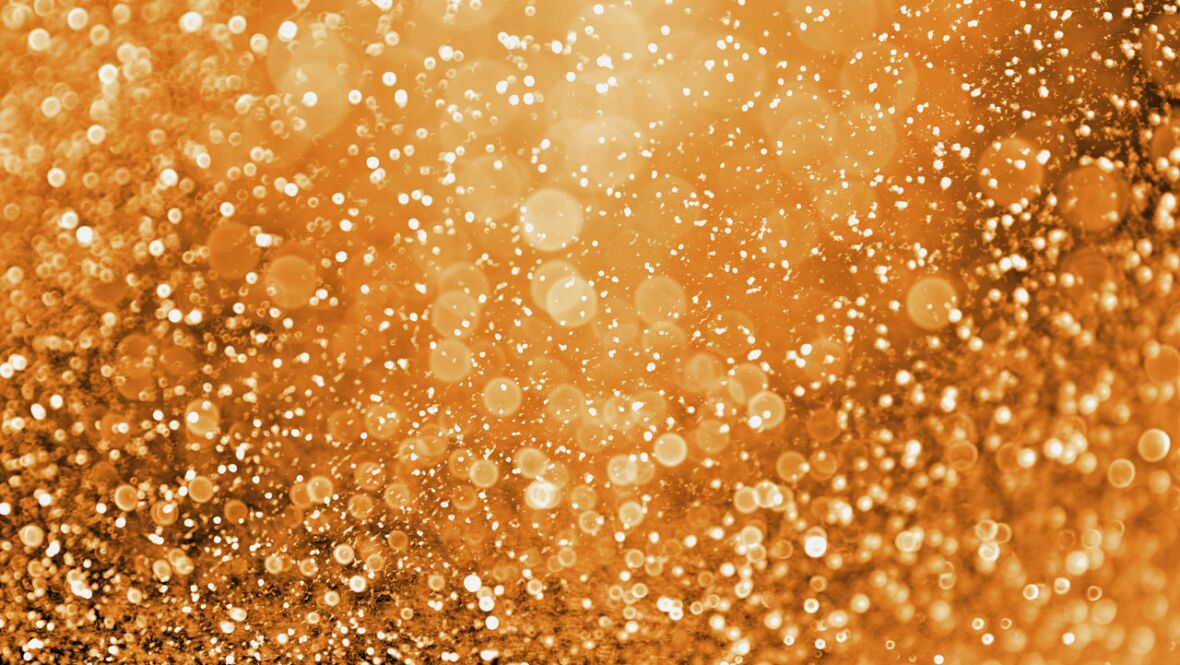 NOV 25, 2020
Advice on managing anxieties related to Thanksgiving festivities.
NOV 24, 2020
Video-calling loved ones is a wonderful way to maintain social connection during the holidays, as well as a way to virtually check in on others' mental wellbeing and physical spaces.
NOV 23, 2020
November is National Family Caregivers Month. It's a time to honor the more than 40 million caregivers across the country. While resources are available for these selfless individuals, a new AARP revealed that almost 1 in 10 said they had no one to talk to about private matters, and 1 in 5 said they had no one to call for help.
NOV 19, 2020
A long-time activist and community advocate, Rodd Gray is a powerhouse fundraiser and devoted volunteer to the Resource Centre of Dallas. Along with two other Texans, Gray received this year's AARP Texas Andrus Award for Community Service.