AARP Texas
Tirelessly working for Texans 50+ and their families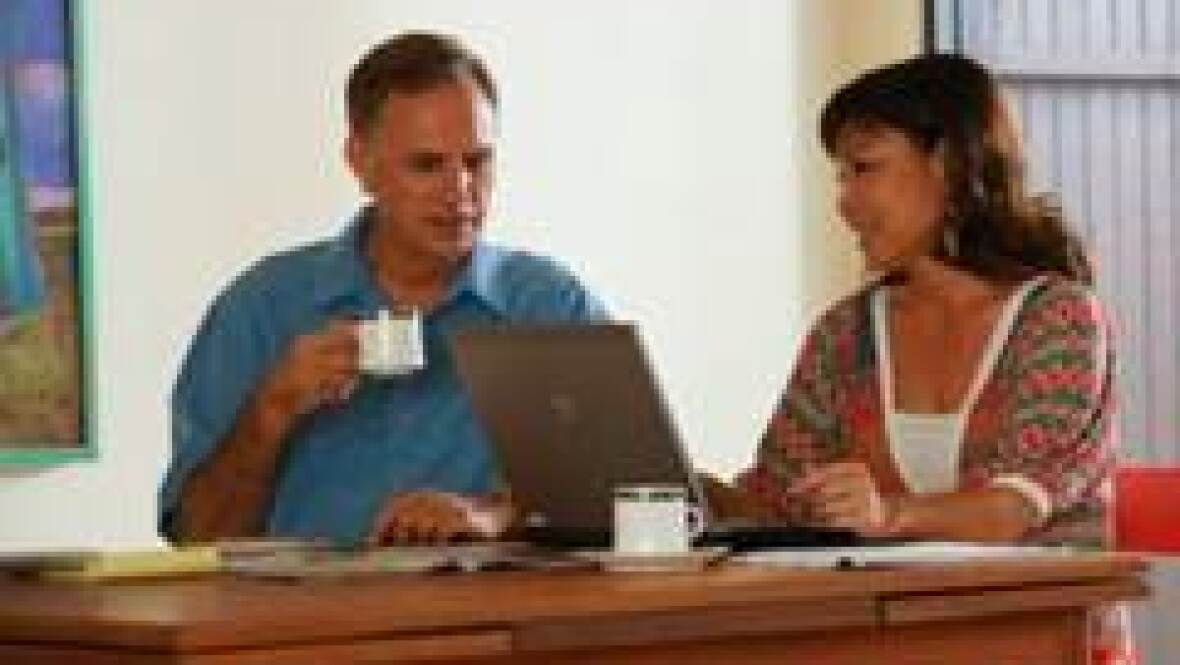 JUL 26, 2021
Millions of Americans between the ages of 50 and 64 will be able to sign up for health insurance through the Affordable Care Act (ACA) marketplace until August 15 and qualify for increased financial help for premiums included in the American Rescue Plan.
JUL 20, 2021
Texas musical legend Tish Hinojosa will perform in an Aug. 5 concert presented on the AARP Texas Facebook sites.
JUL 19, 2021
Un nuevo informe de AARP (en inglés) muestra que los proveedores de atención médica sobreestiman la preocupación que los adultos de 40 años o más sentirían si tuvieran demencia.
JUL 15, 2021
Join AARP Texas on July 29, at 6:10 p.m., for a live tele-town hall on health insurance and how you could save money by taking advantage of the special enrollment period through HealthCare.gov.