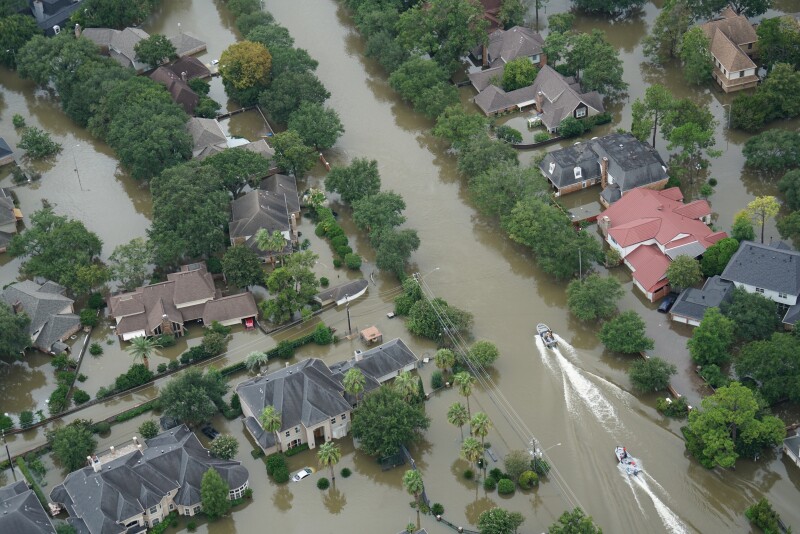 AARP Texas today lauded a proposal by Texas Sunset Advisory Commission Vice Chair Representative Chris Paddie -- and approved by the commission -- to ensure the safety of vulnerable Texans during natural disasters by taking steps to immediately fix some of the issues that plagued the State of Texas Emergency Assistance Registry (STEAR) during Hurricane Harvey a year ago.

STEAR was intended to help local emergency management to identify and locate persons needing assistance during a natural disaster. Currently, 57,000 Texans are registered through this system. It is administered by the Department of Public Safety.

"The STEAR system holds great potential for Texans with functional and transportation challenges and those with disabilities during natural disasters but only when used appropriately," said Amanda Fredriksen, AARP Texas Associate State Director for Advocacy and Outreach. "We know that last year, when put to the test, it failed in many important areas. The Sunset Commission today recognized this and directed the Department of Public Safety to improve it."

Given the special needs of the population covered by STEAR, Fredriksen noted it is important that jurisdictions receive guidance on how to best use this data tool and consumers are able to access information that helps them understand what being on this list will mean for them.
"We thank Representative Paddie and the Sunset Commission for addressing this issue, and look forward to working with DPS as they undertake improvements in the STEAR program," Fredriksen added.

An agency of the Texas Legislature, the Sunset Advisory Commission has the authority to evaluate agencies and make periodic recommendations to the legislature on the need for, performance of, and improvements to agencies under review. The Commission's directive today through a management action does not require legislative approval.
That is a good thing, because the Texas Legislature doesn't meet again until January and Texas is in the middle of hurricane season. The Commission's action today aims at better coordination of and guidance to local jurisdictions that participate in STEAR.