AARP Texas has announced the hiring of two new staff members to help lead the Association's outreach work in Dallas-Fort Worth and San Antonio.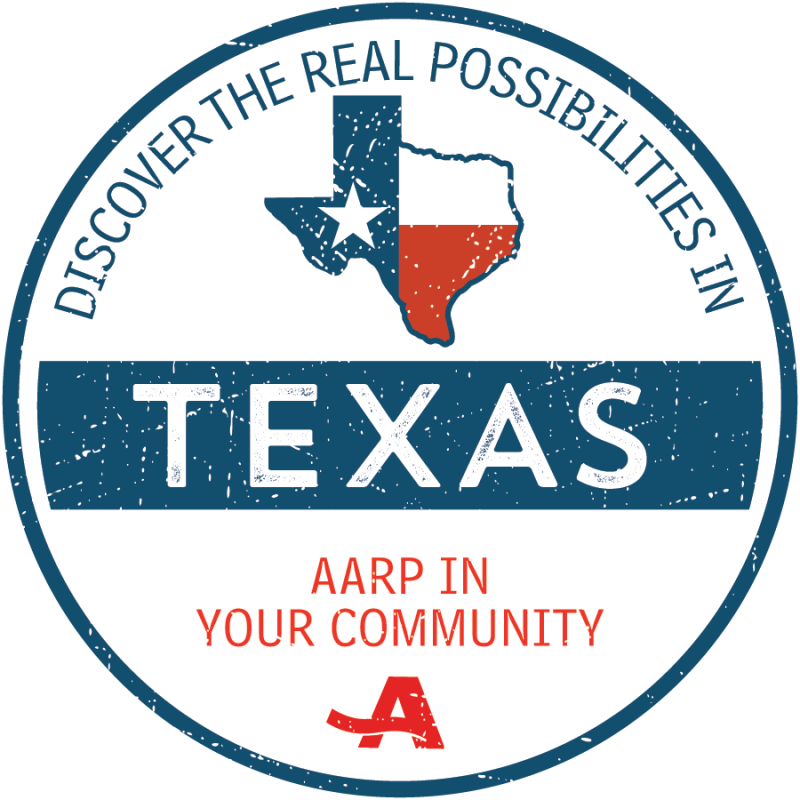 Ismael Herrera, a community advocate with strong roots in San Antonio's South Side, will lead the Association's outreach work in San Antonio. Zulema Solis, a community activist with experience working with diverse communities, has been hired by AARP Texas to co-lead the association's outreach work in Dallas-Fort Worth. Both will hold the title associate state director of outreach and advocacy. They are part of a team that reports to San Antonio-based Lisa Rodriguez, and AARP Texas is led by State Director Tina Tran.

Herrera previously worked for the city council, first interning and volunteering for Councilman Rey Saldaña's office, then coordinating volunteers for the councilman, before becoming director of community outreach and engagement. After the councilman's retirement, Herrera served in the same role for Councilwoman Adriana Rocha Garcia. A bilingual first-generation American, he holds a degree in public administration from Stephen F. Austin State University.

Solis, also an English and Spanish speaker, comes to AARP after working in higher education in North Texas, including positions at Cedar Valley College in Lancaster and Mountain View College in Dallas. She's also worked for Texas Woman's University in Denton, her alma mater.