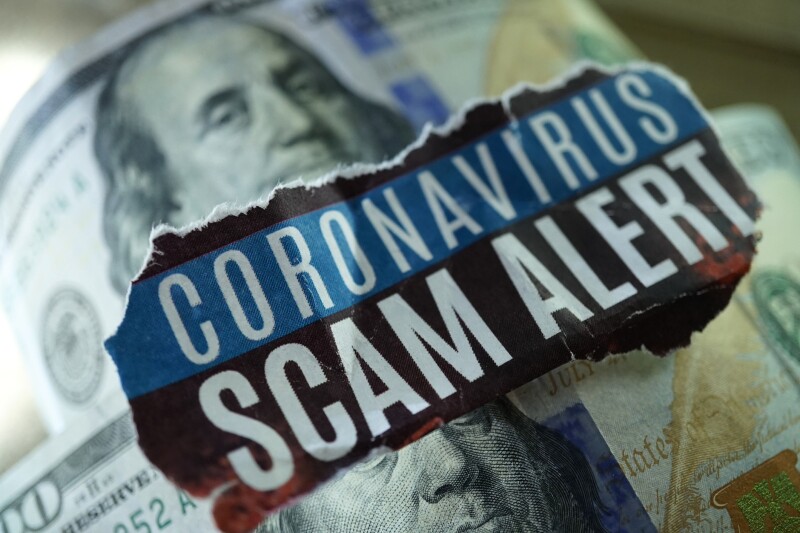 As the world is rallying to combat the spread of COVID-19, people are looking for ways to protect themselves. But lurking in the shadows are scammers seeking to take advantage of this situation.

Please join AARP Texas, the Dallas Police Department, and District 6 Dallas City Councilmember Omar Narvaez for an important discussion on April 28 about fraud and scams related to the coronavirus outbreak. The event will be moderated by Susan Williams of AARP Texas. Dallas Police Chief Reneé Hall is among the guests.

At 1:10 p.m. Tuesday, April 28, we will discuss how you can stay safe from fraud and scams related to the outbreak.

Please sign up here to be called so that you can participate in this interactive discussion with Dallas leaders on Tuesday, April 28.