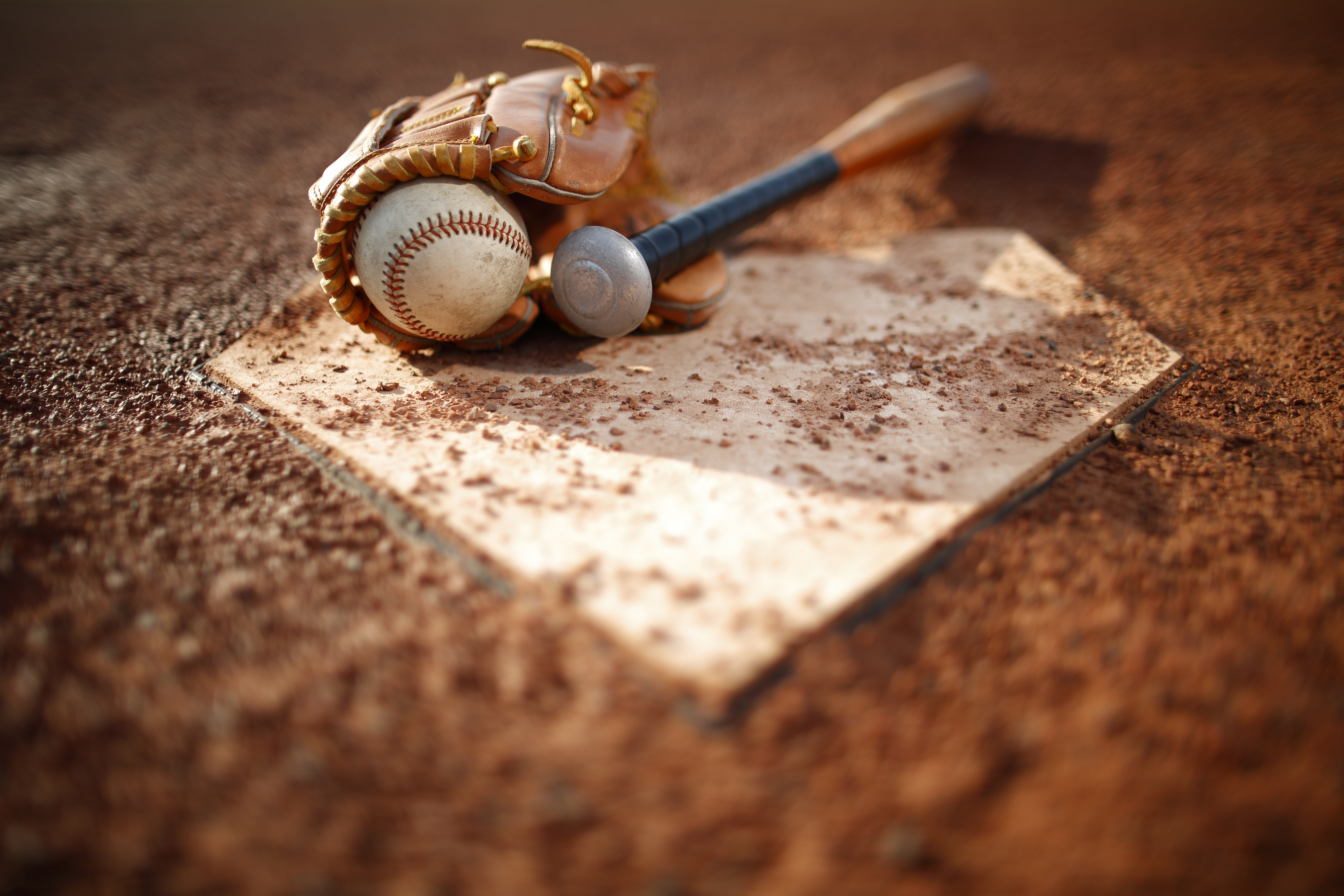 AARP Texas is teaming up this September with the Texas Rangers to help fans in the fight against scams and fraud while enjoying America's favorite pastime. Together, we aim to hit fraud out of the ballpark and offer AARP members an exclusive discount to select home games.

AARP members can register for a discount code for the games below. Once registered, you will receive a discount code and a link to purchase your tickets online. Hurry, as tickets are subject to availability!

Get a ticket discount code for each of these games.
09/09/23 - Texas Rangers vs. Oakland A's
https://events.aarp.org/d/3pqzh4/

09/19/23 - Texas Rangers vs. Boston Red Sox (visit us at Viva Tejas after the game.)
https://events.aarp.org/d/ypqzhw/

09/23/23 - Texas Rangers vs. Seattle Mariners (visit us at Viva Tejas after the game.)
https://events.aarp.org/d/hpqzhg/

Before the games, visit AARP on the concourse for free, practical information on how you can beat scammers at their own game. Across the country, someone's identity is stolen every two seconds. So, we're committed to raising awareness about the methods scammers use, and how to safeguard ourselves from this threat.

After the September 9 and September 23 games, join us at the North Plaza & Arlington Backyard and come enjoy Viva Tejas. It's a celebration of Hispanic culture featuring live music, food, and fun. Then visit our booth for free information on protecting yourself against scams and fraud.

You'll find us at baseball games passing out fraud prevention information or at document shredding events helping to protect you from identity theft. If you can spot a scam, you can stop a scam. Visit the AARP Fraud Watch Network at www.aarp.org/fraudwatchnetwork or call the AARP Fraud Watch Helpline at 1-877-908-3360.

We look forward to seeing you at the game and helping you stay one step ahead of the scammers. Don't miss out on the action, the camaraderie, and the chance to strike out fraud!