Austin's Age-Friendly Action Plan looks at improving eight areas that can positively affect the health and life of individuals age 50 and older. The plan has been in place since 2016, and now, a 2021 version of the report has recently been released to highlight goals being met.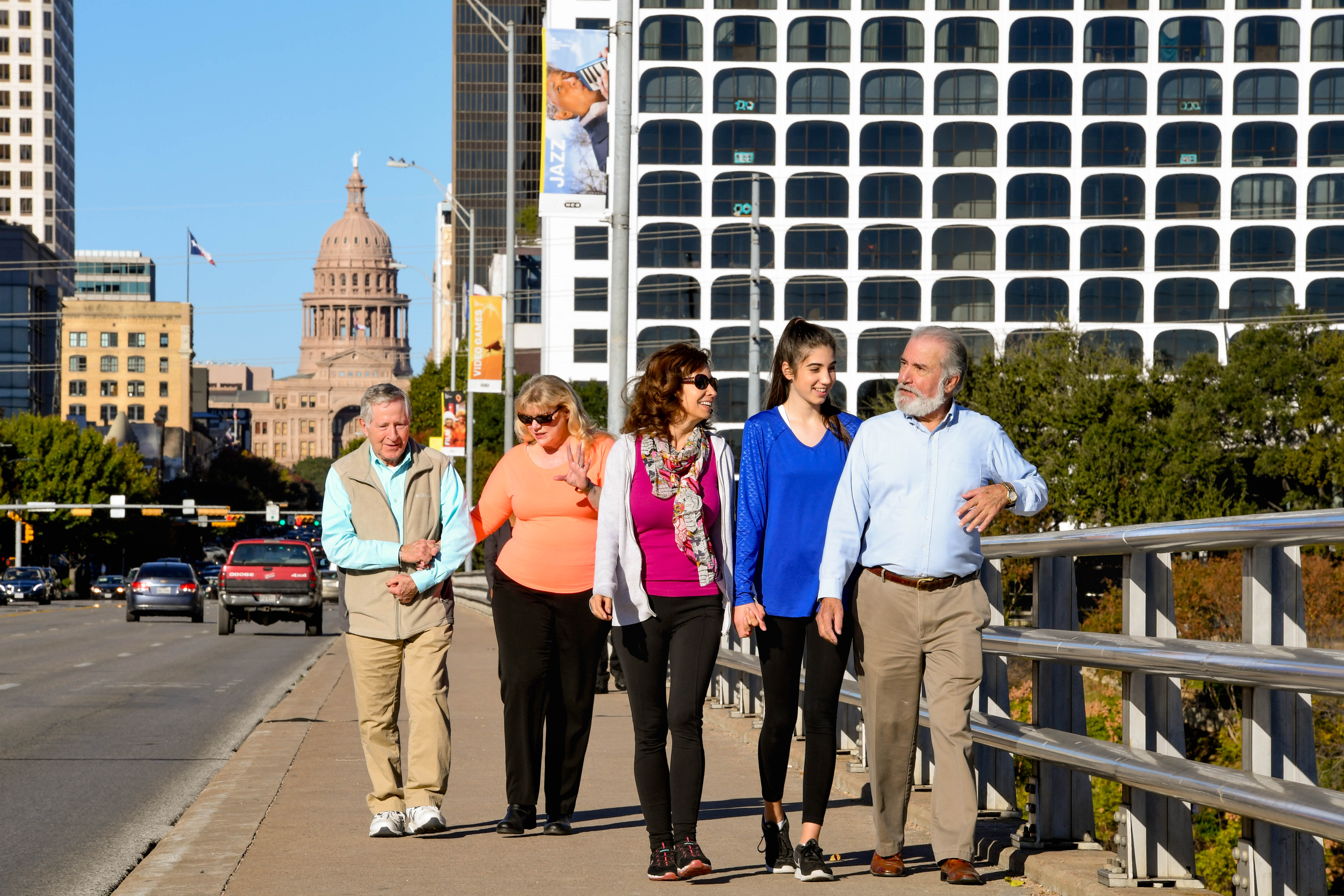 "It is a demonstration of what all the city has been working on these past few years," said Jessica Lemann, an associate state director of outreach and advocacy at AARP Texas.

2020 brought new challenges to the aging community in Austin, including the COVID-19 pandemic and Winter storm Uri. The Austin Age-Friendly Action Plan lacked sufficient strategies to help people handle these events. So, details have been added to the plan to address challenges like these.

"It requires not necessarily new action items but just a chance to look at those [events] and what they meant for the aging population and how we can move forward," Lemann said.

The plan has seen many of its initial goals in the eight areas of improvement achieved. Austin now funds multiple senior housing developments, the city's Parks and Recreation Department has programs and services for older adults at 23 of their locations, and the Austin Public Library now loans hotpots and laptops long-term for older adults.

Through the plan, the City of Austin was able to hire its first age-friendly program coordinator, Lemann said.

"To have the City of Austin dedicate staff resources to aging in Austin is so impactful," Lemann said. "Without that person in the city shining that spotlight, it would be so much harder to get things done."

Austinites can get involved in making the community more age-friendly by paying attention to the work of the Austin City Council and the city's Commission on Seniors.

"See what they're working on and be willing to speak at those meetings and talk about their experiences when the city asks for input from the community," Lemann said.

Austin Mayor Steve Adler wrote a letter that accompanies the 2021 report in which
he expresses hopefulness about the city's ongoing efforts to be even more age friendly.

"Austin is a city known for its creativity, energy and vibrancy and now also has the nation's fastest-growing population of people 55 to 64 and the second-fastest-growing population of people 65 and over," Adler wrote. "This demographic shift poses unique challenges and opportunities, and I am confident that our city will continue to demonstrate age-inclusiveness."

The eight areas that receive focus in the report are:

Outdoor spaces and buildings
Transportation
Housing
Social participation
Respect and social inclusion
Civic participation and employment
Communication and information
Community support and health services
Watch the Oct. 20 AARP Texas Facebook Live conversation about Age-Friendly Austin that features Austin's Age-Friendly Coordinator Tabitha Taylor and Jessica Lemann of AARP Texas.

Click here to read the Age-Friendly Austin Progress Report 2021