Every February, the U.S. honors the contributions and sacrifices of African Americans who have helped shape our nation. Black History Month celebrates the rich cultural heritage, triumphs and adversities that are part of our country's history. Our theme for Black History Month 2023 recognizes that when our efforts are for the greater good, "We thrive together."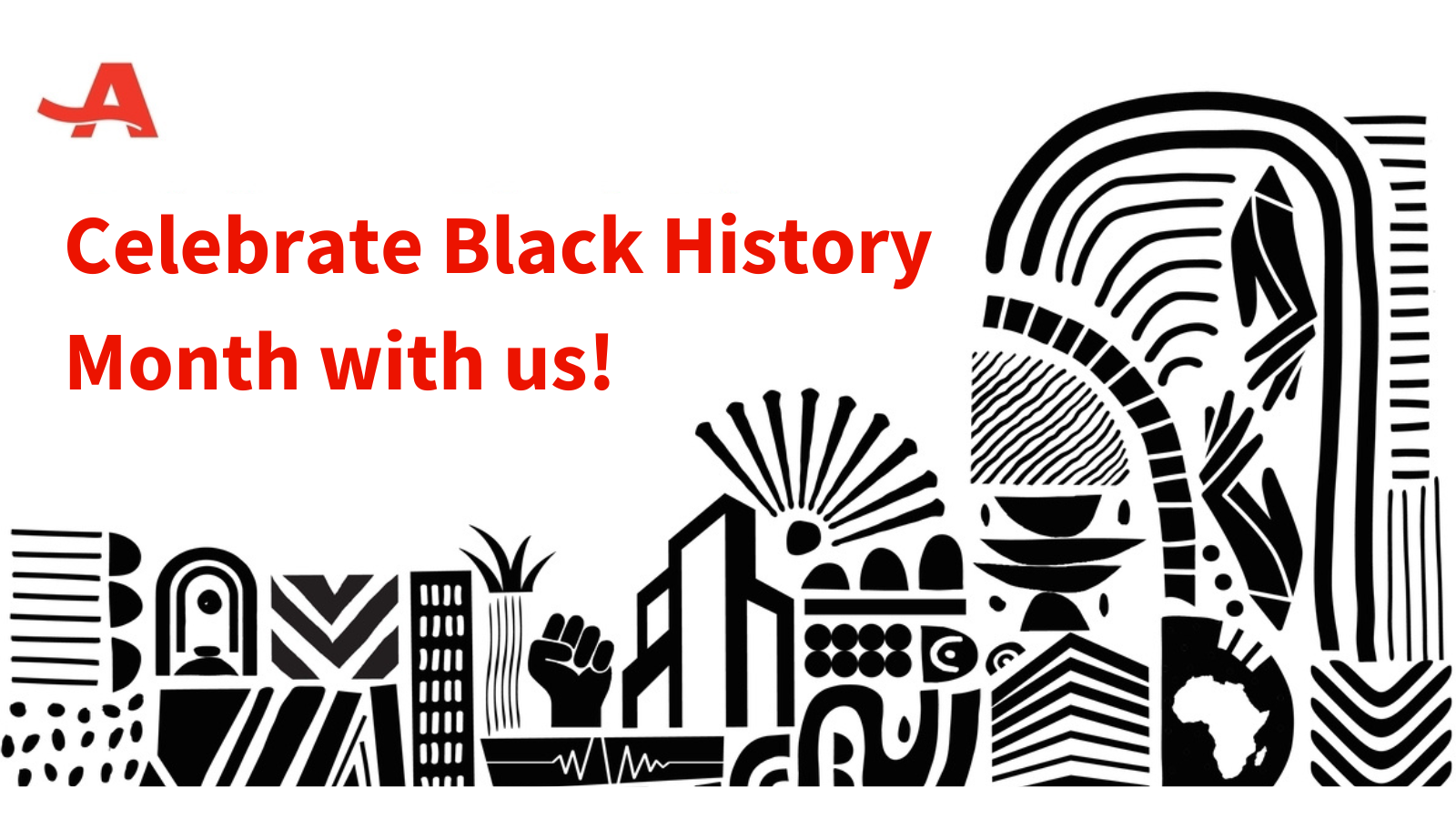 This year, AARP Texas invites you to an array of events connected to Black History Month. Some events are in-person, while others are virtual. Most are free and open to the public. Bookmark this page to keep up with our offerings, as we will be adding more events.

February 8, 2023, 12 p.m. – Cooking Vegan with Tia: Chili and Cornbread. Join AARP San Antonio for an online vegan cooking demonstration by Tia Rodriguez. She will share her recipes and demonstrate making Vegan Chili and Cornbread! All dishes will be dairy-free, vegan and delicious.
Register at http://bit.ly/3kG9uUk

February 18, 2023, 2 p.m. – Unforgettable – The Play. Gdavis Productions and Films, LLC and the Alzheimer's Association present this dynamic and emotional stage play showcasing the effects of caring for a loved one with Alzheimer's, the importance of early detection, clinical trials, and the resources offered by the Alzheimer's Association and AARP.
Register at http://bit.ly/3DlPNHB

February 21, 2023, 12 p.m. – Black History Month featuring Fried Chicken, Legumes & Fruits with Beatrice Moore & Vernita Harris. In recognition of Black History Month, Beatrice and Vernita will prepare a delicious spread featuring crispy chicken wings, fruits and legumes, and you'll learn about air-frying, too! Also, on the menu: watermelon pizzazz, roasted okra, fig jam on brie and peach mango punch. Join us on Zoom!
Register at: https://events.aarp.org/TX-221-BH

February 22, 2023, 2 p.m. – Thinking Like A Genealogist: Using Your Five Senses. This Zoom presentation is brought to you in partnership with the Afro-American Historical & Genealogical Society, Inc. Learn to think like a genealogist by using your five senses and an African American genealogical research strategy that simplifies and demystifies the process, making it more intuitive and user-friendly.
Register at: https://events.aarp.org/TX-2-22-Gen

February 22, 2023, 6:30 p.m. EST – ASALH Virtual Marquee Event: A Conversation with Secretary Lonnie G. Bunch III of the Smithsonian Institution. Join us for a conversation with Secretary Lonnie G. Bunch III of the Smithsonian Institution. AARP's Office of Diversity, Equity & Inclusion is sponsoring this Virtual Marquee Event by the Association for the Study of African American Life and History (ASALH) in recognition of Black History Month.
Register at: http://www.asalh.org/festival

Feb. 23, 2023, 8 p.m. EST – AARP Presents a Virtual Concert featuring Eric Benét. Join AARP as we celebrate Black History Month and the exciting connection between music and health. Eric Benét will share how music is a powerful way to stimulate the brain. He has been nominated for four Grammy Awards, won the 2000 NAACP Image Award for Outstanding Song, and the 2002 Black Reel Awards for Best Original or Adapted Song.
Register at: https://events.aarp.org/event/05d16f98-97fb-47b4-b02a-2a4926ce663f/summary

February 27, 2023, 10 a.m. – Herb Gardening Cuisine: Make & Take with Urban Harvest. Join us for this free, in-person class and learn to grow a culinary herb garden that brings you flavor, color and fragrance. Culinary herbs and teas help preserve foods and build the immune system through the anti-bacterial properties in their essential oils.
Register at: https://events.aarp.org/TX-227-Sage

Feb. 28, 2023, 7 p.m. (EST) – AARP Presents: A Celebration of "Greenwood" with Alvin Ailey American Dance Theater
Featured is a conversation with Robert Battle, the Artistic Director of Alvin Ailey American Dance Theater. In this virtual event, Battle discusses "Greenwood," the theater's latest work that references the 1921 tragedy that occurred in the Greenwood District in Tulsa, Oklahoma.
Register at: https://events.aarp.org/KXB3NB

March 4, 2023, 9 a.m. – Community Dig-it Day with Urban Harvest
AARP in Houston is sponsoring a volunteer dig-it day in partnership with Urban Harvest. Urban Harvest will lead the clean-up and gardening events in Houston's Kashmere Community. This family-friendly event welcomes kids, families and grandparents. Can you dig it!
Registration link coming. Check back soon!