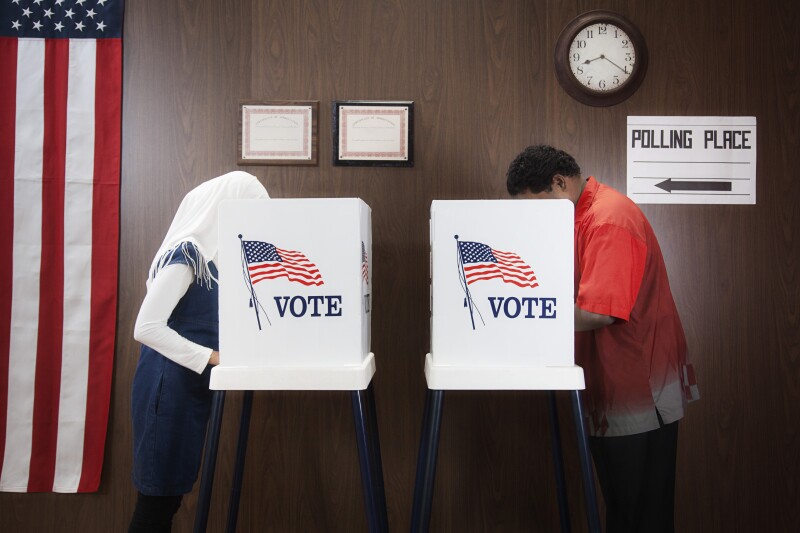 Election Day 2018 is almost here. It's an exciting time, and we at AARP want to help you feel ready to exercise your right to vote here in Texas. By voting, you can be the difference for your community, state and country.

In fact, you don't even have to wait until Election Day on Nov. 6 to vote. Texas has early voting that opens Oct. 22 and closes Nov. 2.

Unfortunately, the deadline to register to vote in Texas in this election has already passed. You can click here to check if you're registered. And if you're not, click here to make sure you're ready for the next election.

Statewide races on the ballot include ones for U.S. senator and governor. There are also positions in the Texas Legislature up for election, as are all 36 of Texas's seats in the U.S. House of Representatives.

During early voting, you can go to any early voting polling location within your county. The Texas Secretary of State recommends going to this link starting Oct. 20 to find early voting locations in your county. You can also find early voting locations (current as of Oct. 9) for the following counties by clicking on its name: Bexar, Collin, Dallas, Denton, El Paso, Fort Bend, Harris, Hidalgo, Tarrant and Travis.

Your voting location choices become more limited on Election Day, as you generally must vote at specified locations. That same Secretary of State website can also tell you your Election Day voting locations.

When voting in person, Texas law requires voters to have one of seven forms of photo identification. There are certain exceptions, including for voters who have a "reasonable impediment" to obtaining such an ID. Click here for more information, including the accepted forms of ID.

Voters can also get a mail-in ballot if they are 65 and older, disabled, or not in their county during early voting or on Election Day. Applications must be received by your respective county office by Oct. 26. This page contains the mail-in ballot application and instructions for filling out and sending it in.

If you click here and enter your address, you can find out which congressional, Texas legislative, and State Board of Education districts you live in. The Texas Tribune has a handy tool where you can put in your address and it will display candidates for district-based races for U.S. House and at the state level. The Tribune's post also shows candidates for statewide races.

You can make your voice heard in this election. It's up to us to ensure the vitality of Social Security, Medicare and other essential programs for ourselves and for future generations.