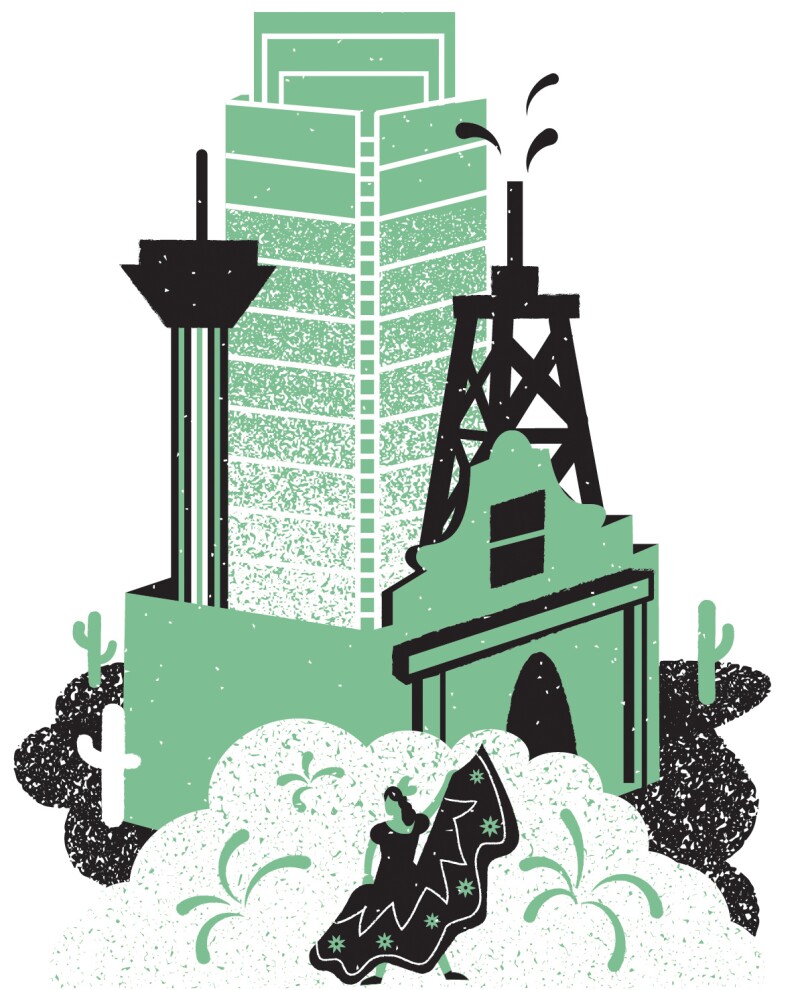 Mark your calendar for a day of live music, food and dancing during the annual "Celebrando con AARP" on Sunday, Oct. 7. Hosted by AARP in San Antonio at Traders Village (9333 S.W. Loop 410), from noon to 6 p.m., the event will cap National Hispanic Heritage Month (Sept. 15 to Oct. 15).
This year is San Antonio's 300th anniversary, and AARP is focusing on ways the city can become an even better place for older residents, said Lisa Rodriguez, who leads AARP's work in San Antonio.
Free and open to the public, Celebrando will feature entertainment and Traders Village food vendors, plus information on how San Antonio can improve housing, transportation and health, and increase civic participation and social engagement, particularly for its aging population. The first 150 people with AARP cards can park for free. And AARP will have plenty of swag to give away.
"Because it's the 300th anniversary, we promise to have something special," Rodriguez said.
After a resource fair, from noon to 2 p.m., the music, including Tejano singer Michael Salgado, will begin.
"I wish the entire U.S. could see how great we function in San Antonio," said Jo Cox, past marketing and special events coordinator for Traders Village. "We are a very diverse community, and everyone celebrates." —Laura Tillman