Lisa Rodriguez, who has led AARP's work in San Antonio for the past decade, has been named Manager of Outreach and Advocacy for the nationwide nonprofit's Texas operations. In her new role, Rodriguez will lead a team of seven staff and hundreds of volunteers in communities throughout the state.

AARP Texas Director Tina Tran announced the promotion.

"Lisa's leadership in San Antonio and El Paso has helped AARP's work in those communities grow and evolve to better serve our members and their families. Lisa has been an integral part of our dynamic community outreach and local advocacy team for many years and I am excited to see the new heights she will take us statewide," she said.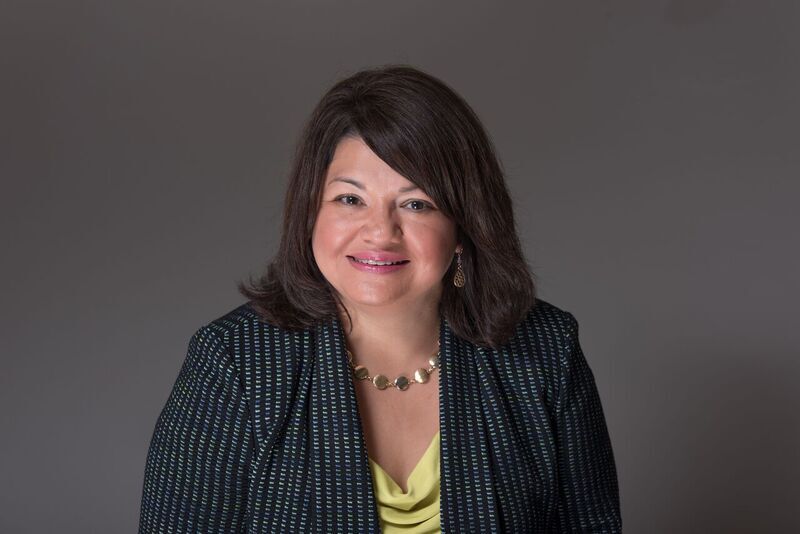 Rodriguez managed the opening of the Association's first office in San Antonio and oversaw the city joining the AARP Network of Age-Friendly Communities. Prior to coming to work for AARP, she managed projects for the City of San Antonio's Fort Sam Houston Community Development Office, served as vice president of community relations for J.P. Morgan Chase and directed the home ownership program at the San Antonio Housing Authority.

"Lisa is a strong leader with a passion to ensure that our community is understood and served authentically by every organization she has worked for," said Congressman Joaquin Castro, who has worked with Rodriguez in various capacities for more than 20 years. "Now more than ever, I believe that every organization needs leaders that understand the changing demographics in our communities especially in Texas. Lisa's professionalism and her passion to serve others are just a few attributes that will serve her well in this new capacity."

Rodriguez has also served as a San Antonio Housing Authority commissioner and a San Antonio Public Library board member. She received a B.A. degree from the University Of Texas at San Antonio and an M.B.A. from Our Lady of the Lake University.