What happens once a decade, takes less than ten minutes to complete, and will shape Texans' lives for years to come?

The U.S. Census.

So far, about 57 percent of Texas households have responded.

In Texas, an undercount of just 1 percent could mean the loss of $300 million a year in services for the state's residents, according to Katie Martin Lightfoot of the Texas Counts campaign.

In a Texas Bullhorn Facebook live conversation, Lightfoot highlighted this year's high stakes: the 2020 Census response determines how many federal dollars Texas receives, and with an accurate count the Lone Star State stands to gain two or three new seats in Congress.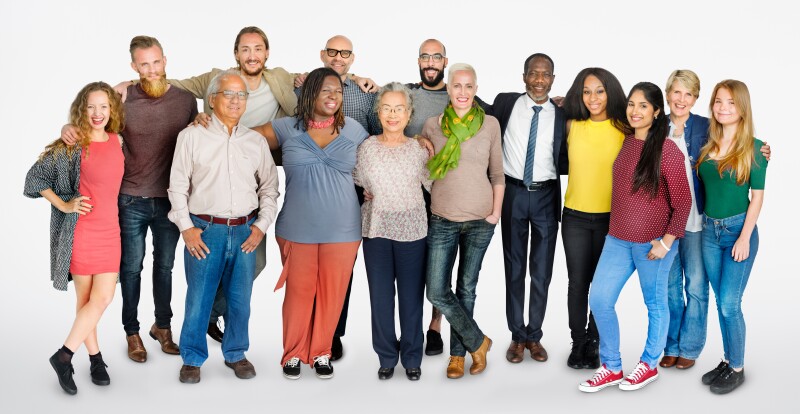 She said federal funds are paramount to sustaining essential programs and services Texas communities need to thrive, like Medicaid, Medicare, the school lunch program, the Supplemental Nutrition Assistance Program known as SNAP, and affordable housing options.

If you haven't already, take the Census now by:

Visiting www.My2020Census.gov

Over the phone in English at 844-330-2020

Over the phone in Spanish at 844-468-2020

Texting "ICount2020" to 31-3131 for a link sent directly to your phone.
Taking the U.S. Census questionnaire is quick and easy. And once you're done, give loved ones a call, check in on them, and encourage them to take the Census too.

"Regardless of your citizenship status – so citizen or non-citizen, documented or undocumented – everyone gets to count on the 2020 Census," Lightfoot said.

The information you provide is strictly protected.

"We don't share the information with any other government agency," said Cynthia Wallace of the U.S. Census Bureau's Dallas office, in another Facebook Live conversation. Census workers take an oath for life and the personal information provided is locked away for 72 years.

Attempts by the bureau's workers to conduct in-person interviews for the Census will end on Sept. 30 — not Oct. 31, the end date it previously indicated would be necessary to count every person living in the U.S.

Before Sept. 30, make sure you and the people in your household are counted. Do it for your family, for your neighbors, for your community. Do it for Texas.